Jordanstown
Jordanstown is our biggest campus in an idyllic setting surrounded by lush lawns and trees. It's just a few hundred metres from Loughshore Park and promenade, and just seven miles from Belfast city centre
Sport plays a big part in the life of this campus. It is home to the Sports Institute of Northern Ireland, and most of Northern Ireland's leading athletes train here at our impressive facilities. The central mall area of the campus is home to a bank, restaurants, coffee shops, sandwich bars, a supermarket, chaplains' offices and the Students' Union.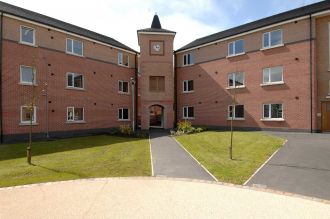 Apartment-living in a modern student village full of facilities.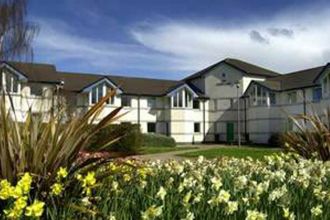 Apartment accommodation with plenty of privacy and space to relax.