Performance Sport
At Ulster University we are passionate about performance and helping people fulfil their potential. With students our priority, we have tailored support programmes to increase performance levels of individuals and teams, to maximise competitive success and enhance the student experience at Ulster University.
For others, who are not students we offer bespoke performance sport services accessible to external sporting groups and individuals who can benefit from our expert staff and world class facilities to help attain performance goals across a wide range of sports and from club to elite performers.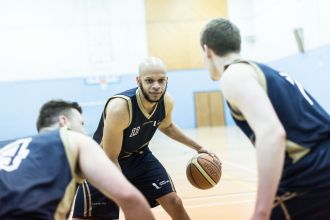 Student centred programmes to assist athletes enter the University and to help them maximise their sporting potential throughout their time with us.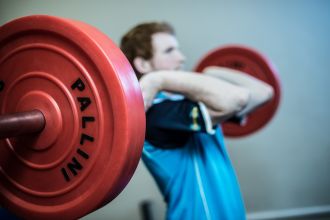 Performance Services provides unparalleled facilities and expertise that will enable an athlete to unlock their sporting potential.