Page content
Pupils currently studying science-based subjects who have an interest in working with the public will enjoy this opportunity to learn more about the growing and developing Optometry profession. During the taster day you will learn what it takes to be an optometry student by taking part in a short lecture, bespoke practical and clinical session. There will also be an opportunity to meet staff and current students, and get an insight into the course.
As places are limited, please ensure that you register at your earliest convenience.
Coleraine Campus Location
The feeling of community at our campus makes for a warm and welcoming student experience.
Campus Address
Ulster University,
Cromore Rd,
Coleraine
BT52 1SA
Campus maps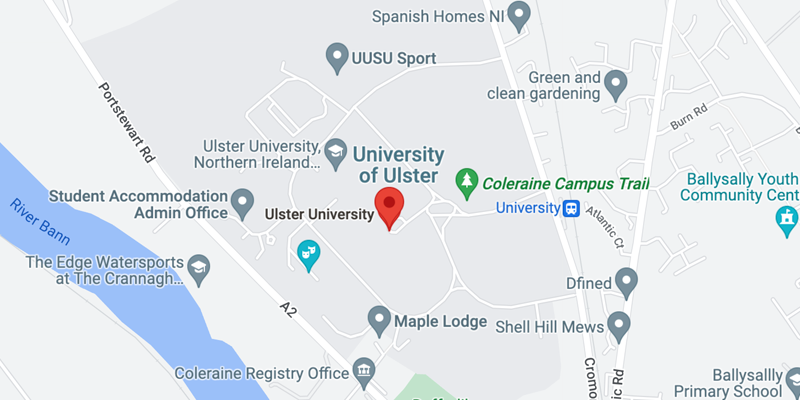 Coleraine Google Map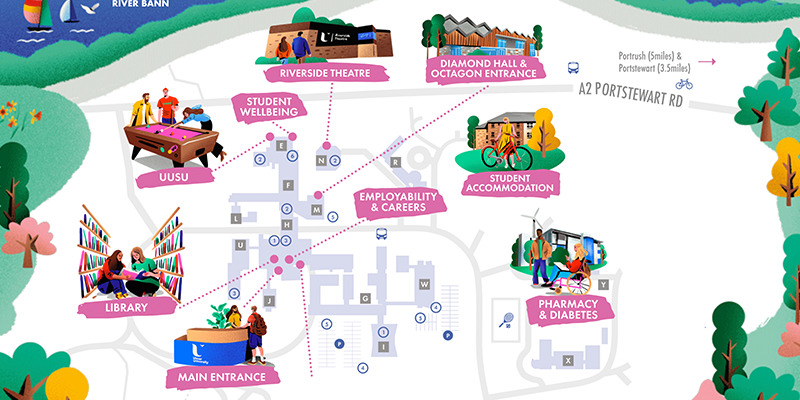 View Coleraine Map
Event info
This event has ended
Friday 2 November
2pm to 4pm
Optometry Clinic
Mr Patrick Richardson