All Campuses will now be closed for teaching and social activities
Following the clear imperative in the latest government advice to avoid all non-essential contact with others and avoid unnecessary travel, the decision has been made to suspend all teaching and social activities on campus and to close all libraries, sports facilities, theatres, catering facilities and cancel events.
We have further advice and guidance for our staff and students on our Covid-19 Corona Virus site
Workshop on Emotional Intelligence in relation to the workplace
Emotional Intelligence and the workplace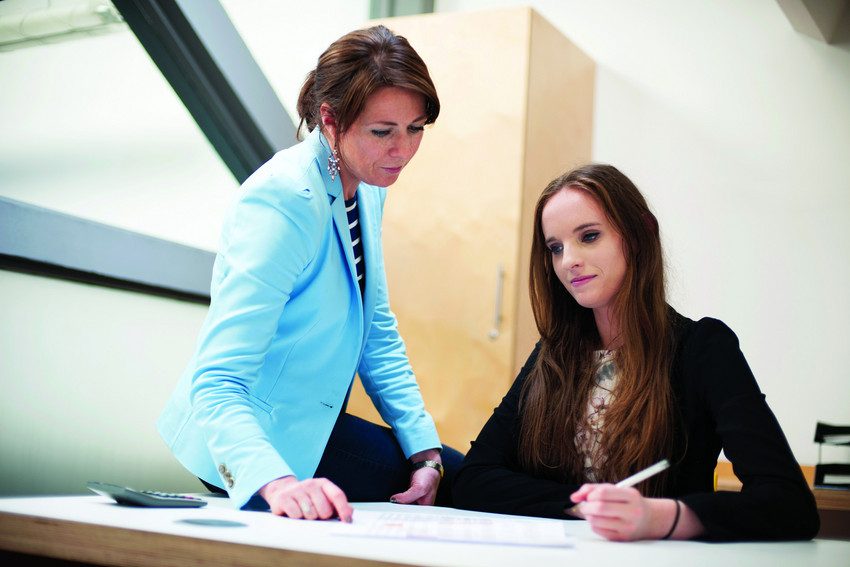 Workshop on Emotional Intelligence in relation to the workplace
We hear quite a lot nowadays about Emotional Intelligence, particularly in relation to the workplace.
This workshop will provide an introduction to this fascinating area giving you a better understanding of the subject and an insight into why it is important to all of us
There will be a specific focus on EI in the workplace especially as a key component of employability. It will also include some tips to help you develop your Emotional Intelligence.Our guest speaker at the event will be Dr Lorraine Dacre Pool (PhD, CPsychol, FHEA).
Lorraine is a Chartered Psychologist and Senior Lecturer at the University of Central Lancashire.
Recognising the need for a clear, practical model of graduate employability, she designed and published the CareerEDGE model and later developed the Employability Development Profile, both of which are in use in many universities nationally and internationally.
She has particular expertise in the subject of Emotional Intelligence and the role this plays in graduate employability.She has published in the area of EI and employability and is currently co-editing a new textbook called 'An Introduction to Emotional Intelligence'.
Overview of the event
10:00 Welcome with tea & coffee
10.30 Emotional Intelligence & the workplace workshop
12.30 Lunch & networking
The event is free but places are limited to 30.
Register via email
Address
Ulster University
Shore Road
Newtownabbey
Co. Antrim
BT37 0QB
Campus maps
---
Related topics