All Campuses will now be closed for teaching and social activities
Following the clear imperative in the latest government advice to avoid all non-essential contact with others and avoid unnecessary travel, the decision has been made to suspend all teaching and social activities on campus and to close all libraries, sports facilities, theatres, catering facilities and cancel events.
We have further advice and guidance for our staff and students on our Covid-19 Corona Virus site
PR event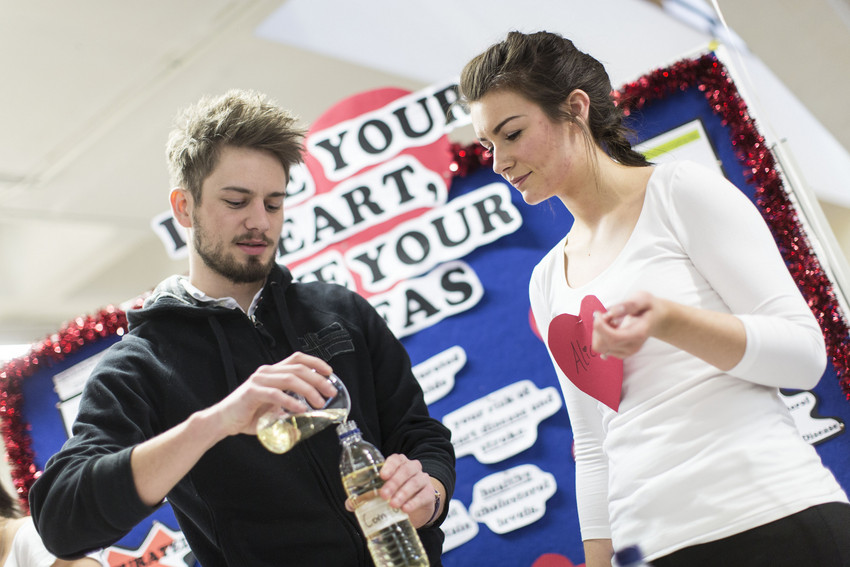 PR event
If you are interested in your own health, or the health of others, come along and participate with our researchers, and find out more about ways to promote health and wellness with some of the latest technology.
Get involved - have your lung function tested, find out how active you are, what your stress levels are like, have your blood pressure checked, and interact with state of the art technology in healthcare.
Professor Suzanne McDonough would like to invite you to an exciting, interactive event to showcase the international and worldleading research being carried out by the Centre for Health and Rehabilitation Technologies (for more info on CHaRT click here).
Register via email
Address
Ulster University
Shore Road
Newtownabbey
Co. Antrim
BT37 0QB
Campus maps
---
Related topics