Computing and Engineering Research Institutes
Both our research institutes produce work that is both advanced and pionnering, At Ulster we want our research to help and influence the society we live in.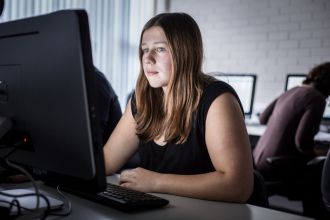 The Computer Science Research Institute (CSRI) conducts advanced research in state of the art research facilties.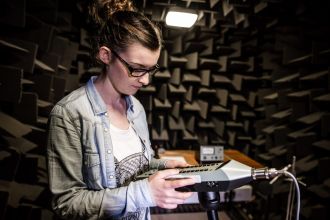 ERI conducts internationally excellent and world-leading research.