The mainstreaming of the far right: populism, racism and 'the people'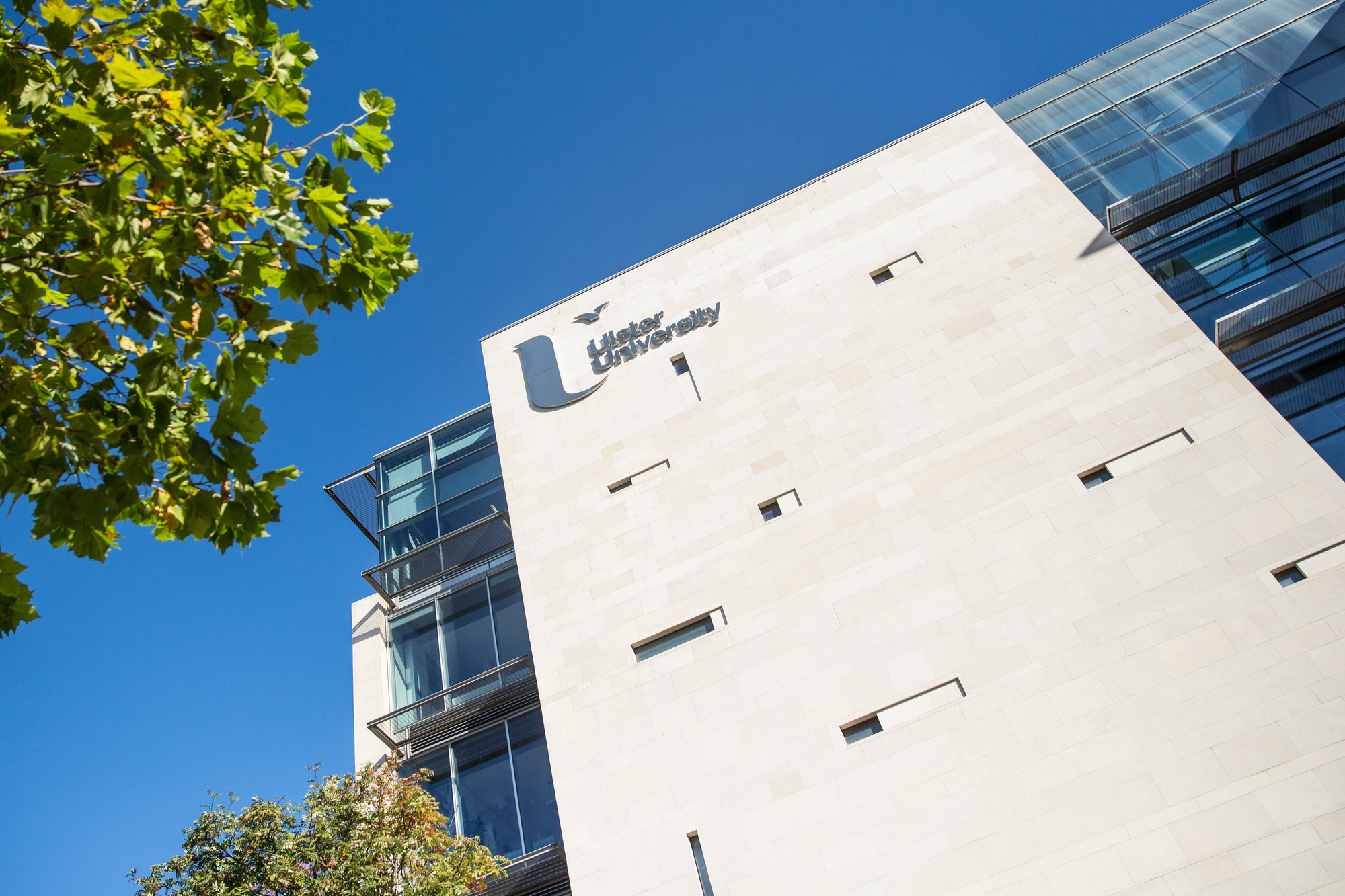 In the aftermath of the Global Financial Crisis, and the political fracturing left in its wake, the far right has emerged as a political force galvanising disenfranchised populations.
This is signalled by the mainstreaming of far right discourses in electoral politics, media coverage, and online communities, alongside the growth of far right parties, civil society organisations and militias in Europe, North America and South America. Fascism once consigned to history, is increasingly recognised as a resilient political force whose imprint on history is not over.
In the 29th John Whyte Memorial Lecture, Dr Aurelien Mondon (University of Bath) will examine the far right as a force that has the potential to reconstruct politics in the 21st century.
Aurelien currently works on various project related to liberal and illiberal articulations of racism and right-wing populism, and their impact on liberal democracies. His research interests include: Liberal and Illiberal Racisms and Islamophobias in elite discourse; Right-wing populism and the people as a 'threat' to democracy; The far right and its influence on mainstream politics (historical and contemporary); the relationship between voting, abstention and democracy.
About the John Whyte Memorial Lecture Series
John Whyte was Professor of Irish Politics in QUB up to 1984 when he was appointed Professor of Politics in UCD until his untimely death in 1990.
His well-known books include 'The Independent Irish Party' (1958), 'Church and State in Modern Ireland' (1971, 1980), Catholics in Western Democracies (1981) and 'Interpreting Northern Ireland' (1991)
This is the first time for Ulster University to host this Annual Lecture, with members of staff in the School contributing over the past 30 years to the series of lectures taking place north and south of the border in alternate years.
The John Whyte Fund acknowledges with thanks the facilitation of this lecture by Professor Kristian Lasslett, Head of the School of Applied Social and Policy Sciences, Ulster University, Belfast.