INCORE
INCORE

Social Impact of our findings.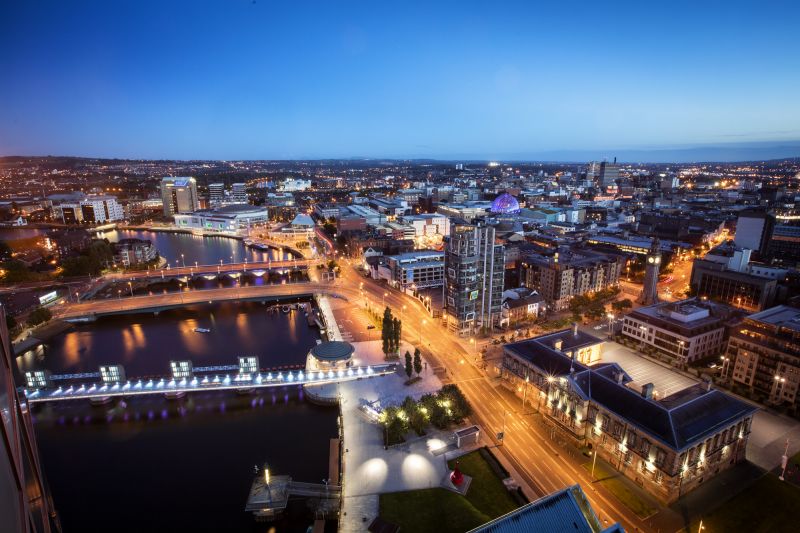 Contact the International Conflict Research Institute.
Call for papers: Masculinities and Queer Perspectives in Transitional Justice
Although traditionally silent on gender, the past decade witnessed the increasing utilization of gender lenses - and in particular diverse feminist theories - to elucidate the gendered workings of post-conflict transitions.
Hume O'Neill
Peace Blog
News from Professor Brandon Hamber the John Hume and Thomas P. O'Neill Chair in Peace.