Latest updates from the School of Applied Social and Policy Sciences
This section is your guide to developments with in the School of Sociology and Applied Social Sciences
Graduation News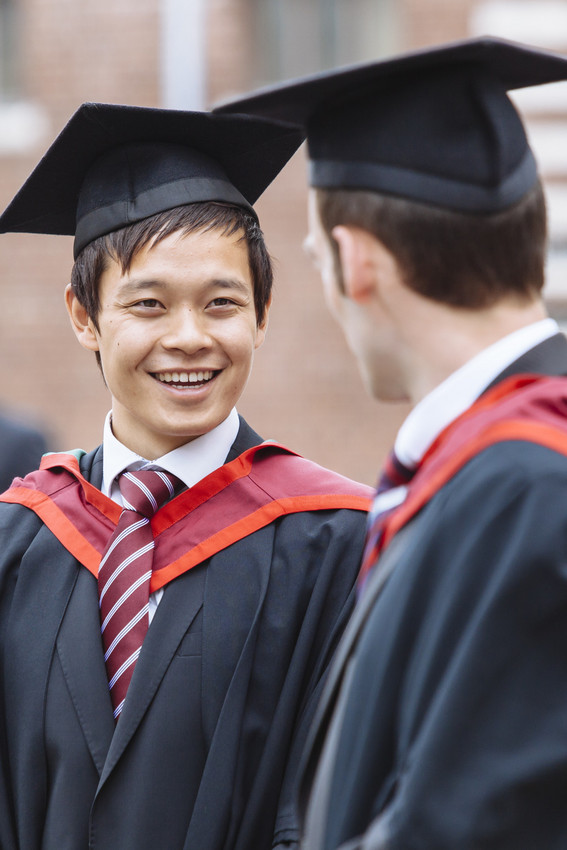 This year there will be 20 students graduating from the Community Youth Work degree Course, 3 will have attained first Class honours. graduation date is July 7th. Congratulations to all our students on completing the course.
Seminar Announcement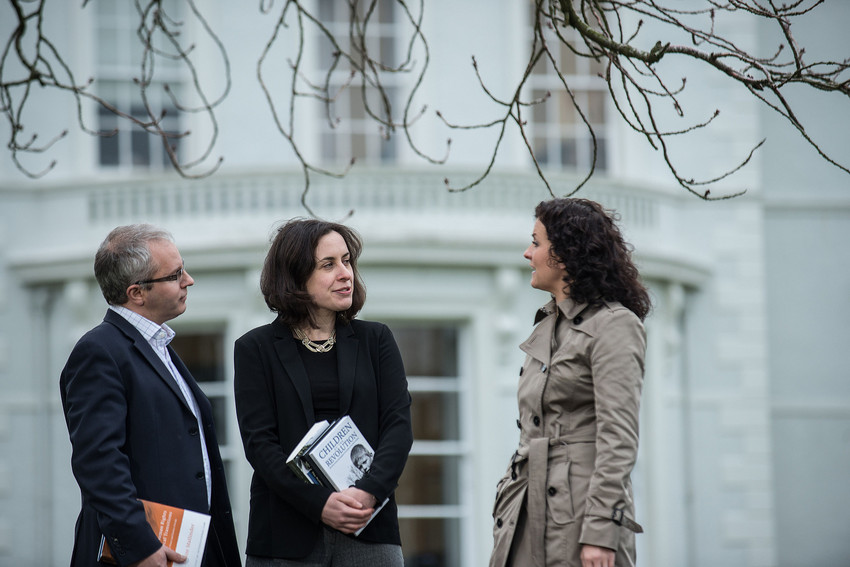 We are delighted to announce the opportunity to attend a special seminar being provided by the NI Network for Youth to examine
"Political Alienation within NI young people"
15th September 2017
Speakers will include: