ED Link
Virtual Open Day: Watch it back
We kicked off our Virtual Open Day with CoolFM hosts, Pete Snodden and Rebecca McKinney live from UU's Belfast campus. Watch back all the footage and subject talks and explore what exciting things we have in store for 2022!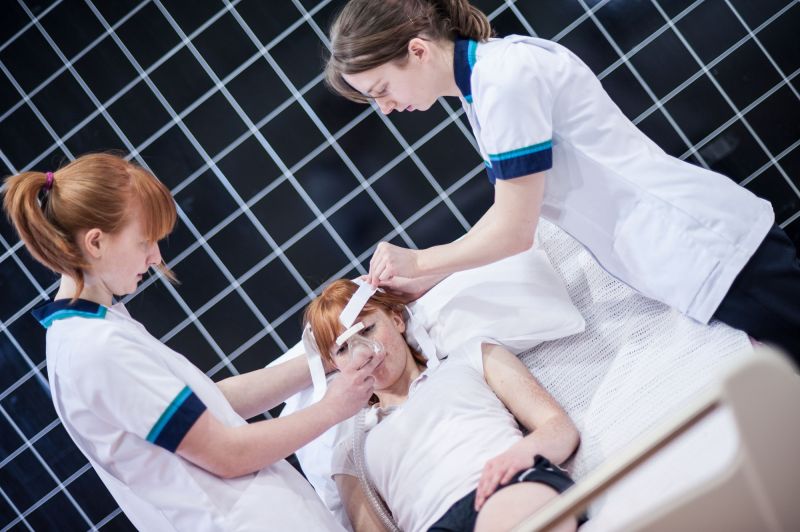 Find out more about the selection process for Allied Health Professions, Nursing and Paramedic Science.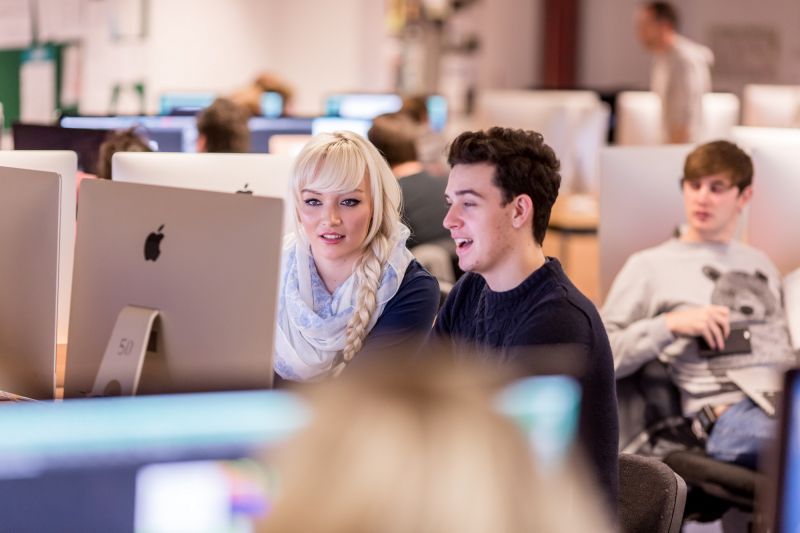 Find out why our new course is ideal for those who have an appetite for digital learning and teaching across a wide-variety of age groups and settings.
With really good infrastructure, the accommodation in the University is a place that you can call home. Living with your friends or new people from different parts of the world and at the same time really close to the main buildings where you study. It is a pleasant and unique experience.
Andressa Roeder - Brazil - BSc Food & Nutrition
Tweets for Ulster University Students