Undergraduate
2019/20 Undergraduate Prospectus out now!

Find the right course for you at Ulster University

DOWNLOAD

Students from England, Scotland and Wales

Find out what Ulster has to offer and discount packages available

Find out more
Fulfil your potential with an undergraduate degree from Ulster University. Whatever your personal or professional ambitions, we have an exciting range of courses designed to prepare you for a successful future and a rewarding career.
Experience first class teaching, an inclusive learning environment, outstanding facilities and resources, and ongoing support to help you realise your goals.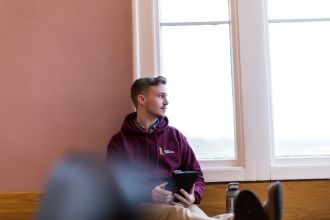 Find your undergraduate course at Ulster University.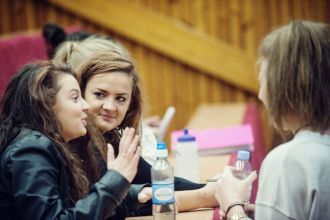 Find out more about our tuition fees from £4,030 per year for some students.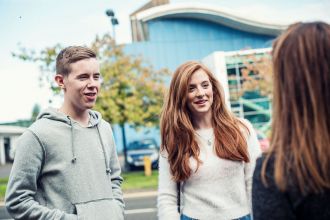 Hear from our undergraduate students.
Sign up for updates