Part-time
Part-time study gives you greater control over your learning journey. You can balance work and other commitments and study at a pace that suits you.
Our suite of part-time courses covers a broad range of subject areas and is designed with convenience and flexibility in mind. Teaching can be delivered on campus, entirely online or a combination of both.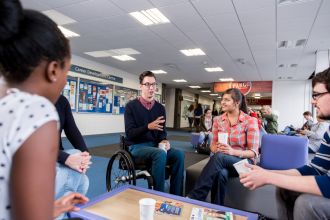 Find out more about fees for part-time study.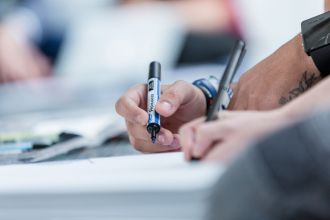 Find out how you can apply to Ulster University.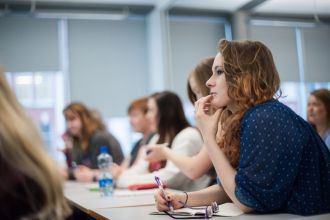 Available for students from Northern Ireland and EU.
Student Testimonials
Watch video
Corrine Heaney, PGCert Digital Media Communication
Watch video
Joanne Coyle, Master of Business Administration (MBA)
Find your ideal part-time course at Ulster University