eLearning
Join over 4,000 students who have graduated from Ulster University with an online degree or short course qualification - eLearning courses offer flexibility enabling you to study at your own pace, any place and any time.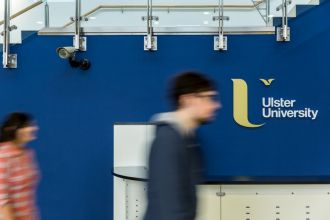 Find your eLearning course at Ulster University.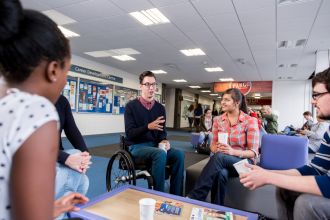 Find out more about fees that apply to eLearning students.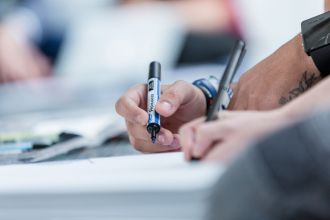 Find out how you can apply to Ulster University.
Sign up for updates