Research Excellence Framework (REF)
The Research Excellence Framework (REF) is a process of expert review to assess the quality, impact, significance and volume of research in UK higher education institutions.
The primary aim of REF is to provide accountability for public investment in research and to inform future investment in research.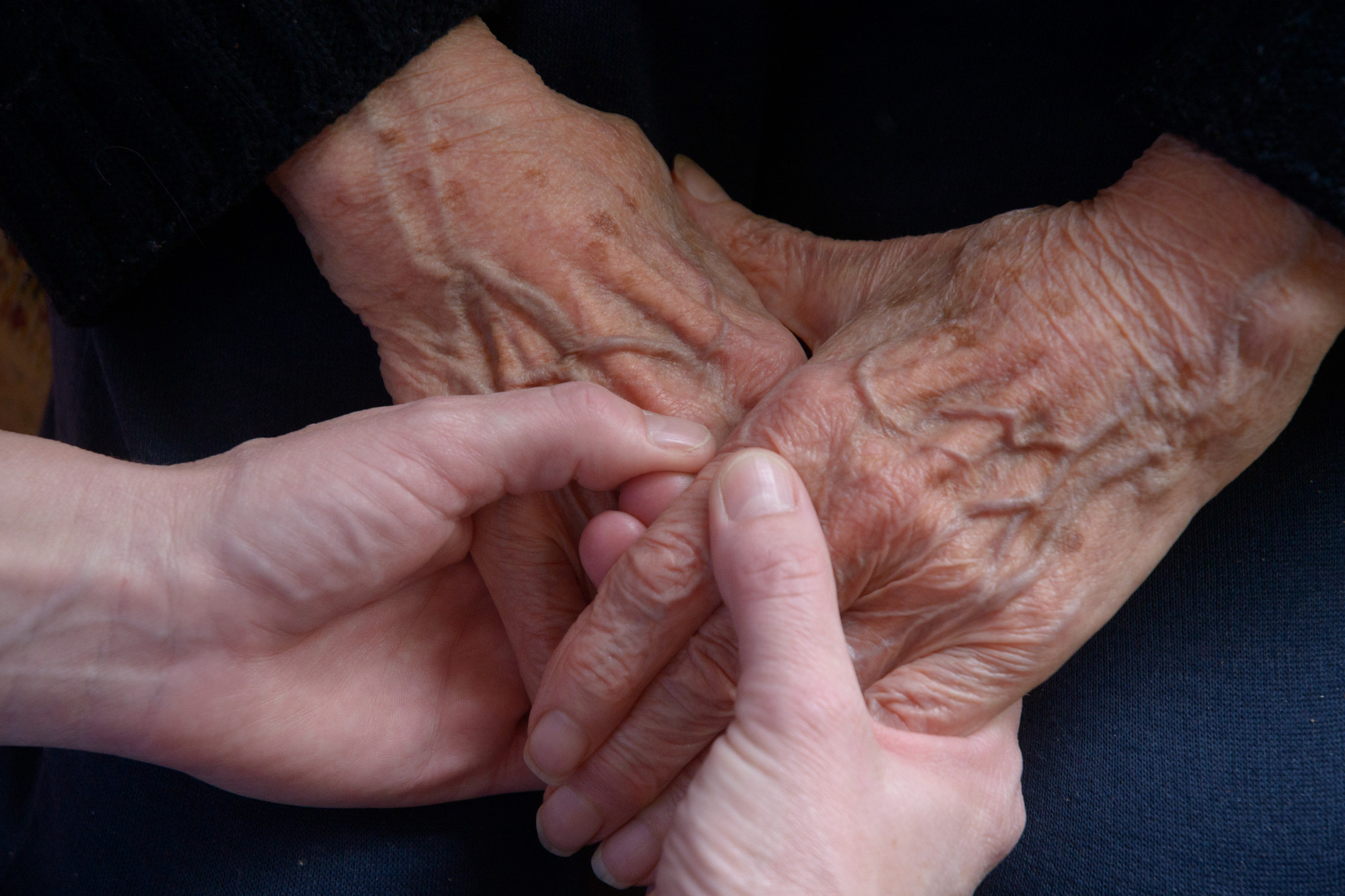 What does Impact mean?
Impact was introduced to the REF as a means to assess the effect on, change or benefit from research beyond academia. Impact case studies describe how research, conducted during a specific time-frame at a named institution, resulted in a change, had an effect on or benefited culture, the economy, the environment, health, public policy, quality of life or society using qualitative and quantitative evidence.
The case study needs to demonstrate:
Summary of the impact
A description of the underpinning research
References to the research
Details of the impact
Sources to corroborate the impact
What do the star ratings mean?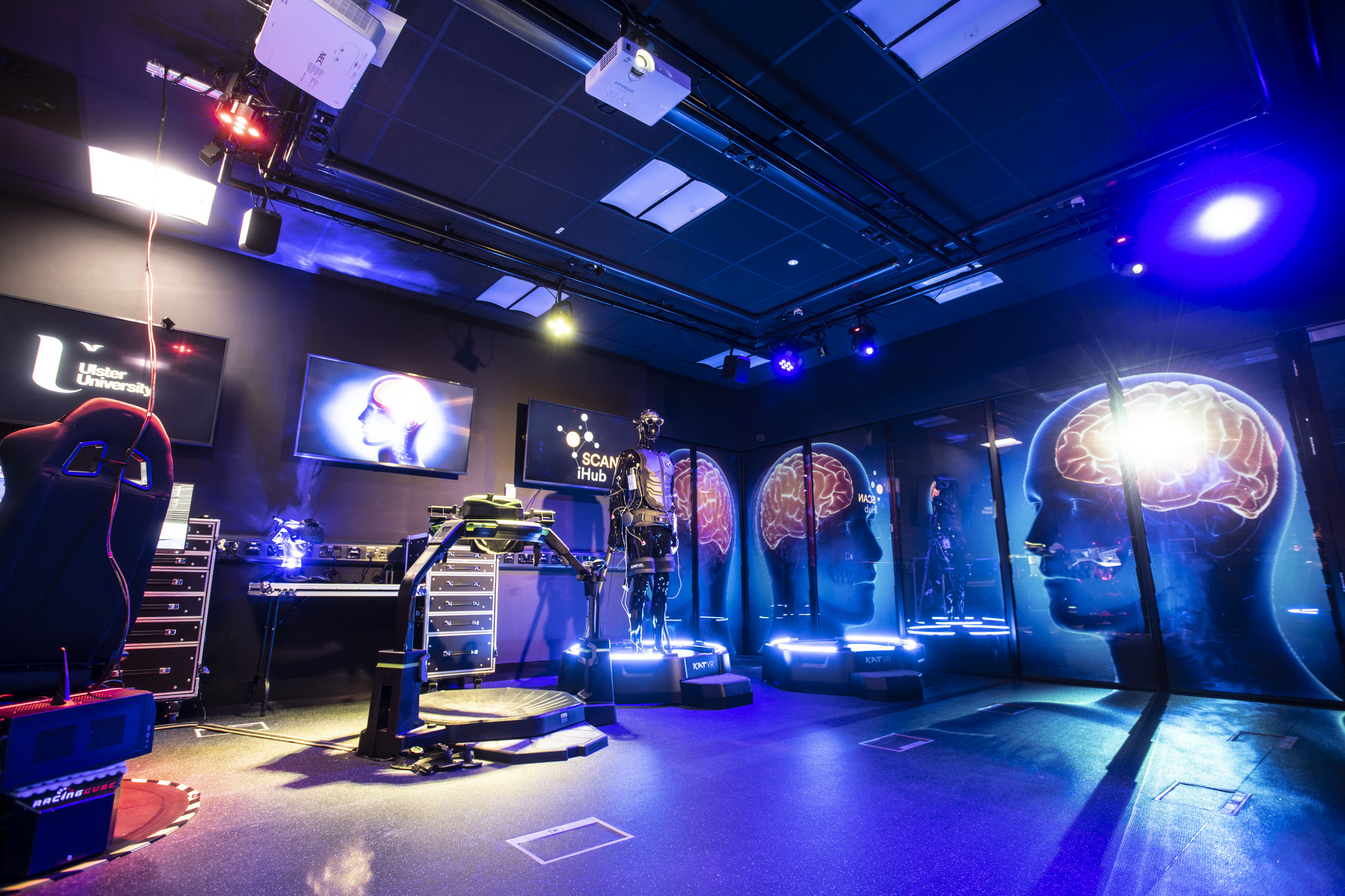 What is evaluated?
The REF panel will look at 3 areas which are weighted and inform the overall score for the University or the Unit of Assessment.
Outputs - The panel review the quality of the outputs including their academic rigour.
Impact - The panel review the direct impact of the outputs or research activity.
Environment - The panel review the quality of the infrastructure and environment that supported the researchers.
Overall Star Ratings Explained