Legal Innovation News and Updates
Ulster University Legal Innovation Centre updates.
Updates


Cyber Security Scholarship Prize
Ulster University student has won a scholarship prize worth £1,000 from Global Cyber Security firm, MetaCompliance.
19 December 2019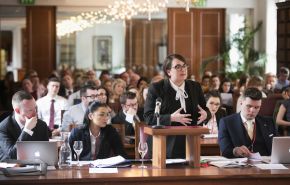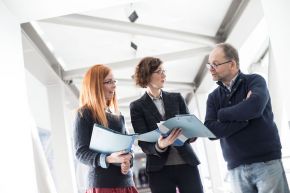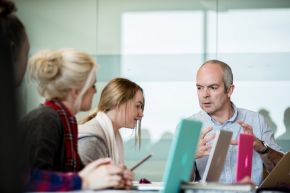 McWilliams Colombia
8 September 2017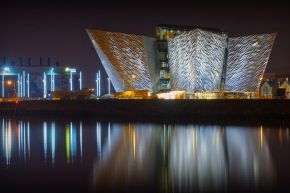 The Legal Innovation Centre is looking for a Research Associatiate to undertake a three year project in conjunction with Law Firm Baker McKenzie.
8 September 2017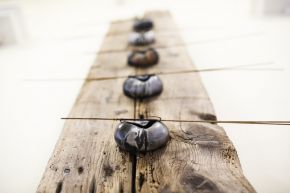 Legal Futures
25 August 2017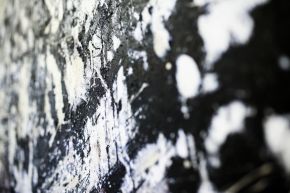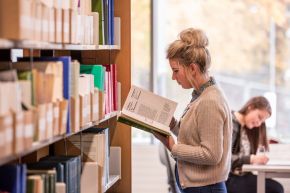 Prof McWilliams Sudan
8 August 2017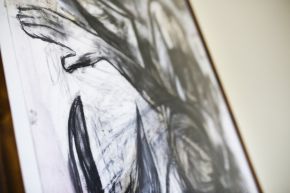 Legal Futures
26 May 2017

Legal Futures
31 March 2017

BBC Radio
22 February 2017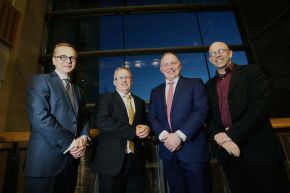 ---