Courses
The centre is designed to prepare students for the new and evolving legal marketplace by providing them with the knowledge and skills needed by 21st Century lawyer.
Check out all courses at Ulster University catalogue.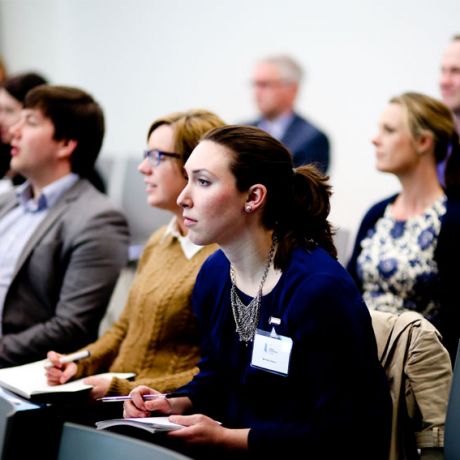 This short course will introduce participants to how technology is used in today's legal practice and justice provision.
Find out more and apply