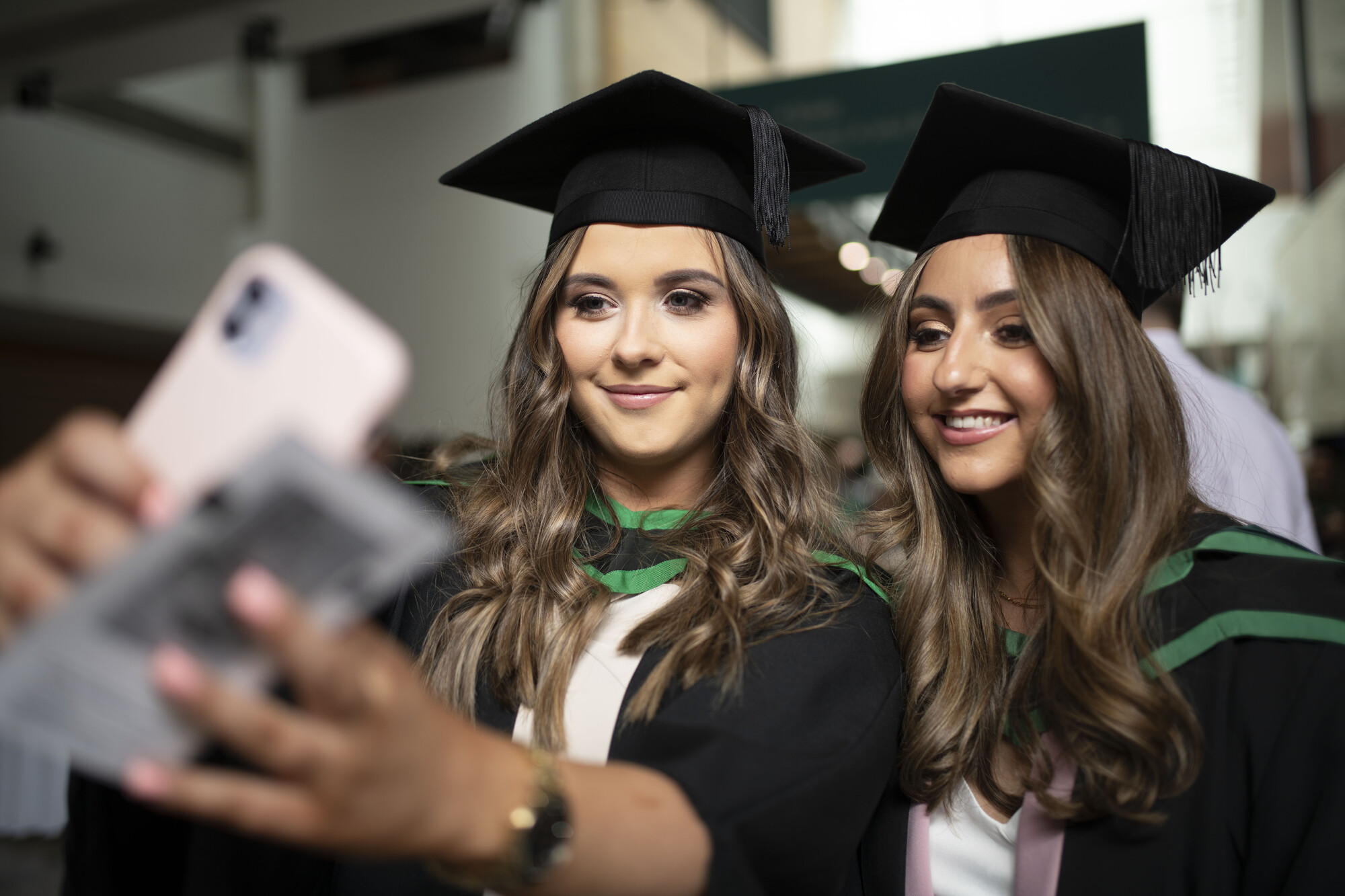 Relive that moment of achievement and celebration
Watch a video of your Winter graduation ceremony.
Coleraine
Derry~Londonderry
Belfast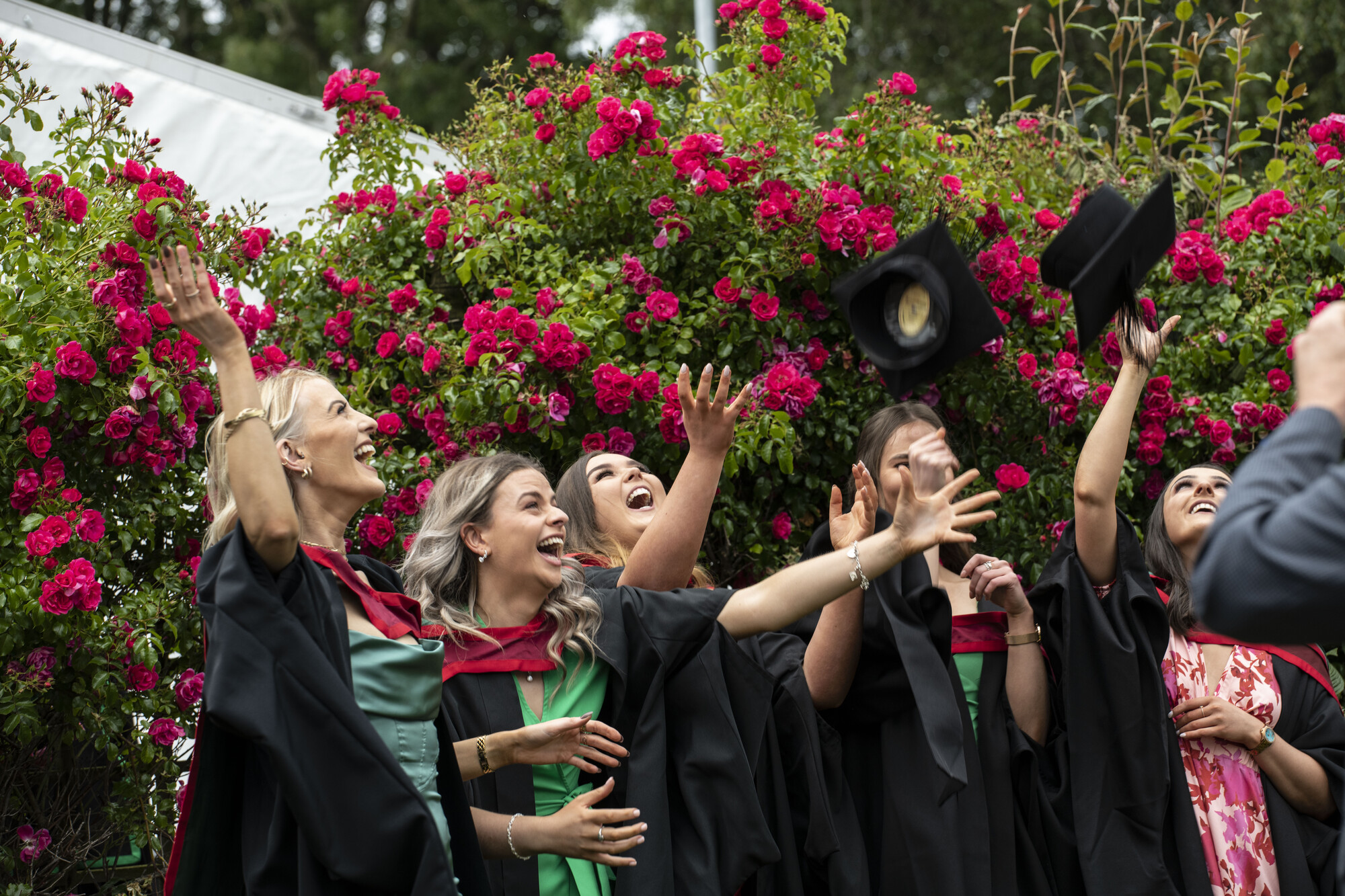 Graduation Summer 2023
Further details will be provided in due course. In the meantime our checklist below will give you an idea of how to plan your day.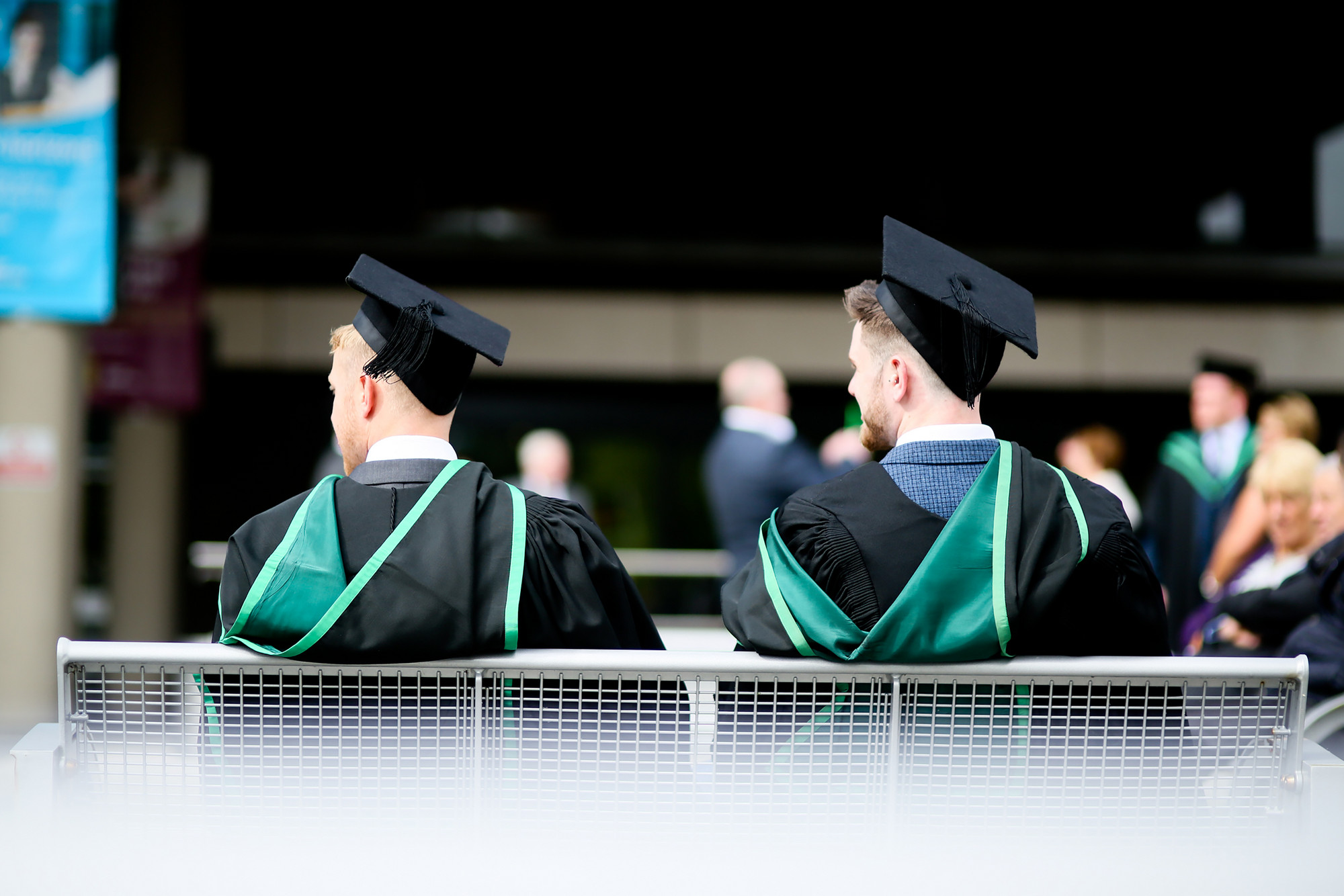 Get ready to celebrate
Get ready to celebrate your achievements here at Ulster, with your family and friends.
View your graduation checklist below to ensure a stress-free and enjoyable day.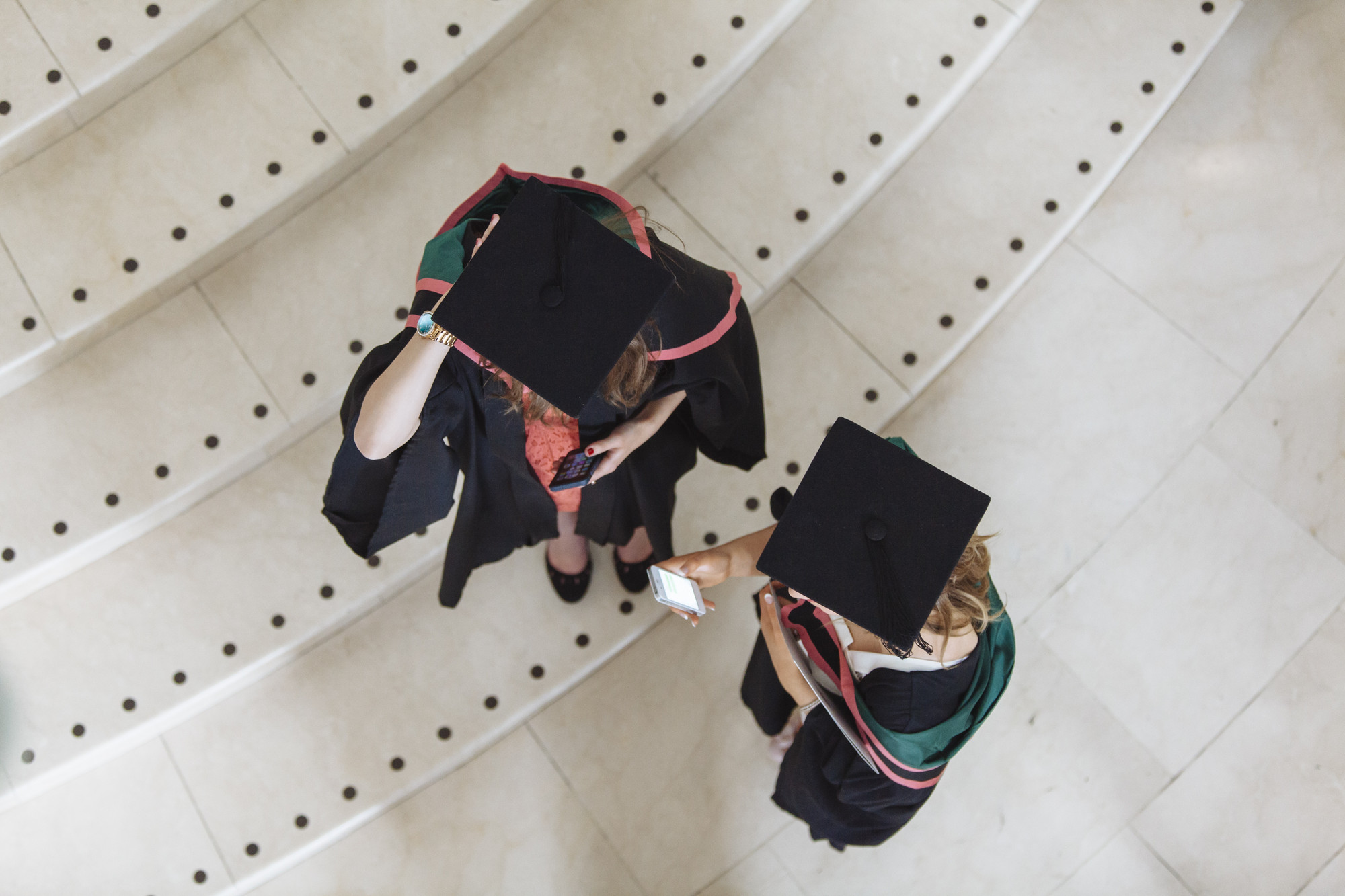 Check your email for your personalised graduation itinerary
When you register to attend your graduation, you will receive a personalised confirmation email 1 week prior to your ceremony with a full itinerary and guidance for the day.

Plan travel and parking
Travel and parking arrangements are dependent on your ceremony location.
Car parking will be free of charge for up to 5 hours for Coleraine campus Graduation Ceremonies.
Further details on parking at Waterfront Hall and Millennium Forum will be provided in your confirmation email.
Go to Car Parks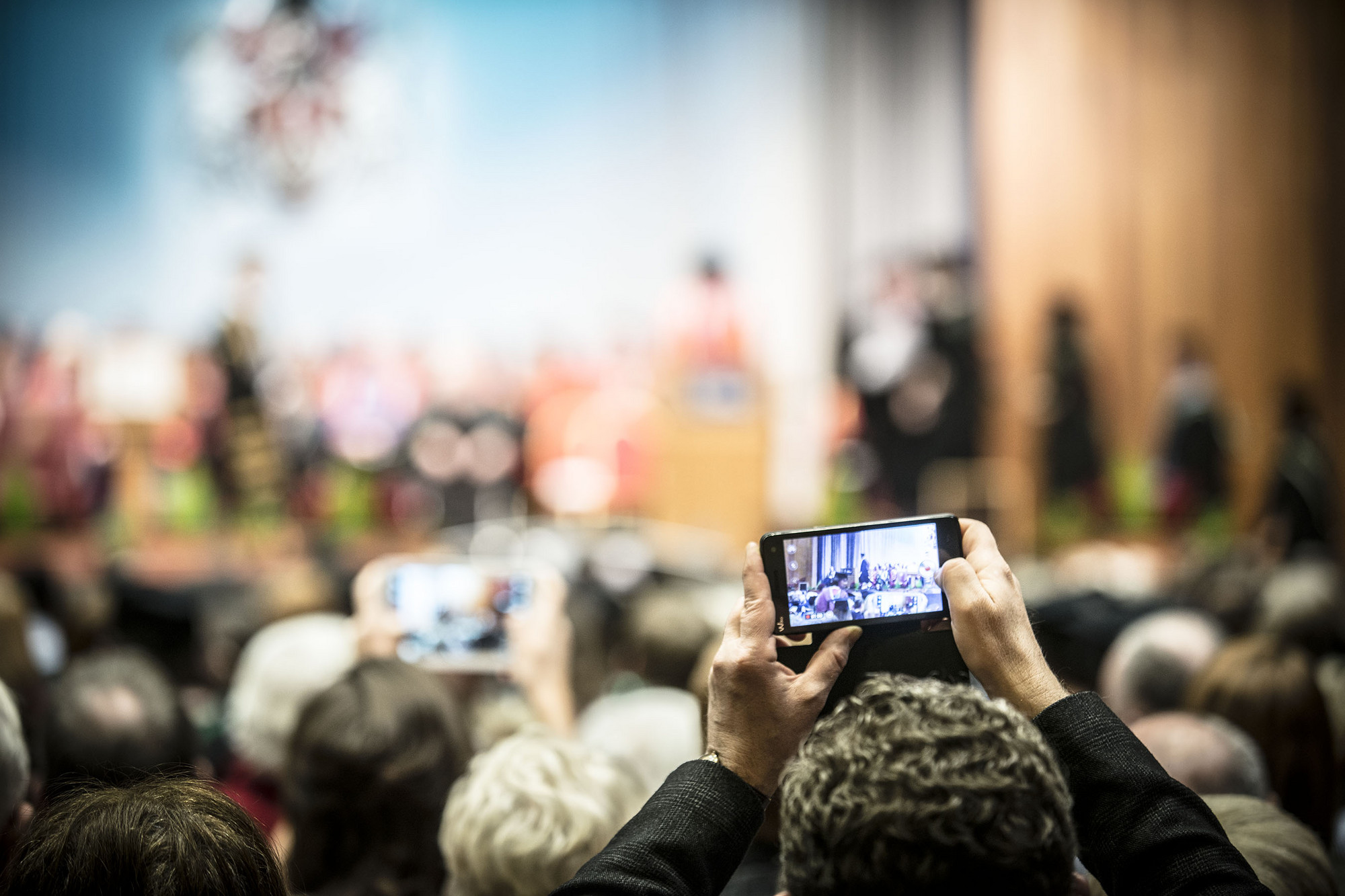 Get camera ready!
You will of course want to create visual memories of the day so keep an eye out for our official photographers, get your best smile on and enjoy the paparazzi!
Find out about Photography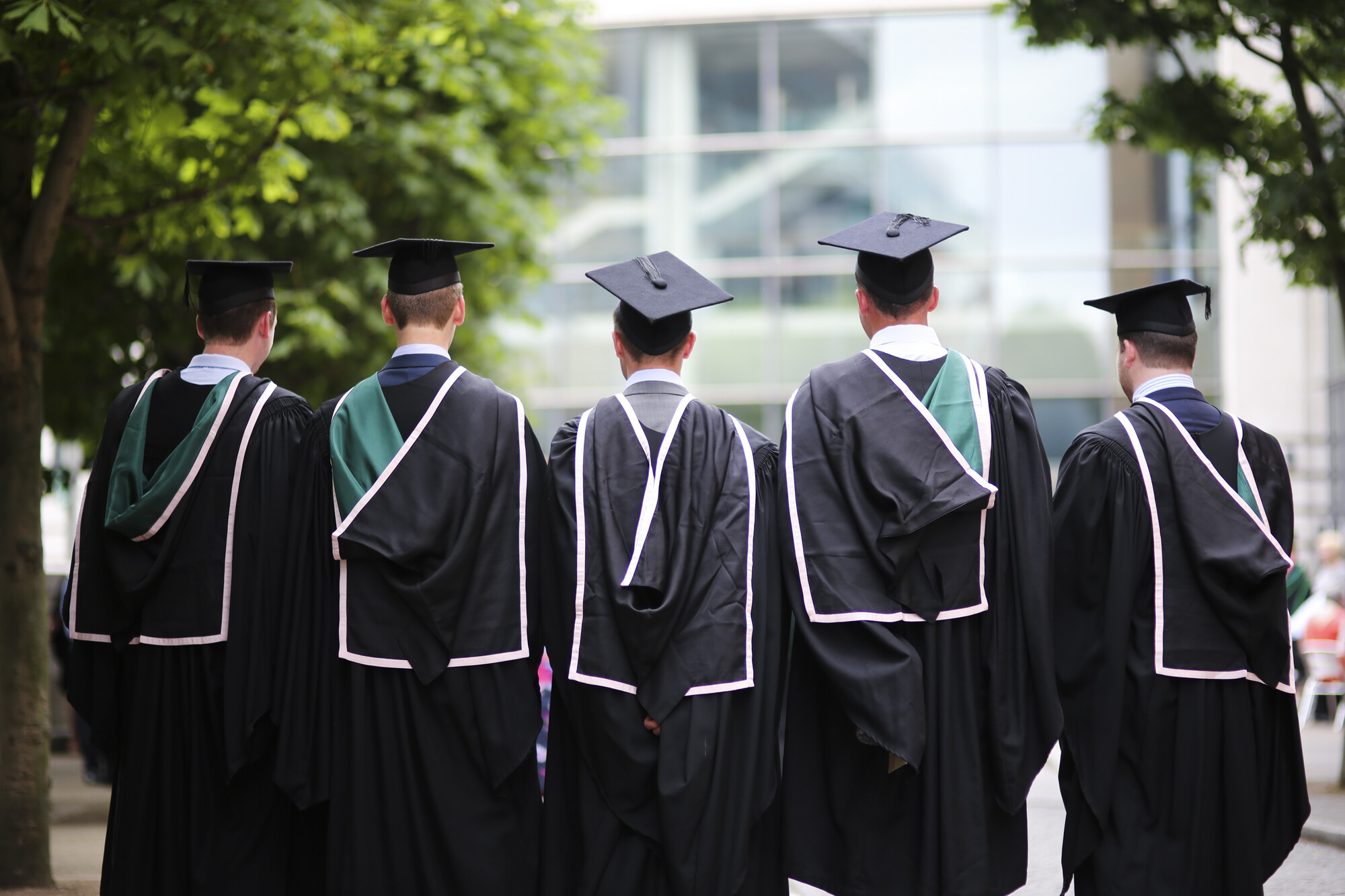 Arrive on Time
You don't want to miss any part of this memorable day so make sure you arrive 2 hours before your ceremony to allow for all the steps in your itinerary.
For more information check out our Graduation Guide.
View the ceremony guide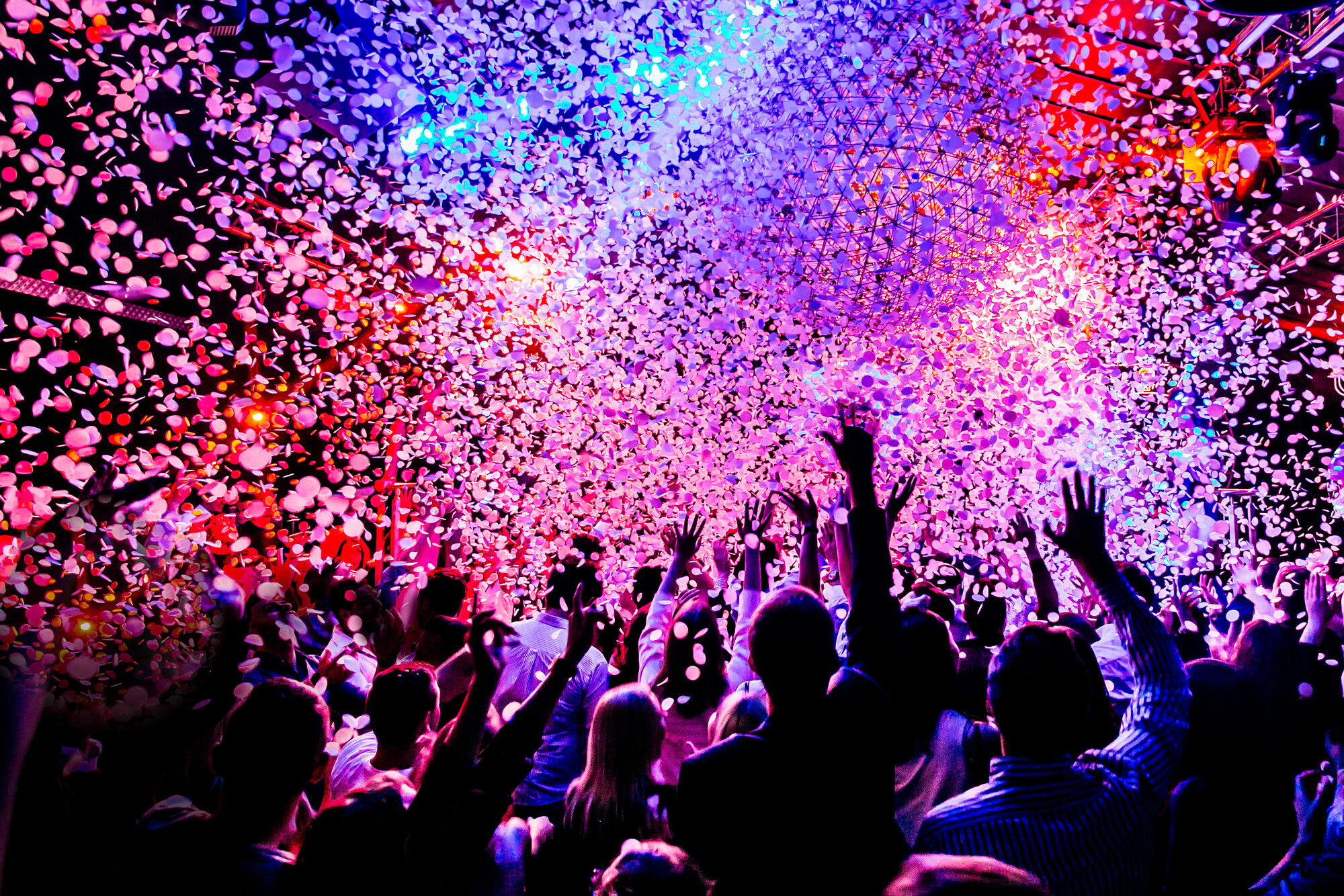 Relax and enjoy!
This is a celebration of you and all your hard work so enjoy every minute of your fantastic achievement.
Get some Merch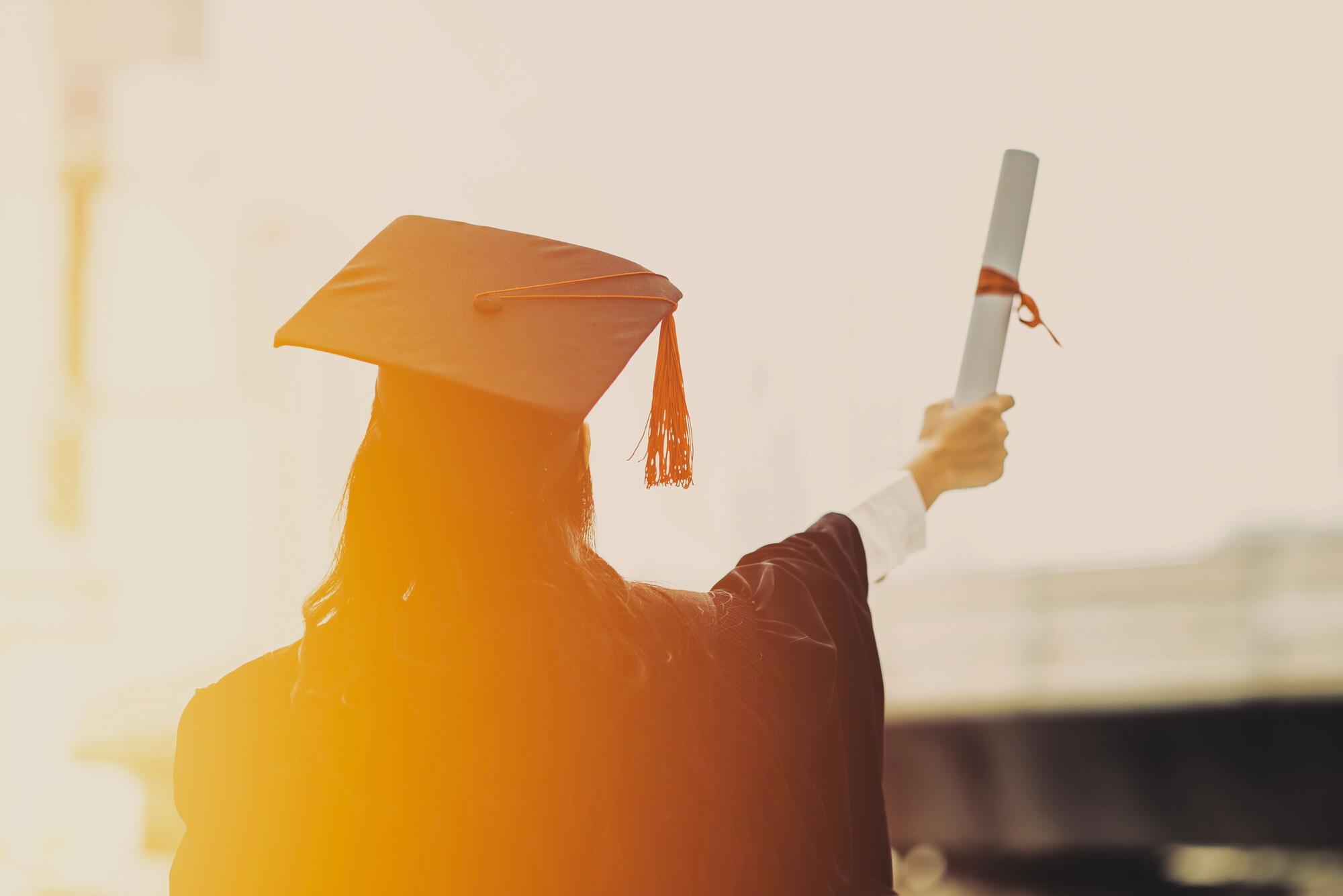 Sign up for the Future You Programme
Sign up for the The Future You Programme and receive personalised careers support based on your needs, to support you in making a successful transition from University to the next stage of your career.
Don't miss the various Future You events and activities available.
Register for Future You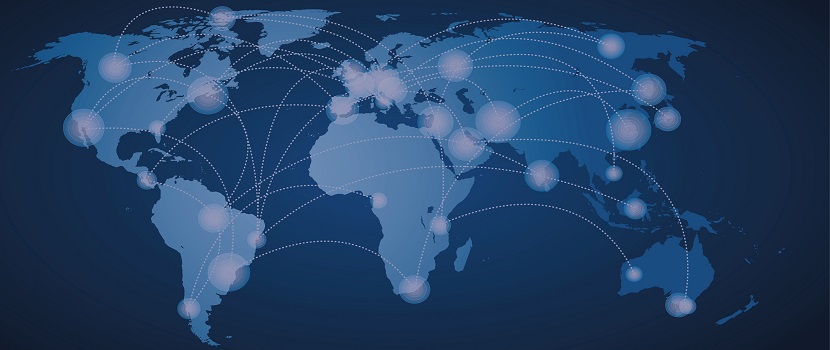 Stay in touch
The professional networks you form during university will last a lifetime – join your graduate network and stay connected to your Ulster University community
Join our Alumni Network