The Ulster University Economic Policy Centre is an independent economic research centre whose aim is to produce evidence based research to inform policy development and implementation.
The Centre engages with organisations that have an interest in enhancing the Northern Ireland economy and its work is relevant to Government, business and the wider general public.
Our main roles are:
core economic research
policy advice
teaching of economics across Ulster University Business School
academic collaboration
Sponsor funding
Sponsor funding is to support the achievement of the vision and aims of the Centre through building its research capability and capacity, and through the delivery of policy relevant economic research.
The research findings and views expressed by the Centre may not represent those of sponsor organisations.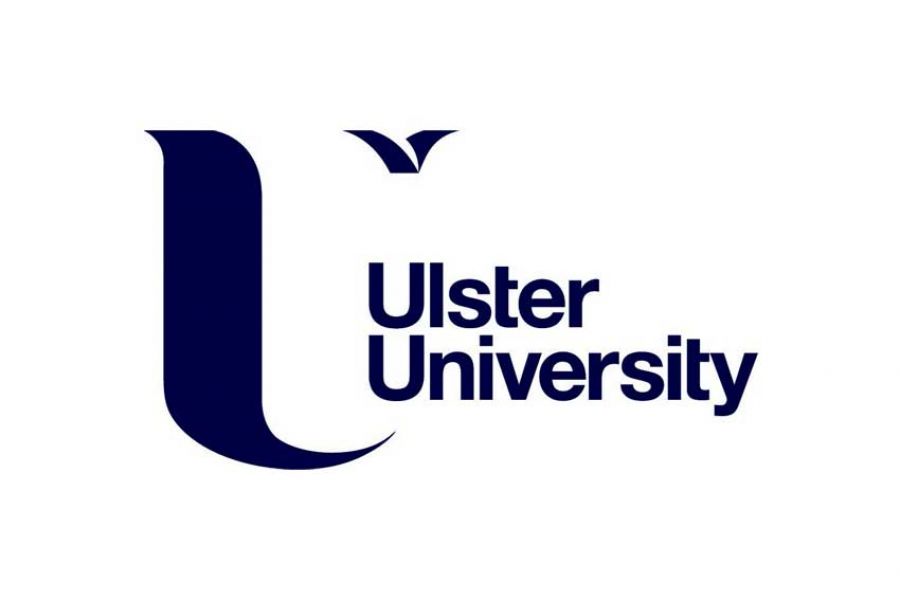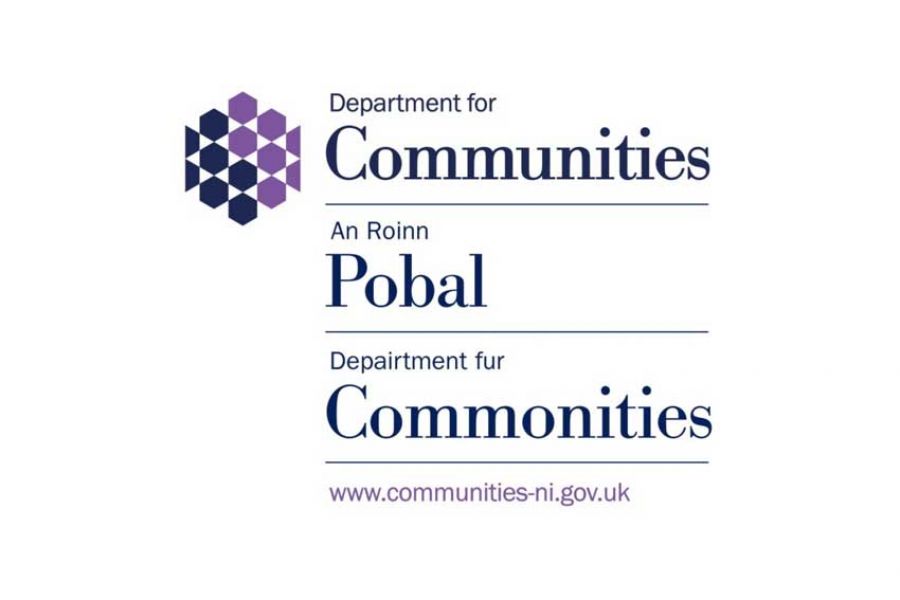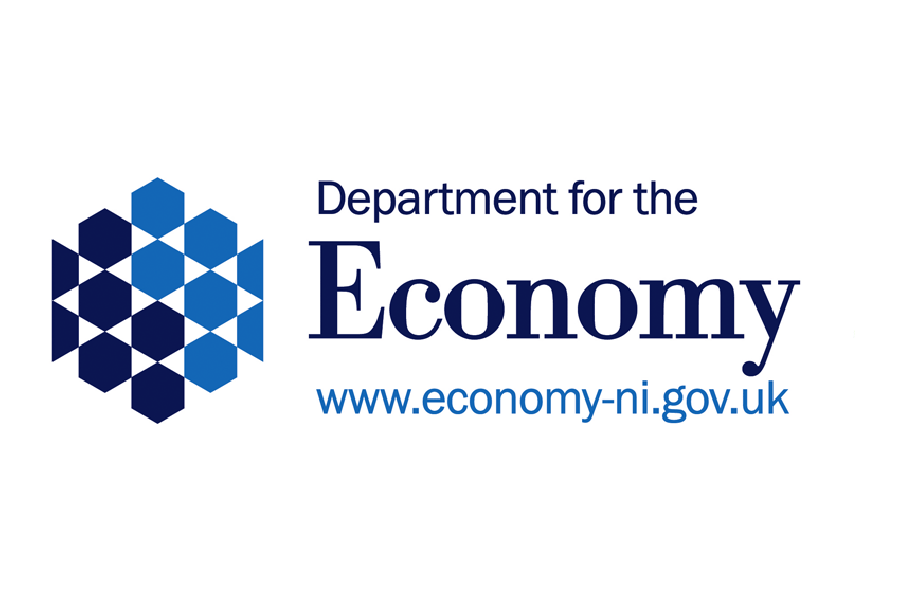 Department of the Economy Logo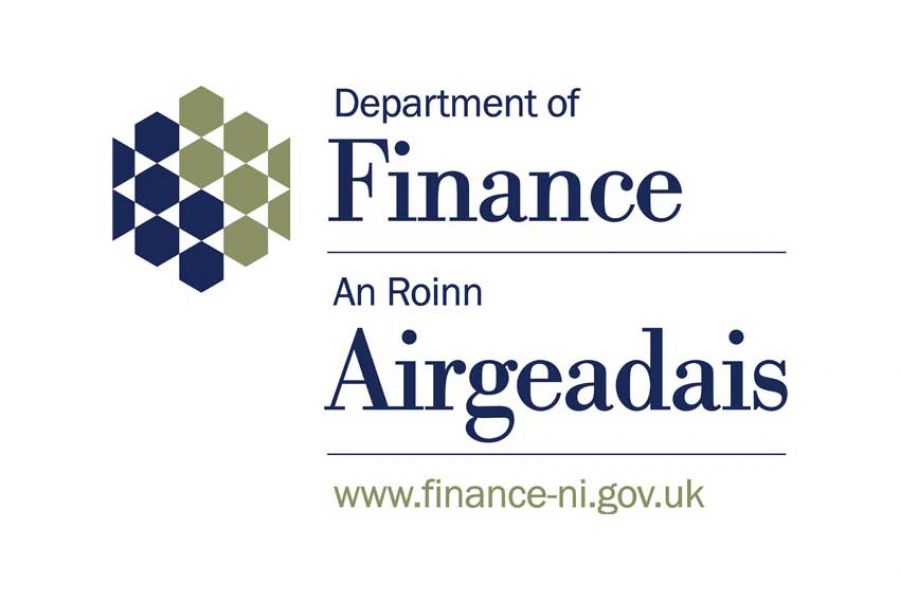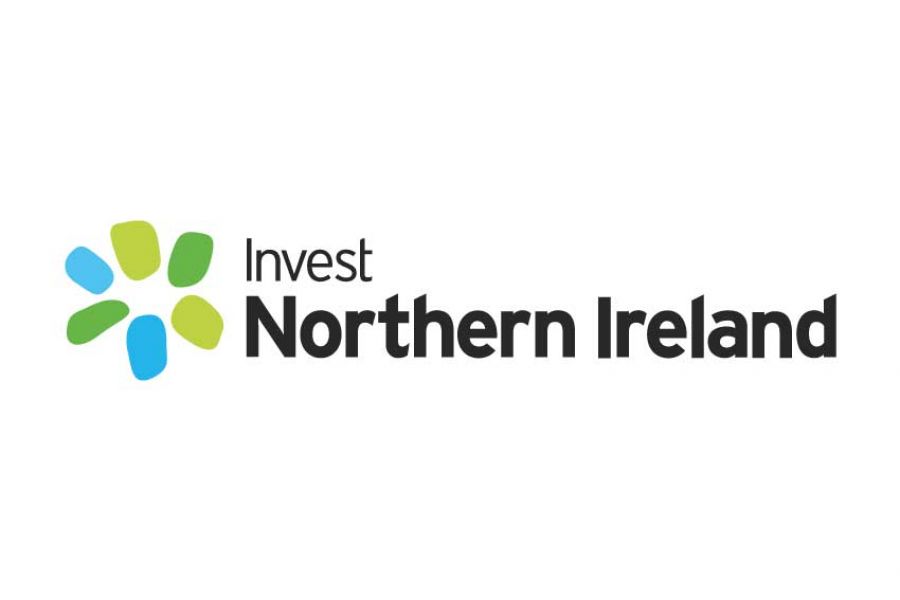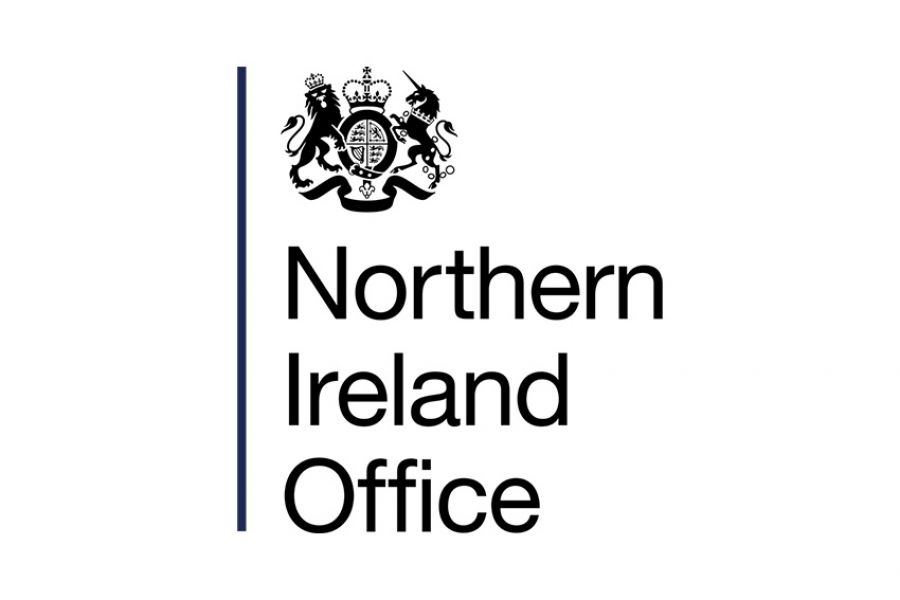 Northern Ireland Office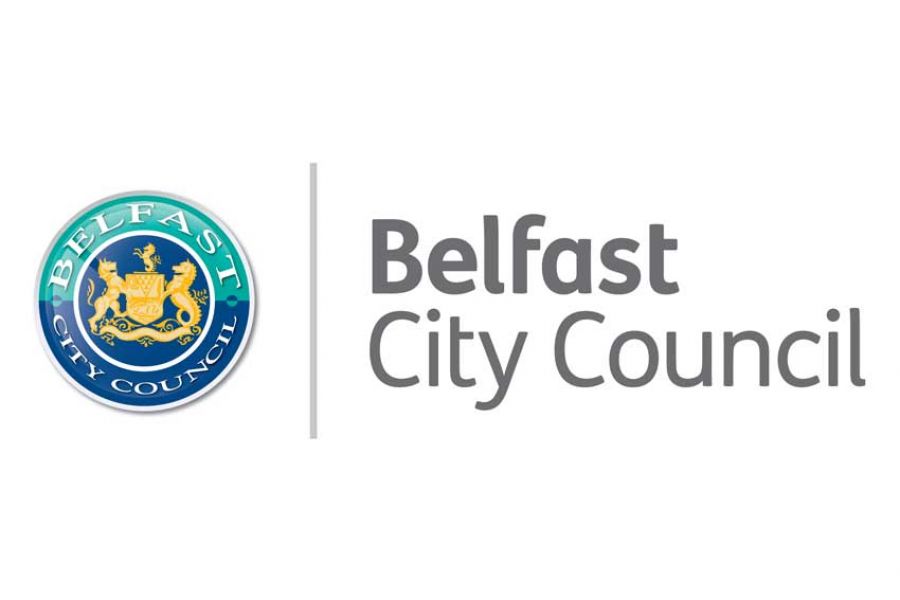 Belfast City Council logo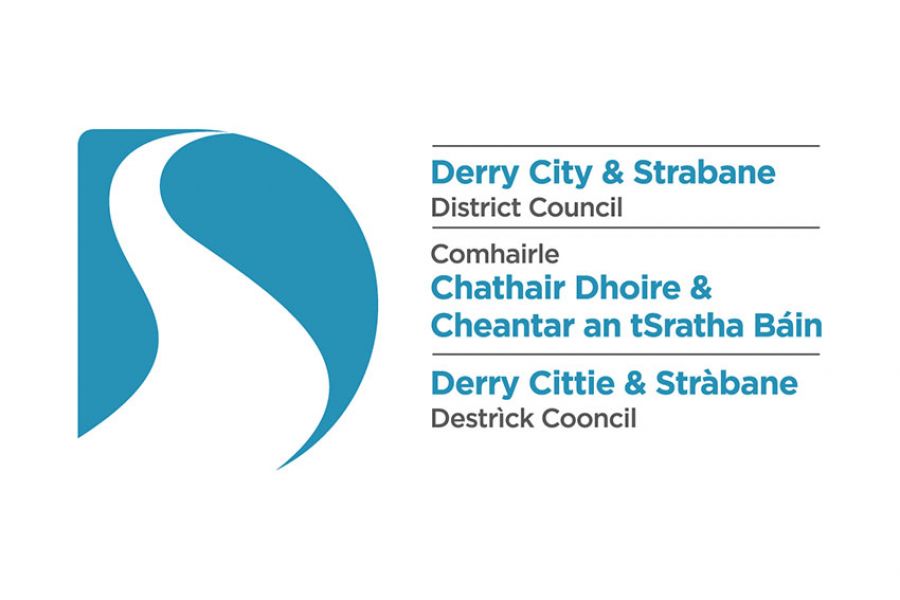 Derry Strabane District Council