Are you interested in postgraduate study in the USA?
The George Moore Scholar Programme Information Session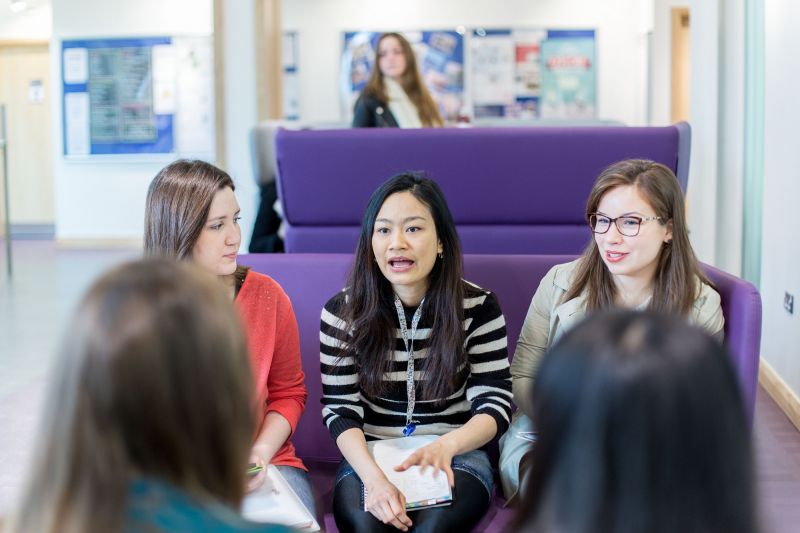 Are you interested in postgraduate study in the USA?
If so – you might want to attend the George Moore Scholar Programme information session on Wednesday 3rd November from 5pm to 6pm.
The George Moore Scholars, a programme of The Ireland Funds, will support up to 300 outstanding students to undertake postgraduate study, mainly in the USA, in the period 2020-30.
The Scholarships are open to outstanding students in all academic disciplines who expect to graduate from their primary degree in 2022 or who graduated from their primary degree in 2021. A limited number of Early Career Scholarships are available to candidates who have graduated in the last five years (2017-22) and who required specific work experience in order to apply for their Master's programme, e.g. for those applying to public policy or health policy programmes.
This information session will provide you with all the relevant information about the programme and how to apply. We are also delighted that Barry McLaughlin (Ulster University 2021 Graduate) will be joining us from University of California, Berkeley. Barry is currently pursuing my Masters in Development Engineering and was selected as a George Moore Scholar and will be sharing his experience of the application process and his time in California.
Register