Home
Discover video courses in IT applications, creative arts and business skills.
Ulster University Training Portal
The training portal provides you with online training materials to help you improve your skills in areas such as Information Technology, Leadership and Project Management.
You have access to materials provided by the University as well as the full course portfolio published by LinkedIn Learning.
LinkedIn Learning Login Information
Getting Started Introductory Course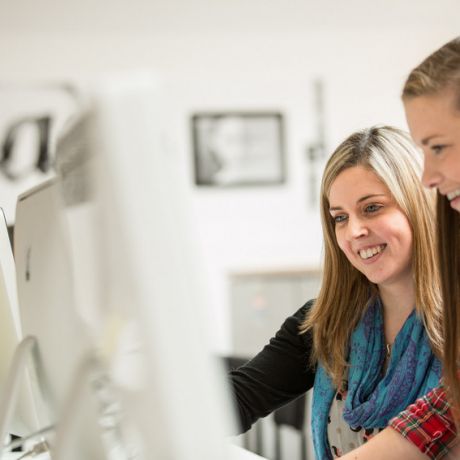 Essential and Advanced Skills for Desktop and Mobile Device Users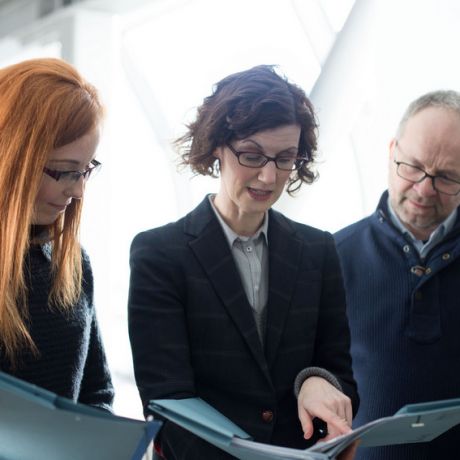 Strategic to frontline Leadership Skills, Project Management and Team Development.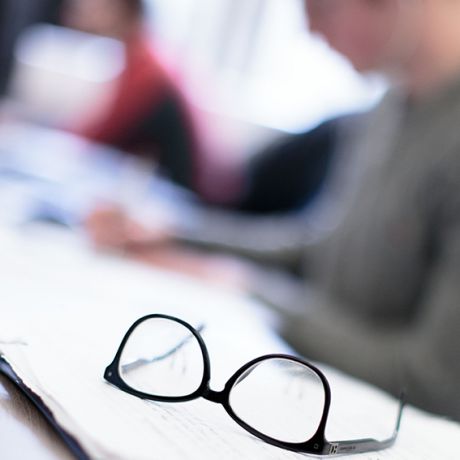 Skills development in Marketing, Process Improvement, People and Culture and Finance.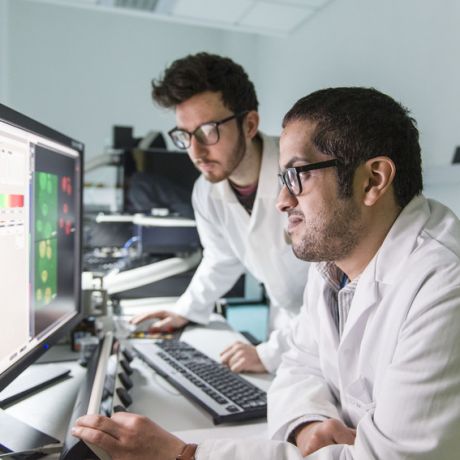 Educational Theory, Teaching with Technology, Research Methods, Copyright and Patents.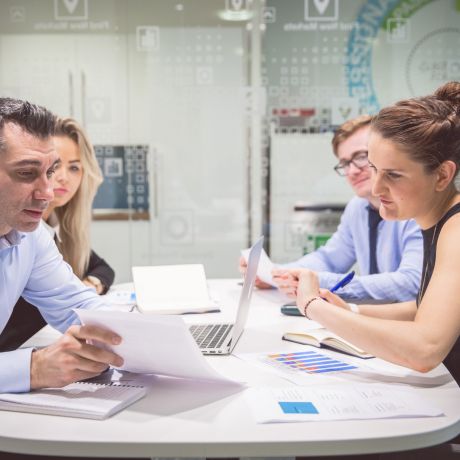 Courses on topics such as Customer Relations, Thinking Creatively and Assertiveness.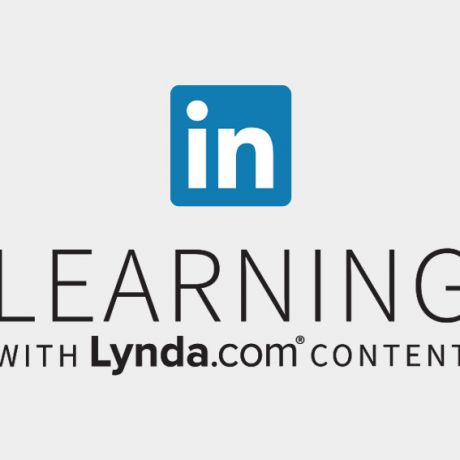 LinkedIn Learning resources - this platform is available for staff with E codes and is now also licensed for students.