NIBEC is one of the most advanced and innovative Nanotechnology / Bioengineering Centres in Europe today.
Its combination of internationally leading research and an impressive array of sophisticated modern equipment ensure that NIBEC has led to the consistently impressive performance in the UK Research Excellence Framework (REF) and also an impressive track record of impact generation across a number of areas.
NIBEC is the largest centre in the Engineering Research Institute (ERI) and 100% of the research impact as measured by REF 2014 was deemed to be 3 or 4 star placing ERI in the top 25% in the UK, 79% of the research was deemed to be 3 or 4 star and 100% of its impact was at international or world class standard
The centre is multi-disciplinary in nature and combines expertise in:
engineering
biology
nanotechnology
artificial intelligence
physics
materials science
NIBEC research
From the outset, NIBEC has been focused on the generation of research that has a real-world impact.
Since 1990 when the Northern Ireland Bioengineering Center was setup, the team has been designing sensors, biomaterials and medical devices in collaboration with both industry and health care professionals.
Currently, NIBEC is carrying out research across a number of themes including health technology, nanomaterials, optical technology, water systems, energy generation, plasma physics and tissue engineering.
The centre has successfully filed numerous patents and created a succession of spin-out ventures such as Intelesens (formerly ST&D Ltd), Heartsine, Heartscape and a new spin-in SiSAF.
Key Facts About NIBEC
NIBEC in images
Here are some images of our day to day work at NIBEC.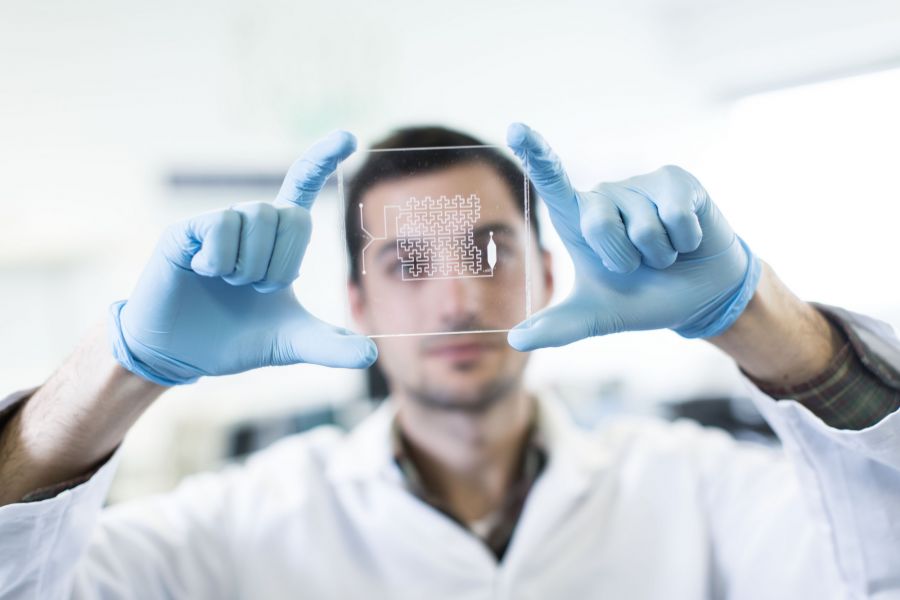 Nanotechnology and Integrated Bioengineering Centre (NIBEC)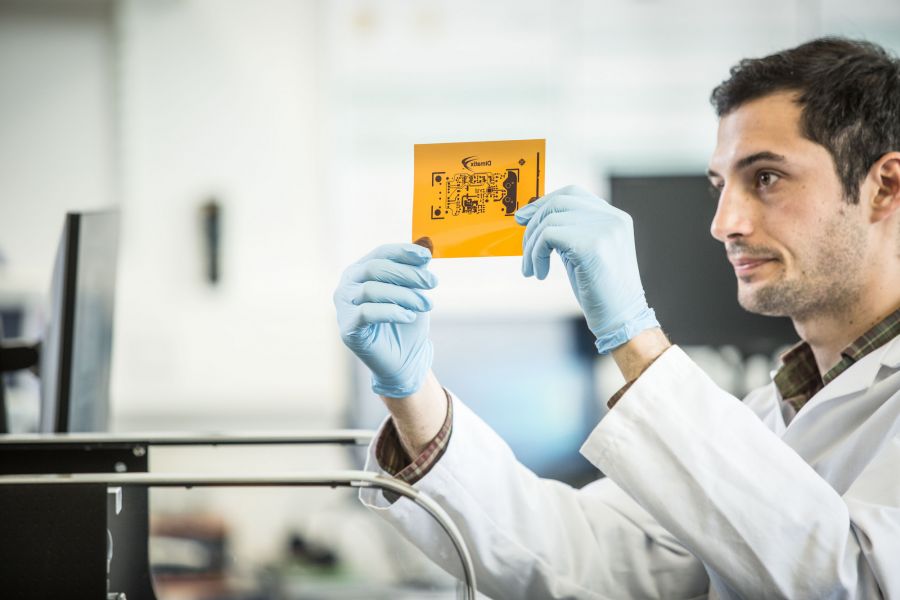 Nanotechnology and Integrated Bioengineering Centre (NIBEC)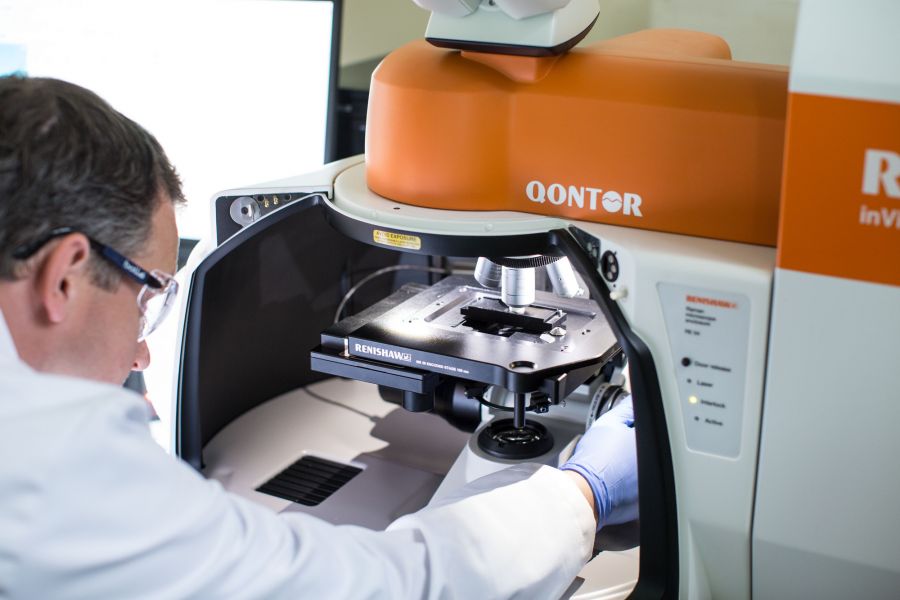 Nanotechnology and Integrated Bioengineering Centre (NIBEC)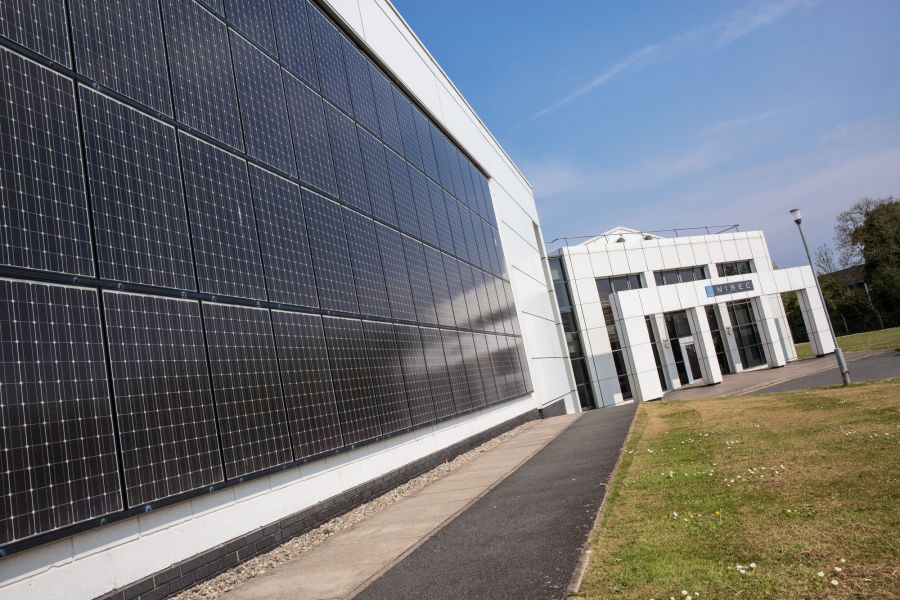 Nanotechnology and Integrated Bioengineering Centre (NIBEC)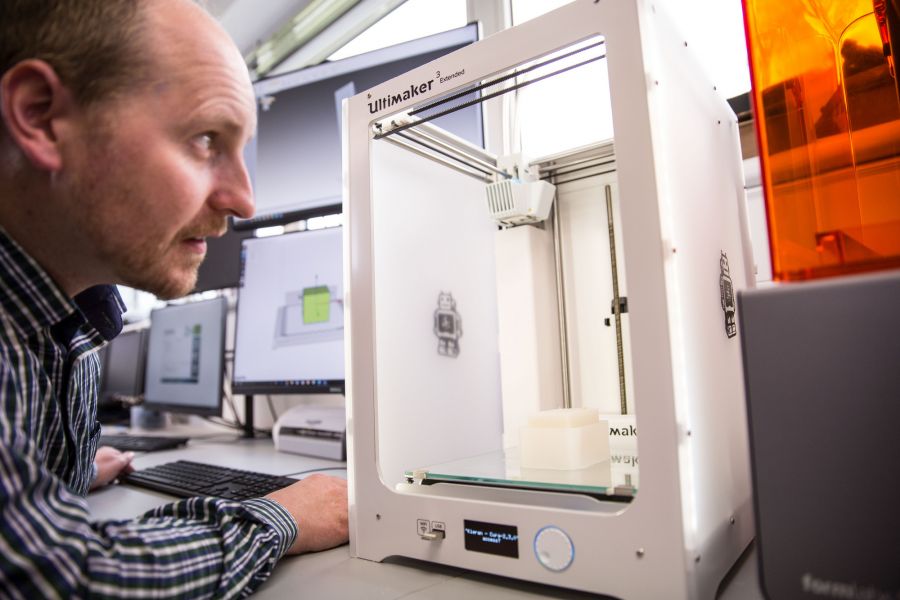 Nanotechnology and Integrated Bioengineering Centre (NIBEC)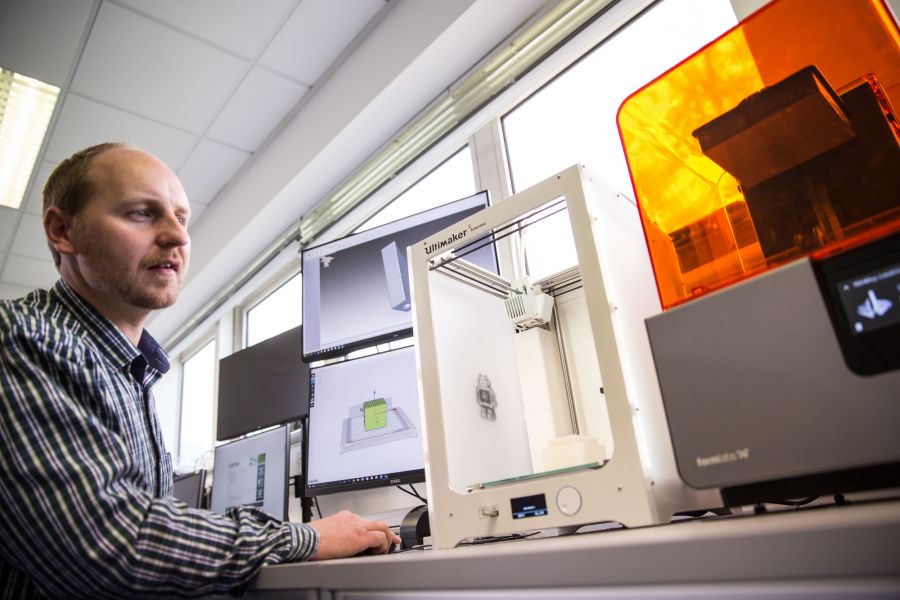 Nanotechnology and Integrated Bioengineering Centre (NIBEC)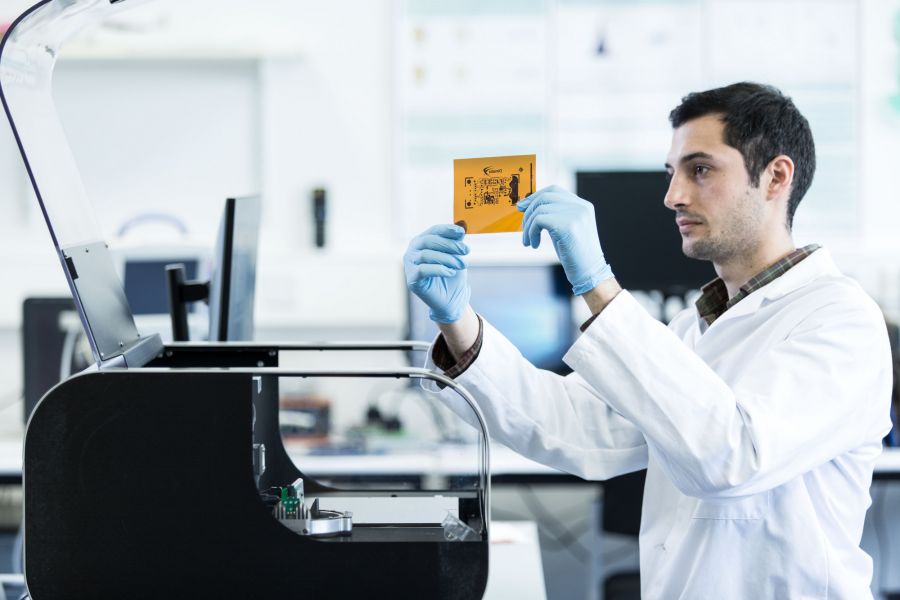 Nanotechnology and Integrated Bioengineering Centre (NIBEC)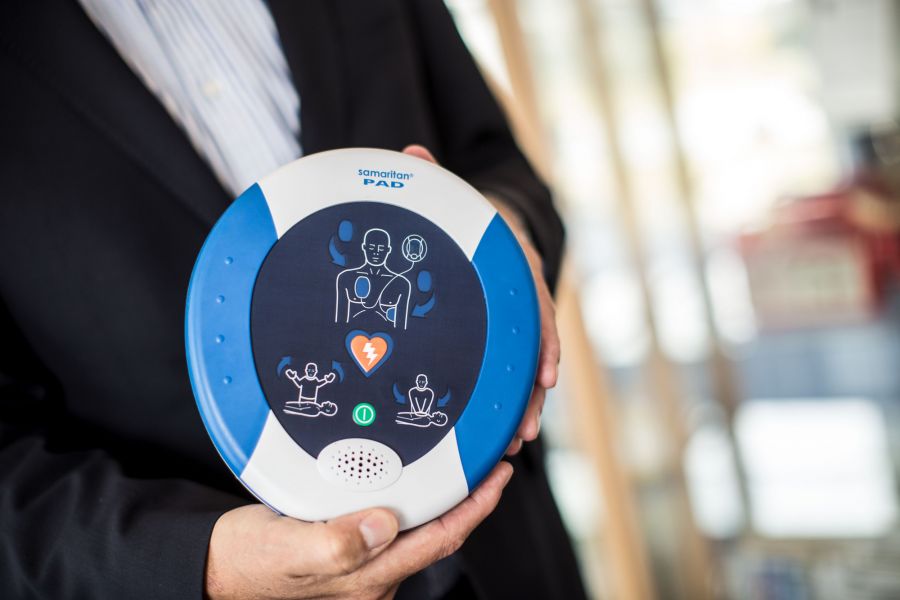 Nanotechnology and Integrated Bioengineering Centre (NIBEC)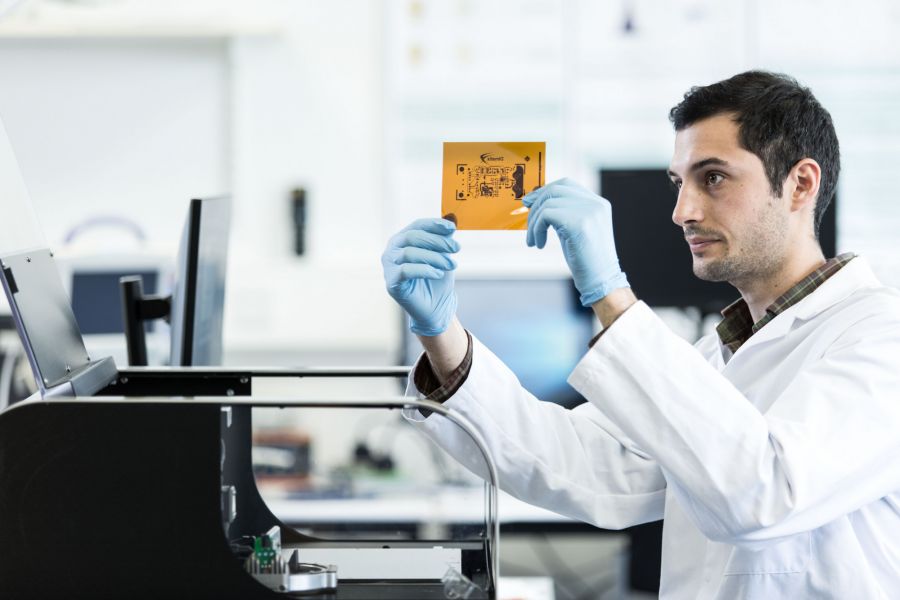 Nanotechnology and Integrated Bioengineering Centre (NIBEC)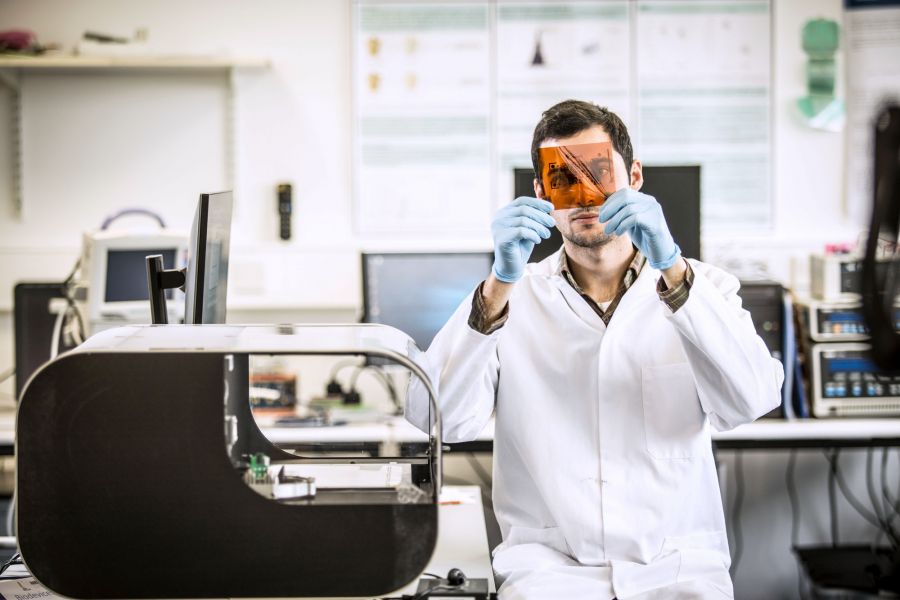 Nanotechnology and Integrated Bioengineering Centre (NIBEC)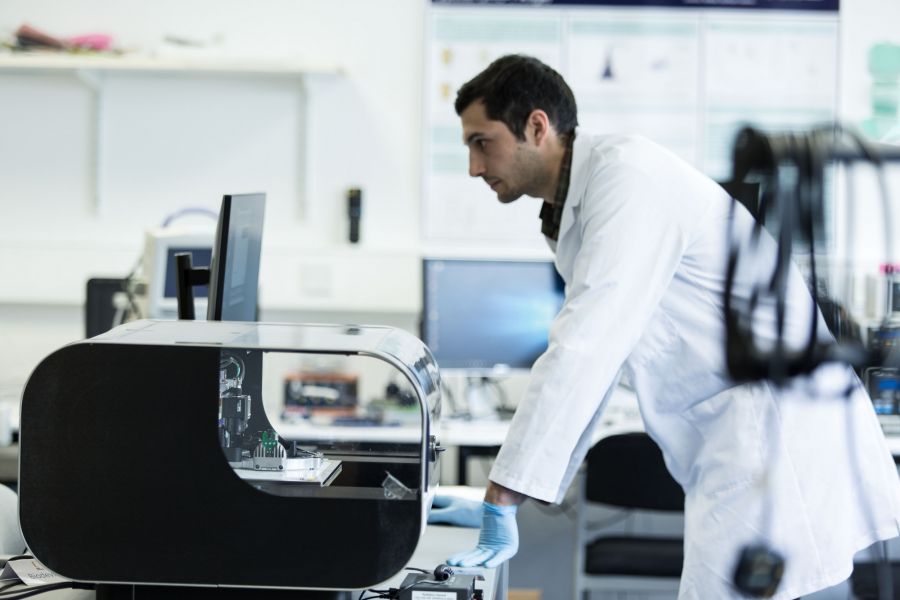 Nanotechnology and Integrated Bioengineering Centre (NIBEC)