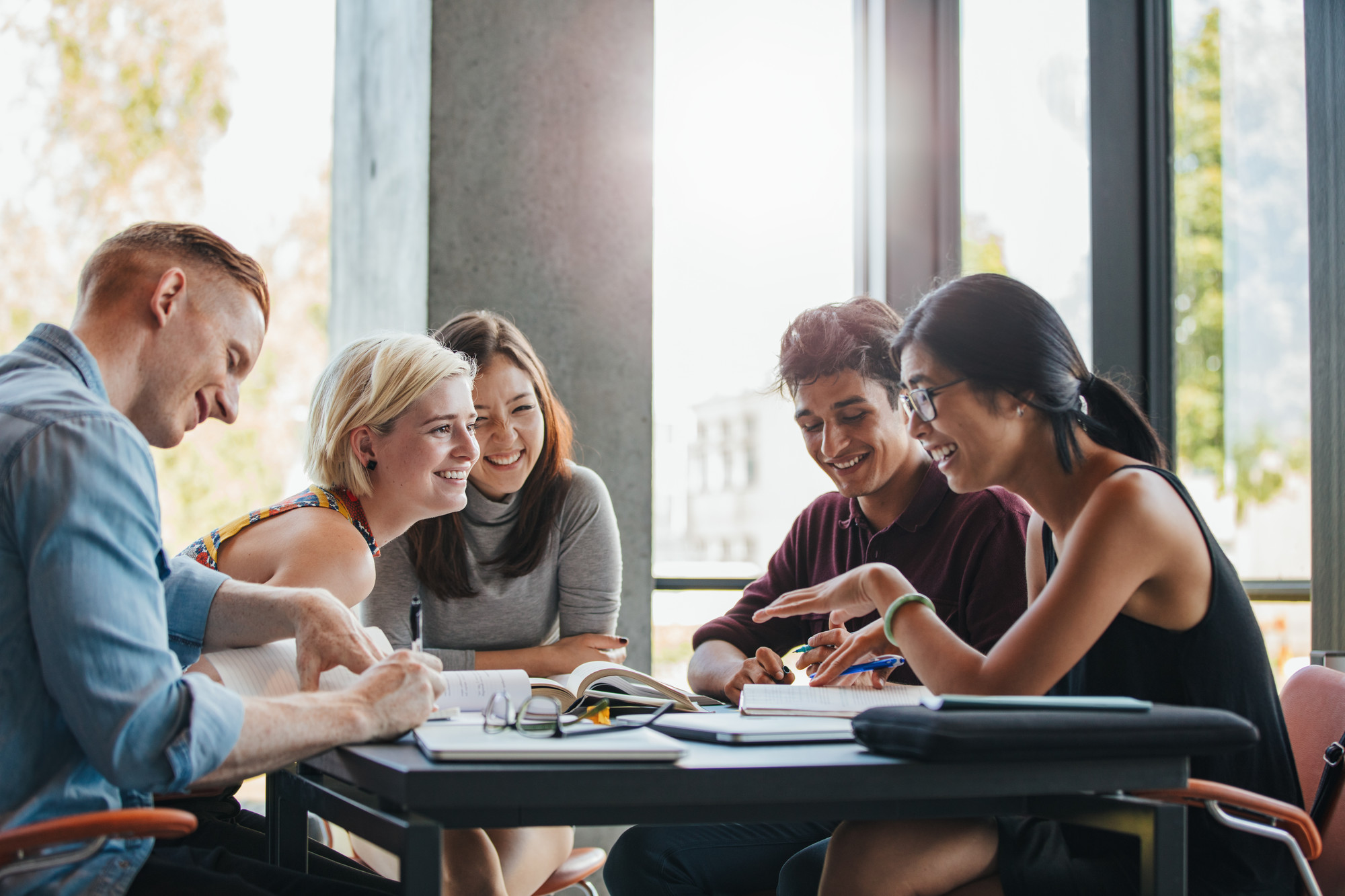 Are you a recent graduate looking to kickstart your career?
Graduate Boost is a unique programme for graduates with a disability, combining a 15-week internship with a 15-credit postgraduate module 'Demonstrating your Professional Identity'.
The programme offers an exclusive opportunity to gain valuable practical experience in managing work and life transitions, as well as giving you the skills to contribute to wider society and reach your career goals.
If you are ordinarily resident and eligible to work in Northern Ireland, have completed studies (but not yet secured graduate-level employment) and you have a disability, this programme is designed for you.
View Vacancies and Apply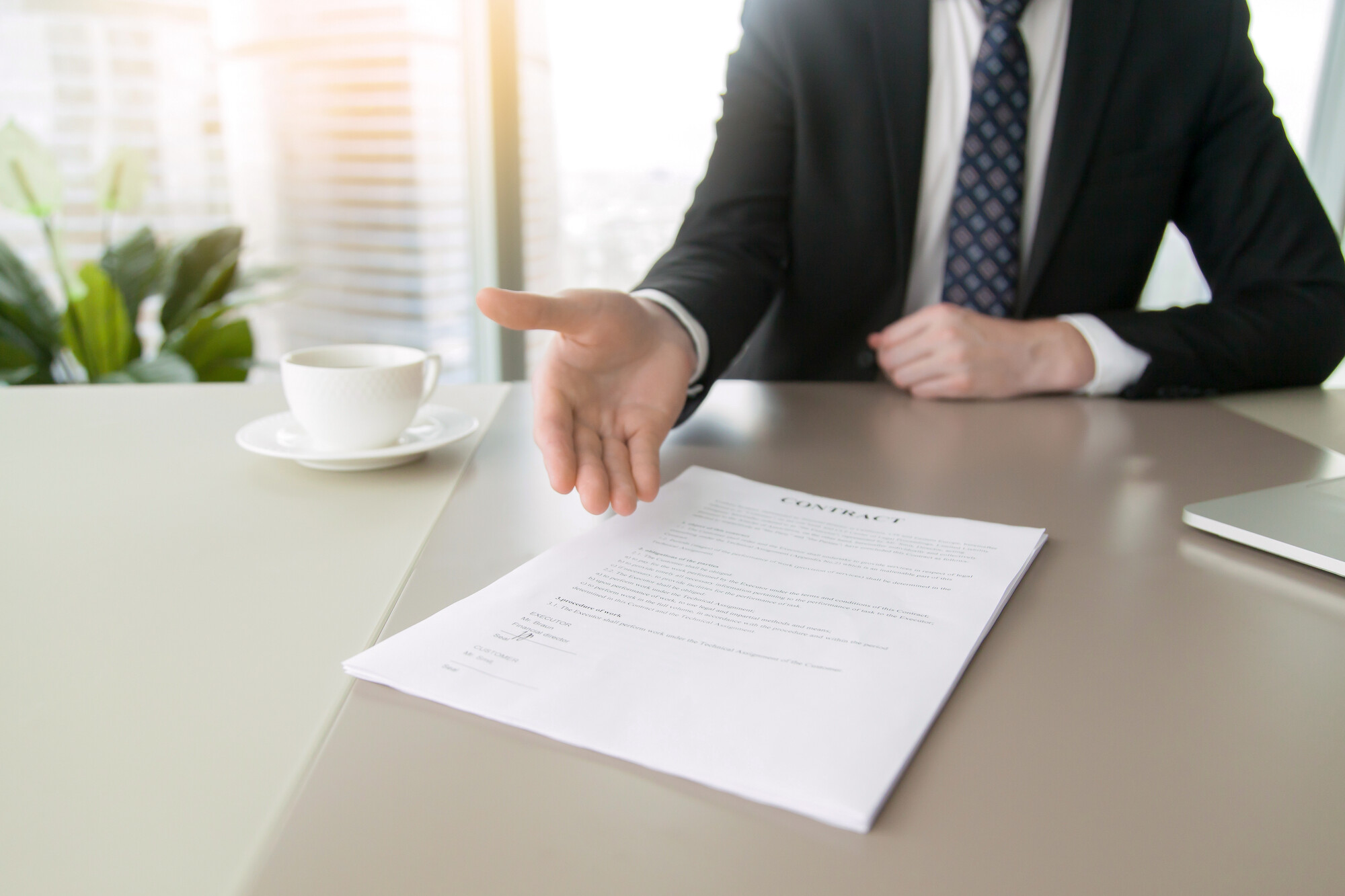 About Graduate Boost
Exclusive access to a 15-week internship, starting 16th January 2023, with the potential to secure further graduate-level employment
Access to a financial bursary of £364 per week, funded by the Department for the Economy NI and employer partners
Start strong with comprehensive onboarding with your internship provider
Flexible module delivery and working arrangements are available and considered on a case-by-case basis
Support with CV development and interview preparation
Access to a mentor for the duration of the programme
Apply now for the Graduate Boost Programme to secure one of 20 internships available.
Eligibility criteria applies.
Find out how to apply
How to apply
Complete the Graduate Boost eligibility form, select all vacancies that you would like to be considered for and Upload your CV
Support is available
If you wish to avail of CV development and/or interview support please email careers@ulster.ac.uk - ensure Graduate Boost is mentioned in the subject title and you leave sufficient time before the deadline.
Important dates
Application Deadline: Extended until Monday 19th December at 12 noon
Monday 19th December to Friday 6th January: Interviews
Monday 16th January: Graduate Boost internship placement start date
Monday 23rd January: Graduate Boost 'Demonstrating Your Professional Identity' Module start date
Applicants must be available for the duration of the programme.
View the vacancies
Apply Now