All campuses closed for teaching and social activities
Nicolas Whyte presents "Who cares about voting and identity" as part of the IMAGINE!2015 The Belfast Festival of Ideas and Politics
Who Cares About Voting and Identity?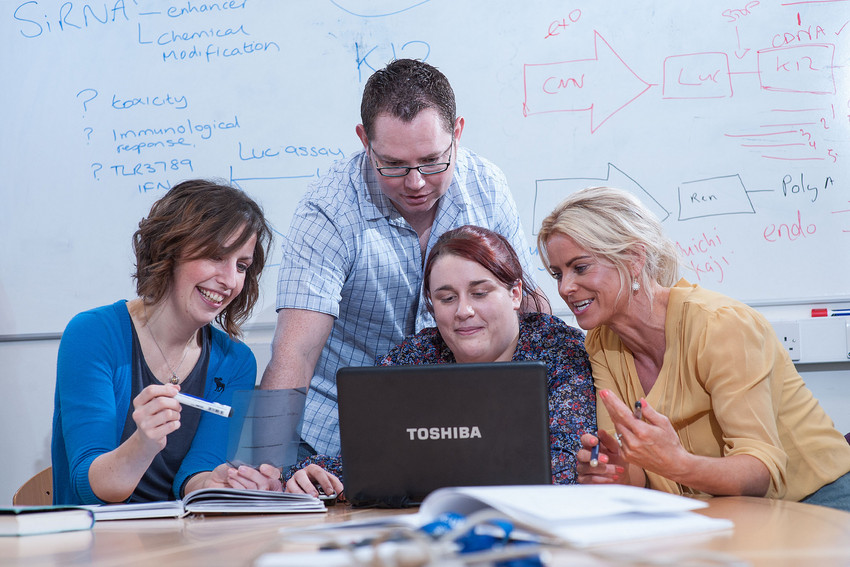 Nicolas Whyte presents "Who cares about voting and identity" as part of the IMAGINE!2015 The Belfast Festival of Ideas and Politics
Who Cares About Voting and Identity
Presented by
Nicholas Whyte
The Politics team at Ulster University present lunchtime events on contemporary political issues including: Elections and Voting; Gender Quotas in Politics; the Role of Historians in Dealing with the Past; and Conversations on Commemorations. The events will take place in Ulster University's Belfast campus (York Street) using different formats including debates, workshops and seminars
Ever since the first elections in Northern Ireland, we have tended to look at voting in terms of Orange and Green. But as we gear up for the May UK general election, can we still rely on the framework of our ancient quarrel to help us understand twenty-first century behaviour?
What can we learn from the census findings of an emerging 'Northern Irish' identity alongside 'British' and 'Irish'? What of our newest citizens who have settled in Northern Ireland from other parts of Europe, and of the world?
And what lessons can be learned from elsewhere — will we end up with the stark divisions of Belgium or Bosnia, or is the more assimilationist model of England or France a possible outcome? We cannot give definitive answers — but perhaps we can learn by asking?
FREE TICKETS AT IMAGINEBELFAST.COM
Register
Address
Ulster University
York Street
Belfast
County Antrim
BT15 1ED
Campus maps