Page content
Delve into the trial of the 'Islandmagee Witches' at Carrickfergus Museum this Autumn. The spellbinding story of the last witch trial in Ireland is set to come alive this Autumn through a series of bewitching exhibitions, projects, events and workshops including an immersive virtual reality experience: 'The Demonised: Possessed and Bewitched', which has been created in partnership with Belfast tech firm Immersonal.
Ulster University is partnering with Carrickfergus Museum to allow visitors to step back in time and 'hex'perience the history of Ireland's last witch trial through 'Reimagining the Islandmagee Witches: An Interactive Exhibition.'
The Ulster University research project is led by Dr Helen Jackson, Dr Victoria McCollum and Dr Andrew Sneddon, and will give visitors the opportunity to time travel through tech to the year 1711 when the last witch trial anywhere on the island of Ireland took place. Eight women and one man were put on trial and found guilty of exercising witchcraft on a young woman named Mary Dunbar. Interpretative panels, a range of objects and material culture, animation, a graphic novel and choice-driven video game will showcase the story of the trial.
The exhibition will also feature a range of objects from Carrickfergus Museum's collection plus loaned items from National Museums Northern Ireland, National Library of Ireland and Belfast Central Library.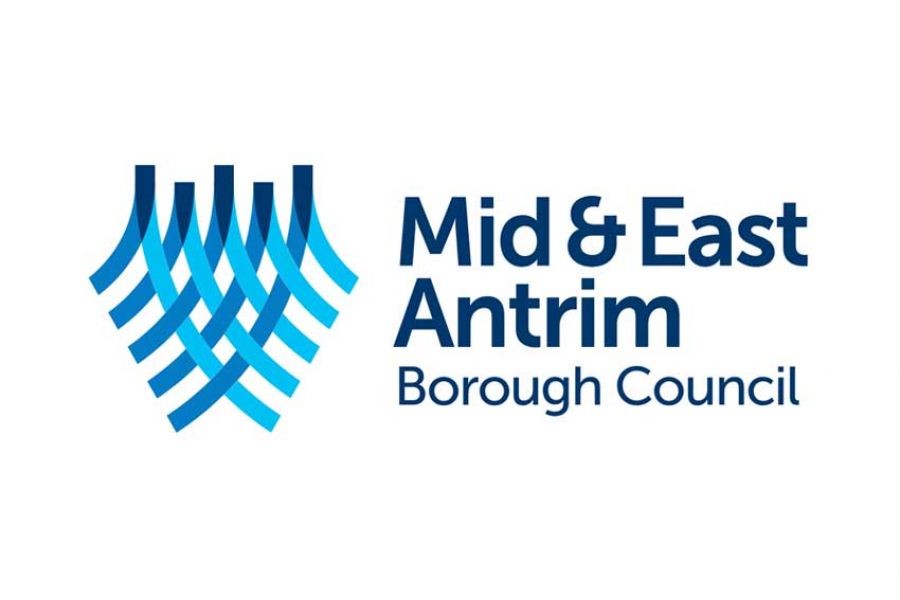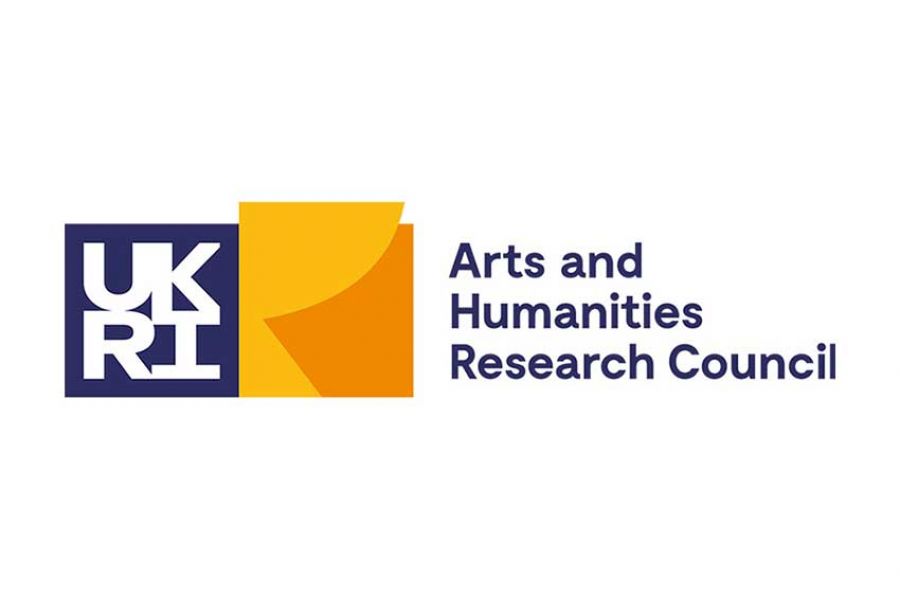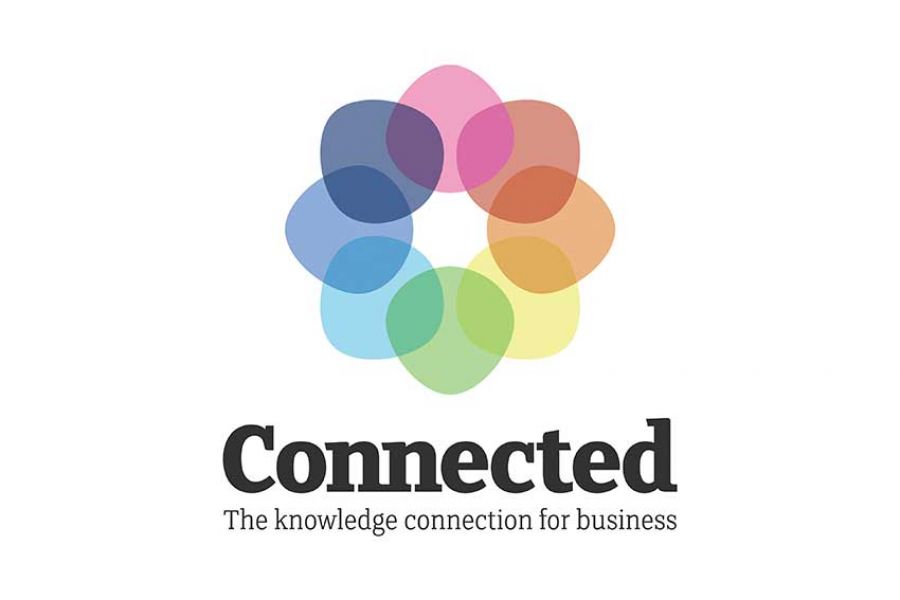 Connected
Event info
Saturday 9 September to Saturday 11 November
Ulster University