Graduates can attend on campus events
Graduates are welcome to attend and participate in all careers events, workshops, fairs and seminars across all 4 campuses that are ongoing throughout the academic year.
You can find out more by registering as a graduate user on Careers Connect and search the events calendar.
You can also search for graduate jobs that are advertised for our students and graduates in Careers Connect.
Ulster University Alumni and Supporters offers events to UIster University graduates.
Ulster University Alumni run a series of events throughout the year which Ulster Alumni are welcome to attend.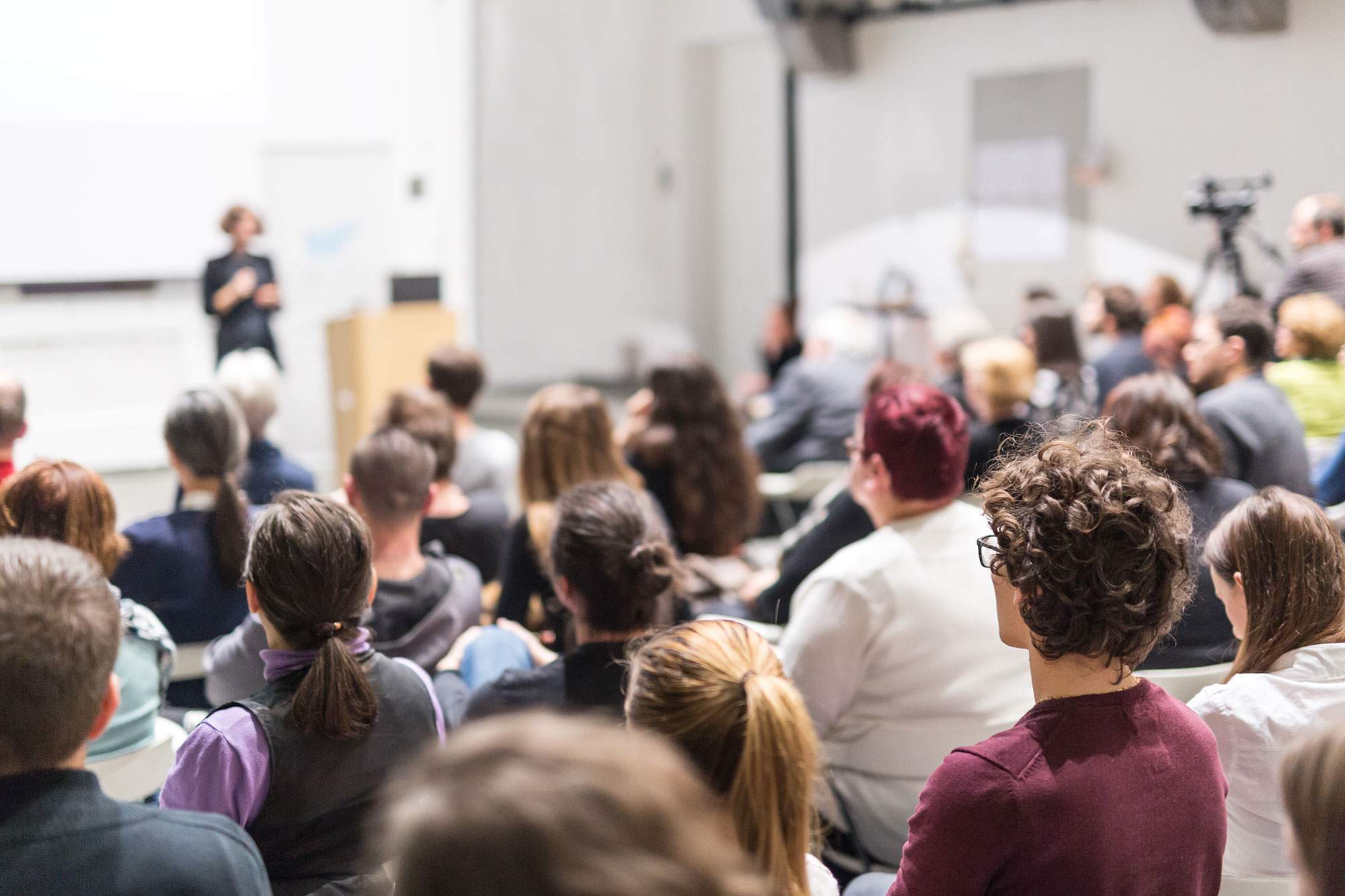 Stay connected with Ulster University
University life does not stop at graduation.
You are now part of large alumni family of over 180,000 graduates across the world.
Find out more about the benefits and services of staying connected with your University
Visit Alumni
Meet the careers team
You can contact the relevant Career Development Consultant directly for career guidance support.
Contact the Careers Team
We are here to help you with any enquiries you have, please contact us for advice.
Social