Confucius Institute Updates
Latest Updates from the Confucius Institute.

External Media
Is Chinatown set for Derry/Londonderry?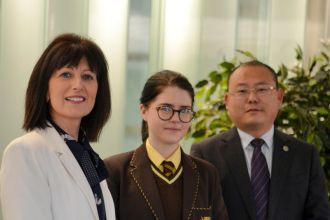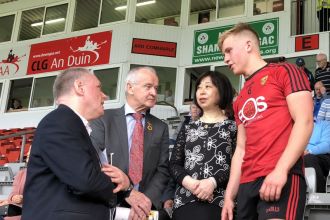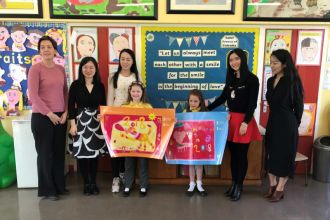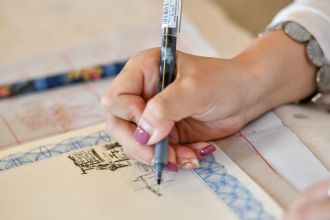 External Media
Students fluent in the language will automatically have afforded themselves a career advantage over their peers.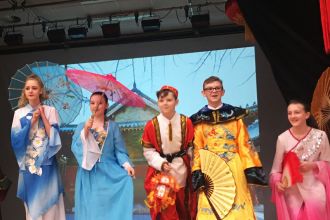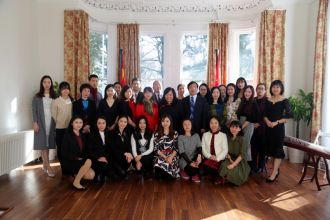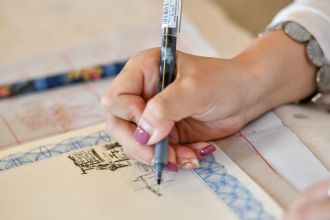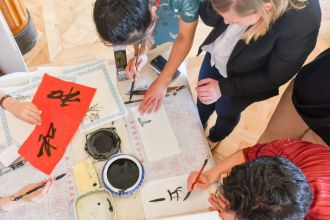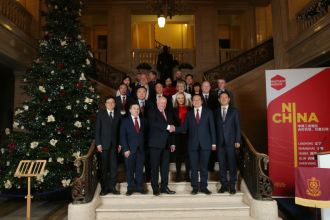 Other
Senior leaders from seven Chinese provinces and cities joined two hundred delegates at the 3rd UK/China Regional Leaders Summit hosted in Belfast 1-3 December.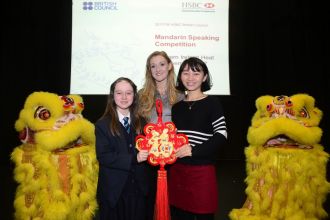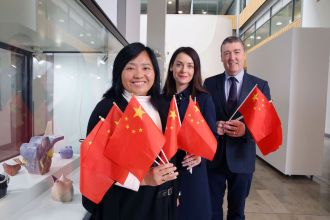 Ulster continues to build partnership with top-tier Chinese university