Our degrees are designed to help you build your career. Browse the subjects to find the course which is right for you.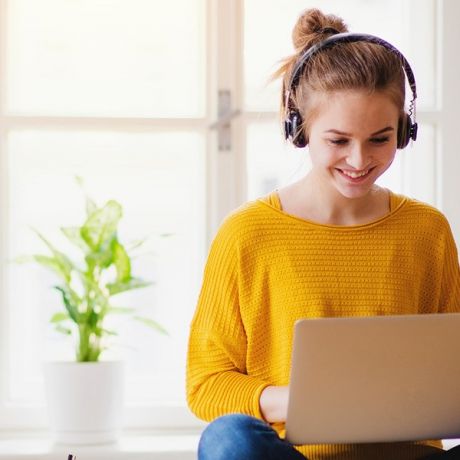 View all courses in clearing organised in an a-z listing.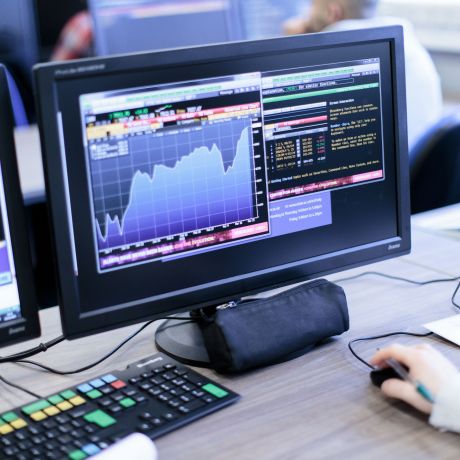 A focus on professional practice ensuring industry ready graduates.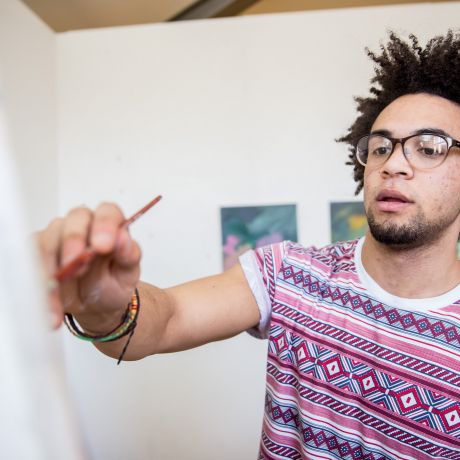 Whether you are interested in fine art, textile, graphic, product and digital / interactive design, we have something for you.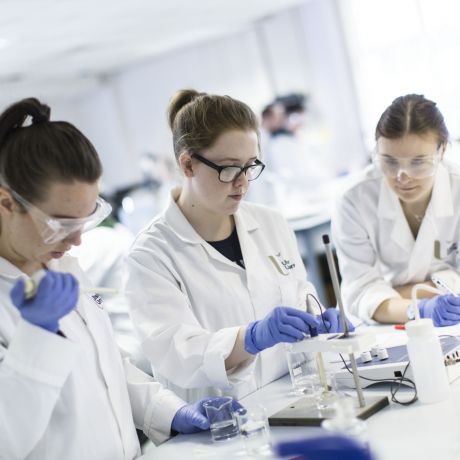 Understanding living organisms and how to monitor, diagnose, treat and prevent disease.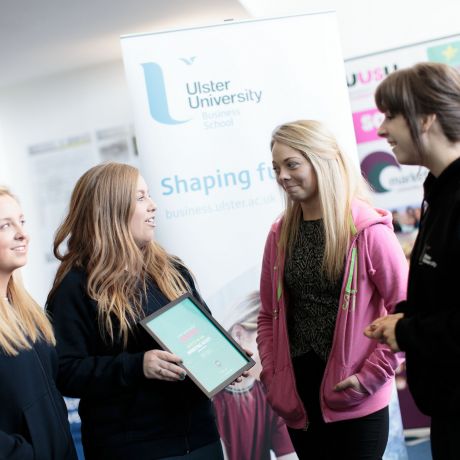 Preparing graduates to make an impact on the business sector at regional, national and inter-national levels.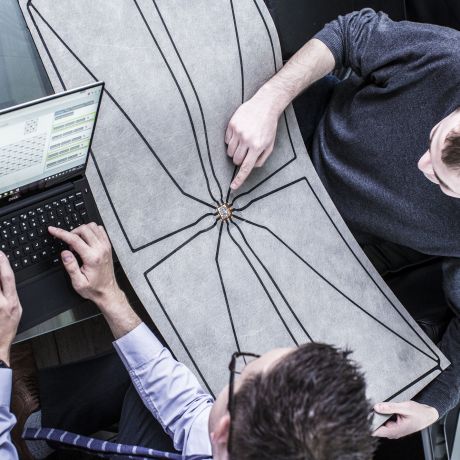 Empowering the graduates of tomorrow.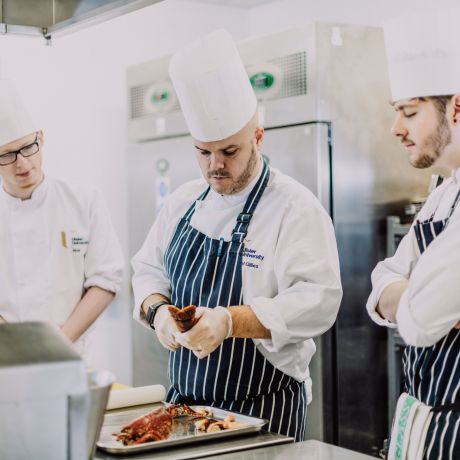 Develop the skills and management knowledge necessary for a vibrant global career.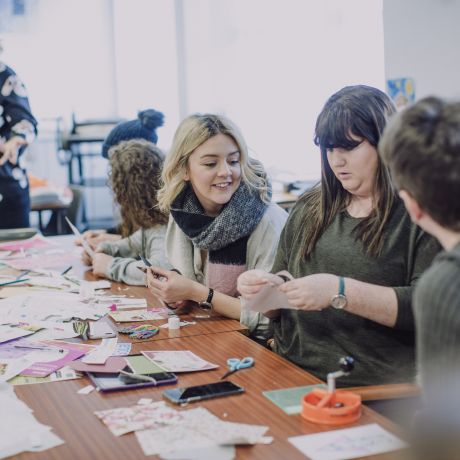 Combine your chosen subject area with education.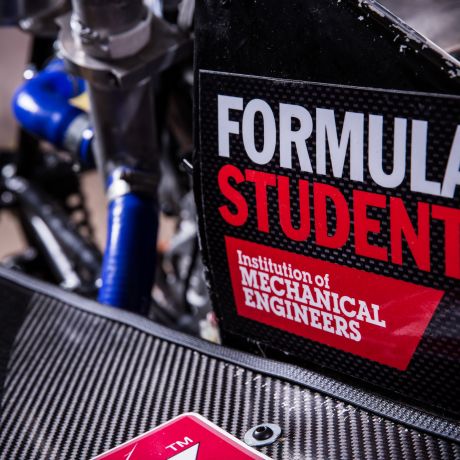 Working artfully to build purposefully.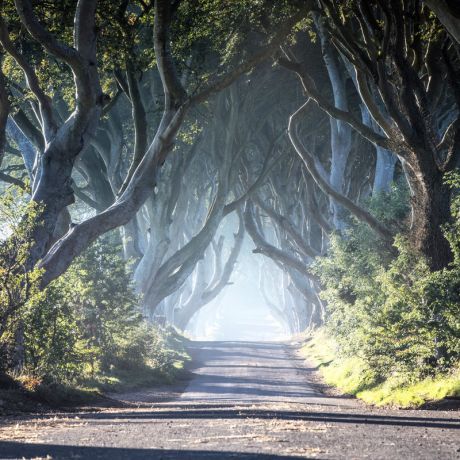 Flexible courses that develop writing skills, communication and creative thinking.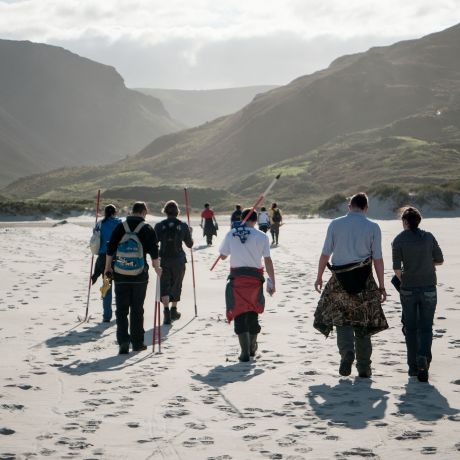 The science of the earth's places, societies, environments and landscapes.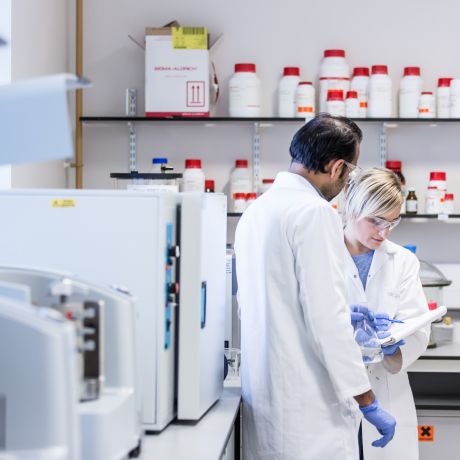 A national and international reputation for excellence in teaching and research with a wide range of health professions.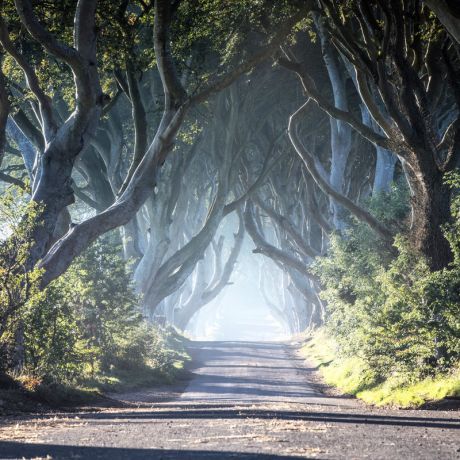 Preparing for your future by understanding the past.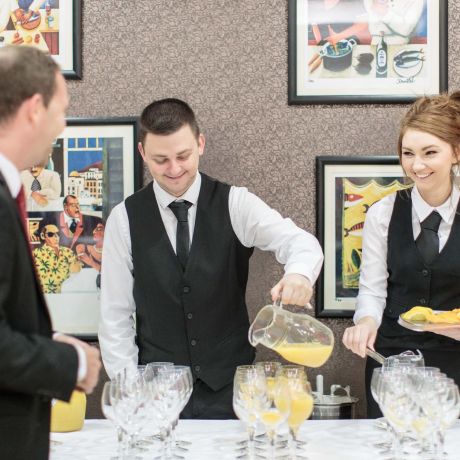 Incorporating management and specialist knowledge and skills required by the exciting and rewarding hospitality, tourism and events industry.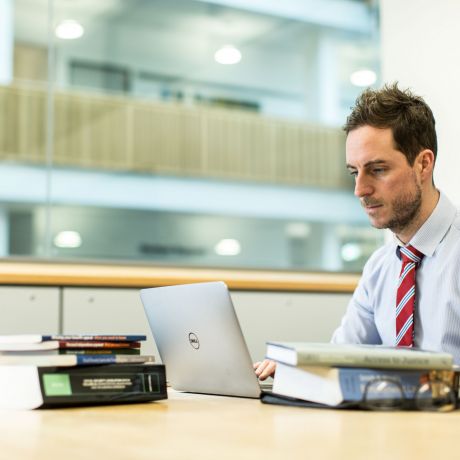 World leading Law research provides an inspiring, engaging and intellectually stimulating environment for students at undergraduate, post-graduate and CPD level.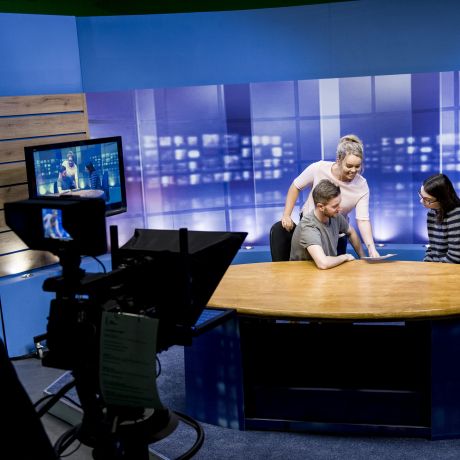 Prepare yourself for the dynamic world of marketing and communications.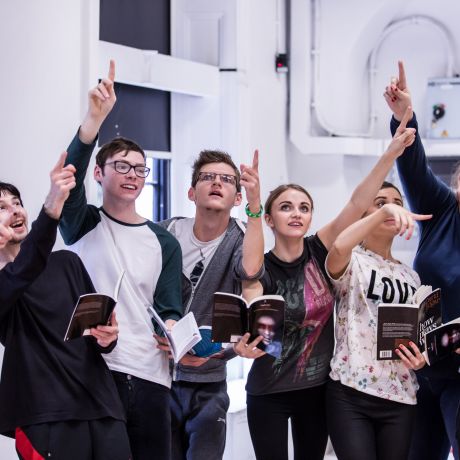 Explore contemporary performance to develop your creativity, critical thinking & practical skills for a career in creative industries and beyond.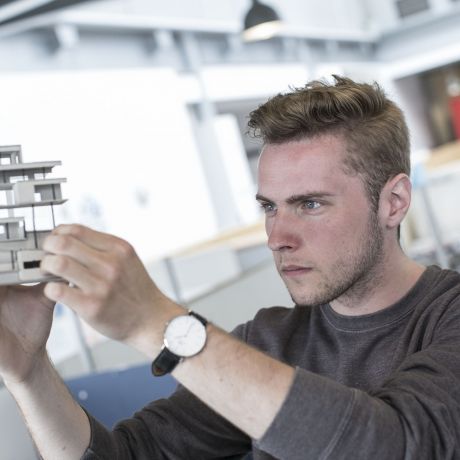 Pioneering, innovative and creative are just a few words to describe our students in The Belfast School of Architecture and the Built Environment.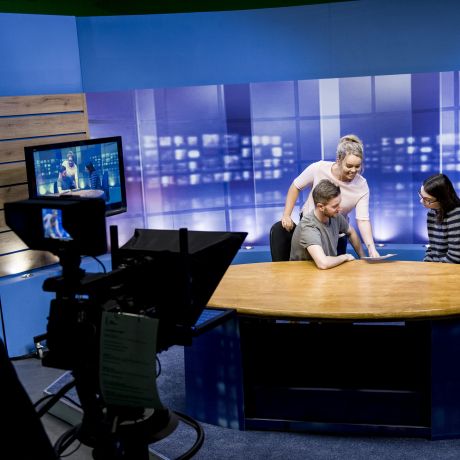 Understand people, power and policies in a changing world.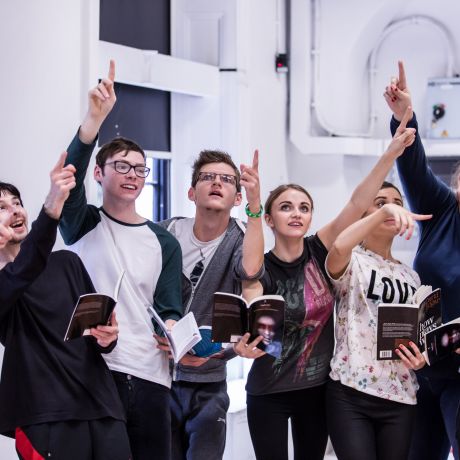 We have a range of courses to help get you ready for the world of film and screen.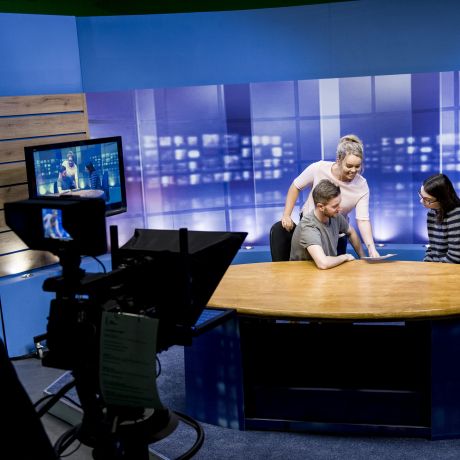 Explore a range of social issues.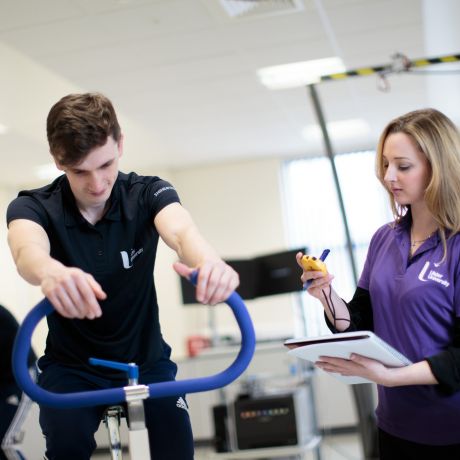 Shape the future of at one of the longest-serving providers of sport education in Great Britain and Ireland.