Page content
Ulster University and the British Council host Difficult Conversations in partnership with the University of Canberra. Launched in 2022, Difficult Conversations involves a series of talks by world-leading artists and researchers asking 'What is the role of art and creativity in a polarised society?'
For GFA@25, Difficult Conversations will host a book launch of work by contributors to those conversations at an event that will host over 30 international artists, curators and cultural policy-makers from around the world. These delegates and the public will also be treated to a series of international workshops hosted by Northern Ireland's Turner Prize-winning Array Collective.
Wednesday 19th April, Ulster Museum
ARRAY Collective workshops
Thursday 20th April, Belfast Campus
11am - Artist's talk by Amanda Dunsmore
12pm - Networking session
1.30pm - Difficult Conversations book launch; featuring a panel of poets, artists and researchers who have contributed to the publication.
Deputy Vice-Chancellor, Professor Paul Seawright in conversation with artist Dr Sandra Johnston and Professor Brandon Hamber with University of Canberra colleagues; poet Dr Paul Collins and Dr Jen Crawford.
This event is by invitation only.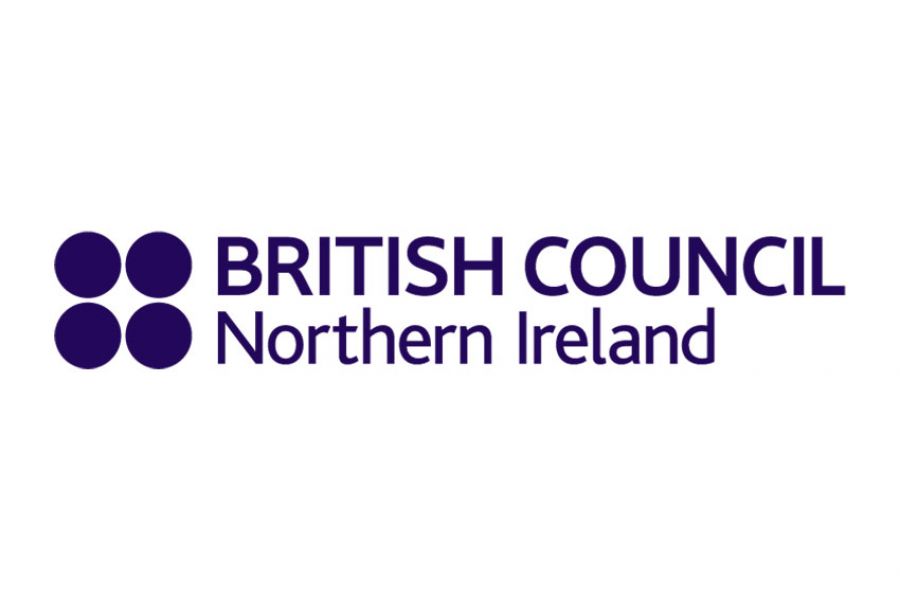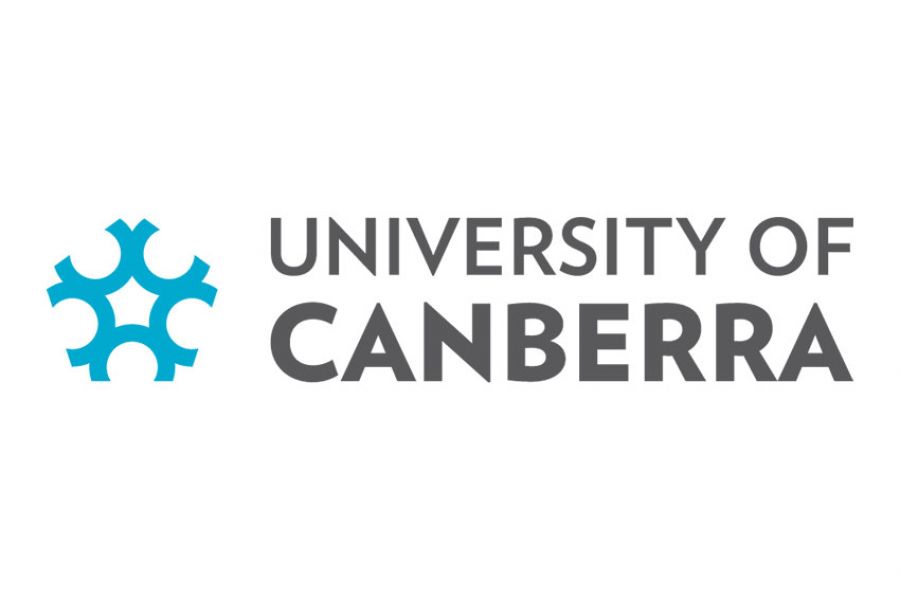 Belfast Campus Location
The Belfast campus is situated in the artistic and cultural centre of the city, the Cathedral Quarter.
Campus Address
Ulster University,
2-24 York Street,
Belfast
BT15 1AP
Event info
This event has ended
Wednesday 19 April to Thursday 20 April
Ulster University and British Council in partnership with the University of Canberra