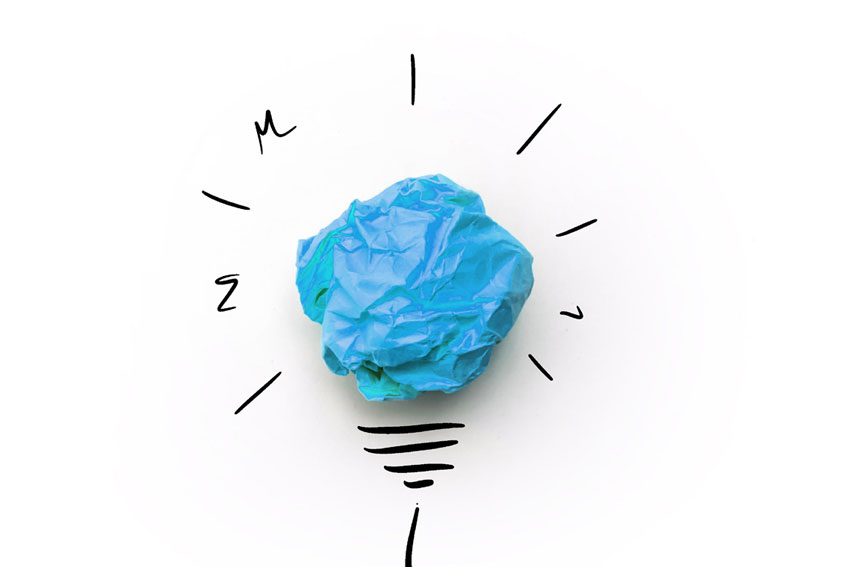 Develop a New Skill
Learn by doing. Attend an enterprise workshop or get involved in an experiential learning programme. Access the skills and knowledge you need to start your own business or secure your dream job.
Apply for a 2023 Bursuary

Explore ideas and opportunities
Test new ideas and innovations by taking part in an entrepreneurship programme. Socialise and connect with other entrepreneurial students or enter a competition to unlock your potential with prizes.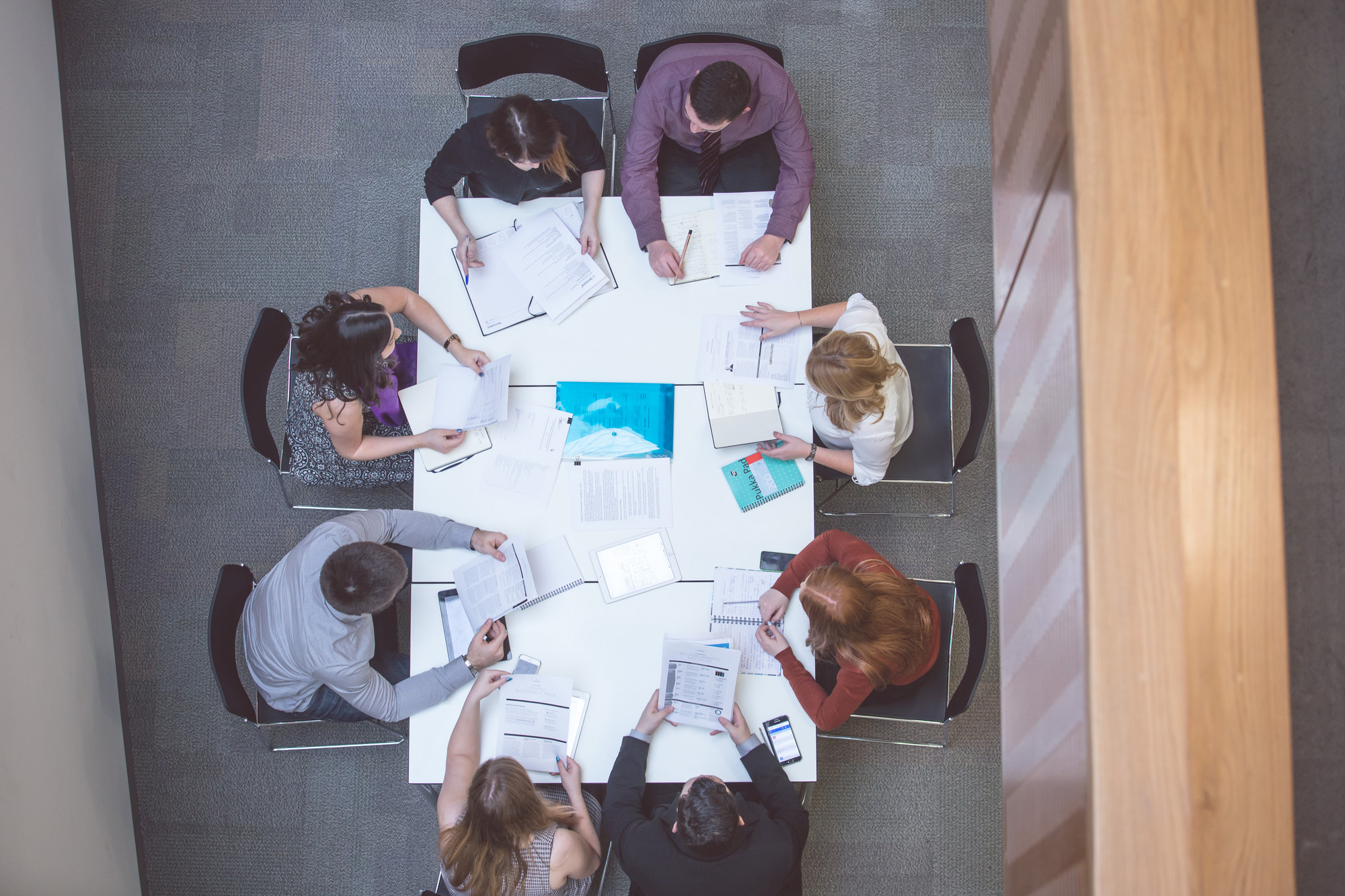 Launch a new venture
Develop your business idea with support from industry advisors and alumni mentors. Access critical resources and funding to help kickstart your new venture and achieve your goals.

In Residence Programme
A series of expert advisors from our thriving entrepreneurial ecosystem will be on campus each week providing advice & information on turning an idea into a successful business.
Every Wednesday and Thursday from 10am to 2pm. Belfast Campus - BC-02-103
Thursday 16 March - Enterprise NI
Wednesday 22 March - Raise Ventures
Thursday 23 March - Catalyst
Wednesday 29 March - North City Business Centre
Thursday 30 March - Catalyst