25@25
We inherit our history. We choose our future.
25@25 is a fully funded leadership programme to develop and nurture the leaders of tomorrow.
Leading Northern Ireland's Future
At Ulster University, we are committed to our people, our place and our partnerships and part of Ulster University's programme of events marking twenty-five years since the Belfast Good Friday Agreement, we are supercharging our commitments.
We are investing in twenty-five people from Ulster's alumni community to take part in this pivotal programme who are committed to our place in Northern Ireland and who choose to lead Northern Ireland's future.

We're calling it 25@25
That's twenty-five people, on the twenty-fifth anniversary of the Belfast Good Friday Agreement, with a firm focus on the next twenty-five years ahead.
25@25 is about the future and is designed to expand experiences, grow leadership capacity and build a long-lasting network of change-makers.
Our future. Your future. Everyone's future.
Designed to provide
The programme is designed to provide participants with: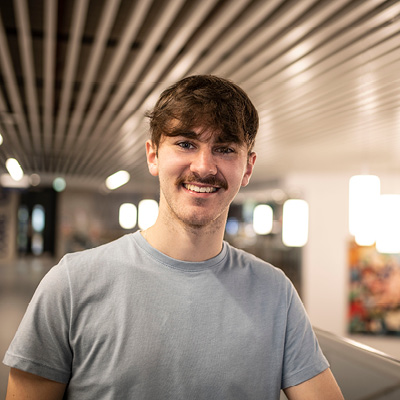 Insight
A deeper understanding of self, others and situations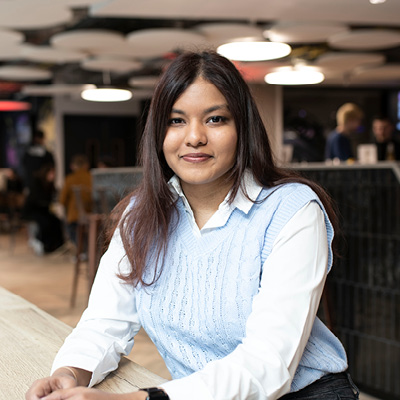 Influence
The ability to self-motivate, intervene and lead others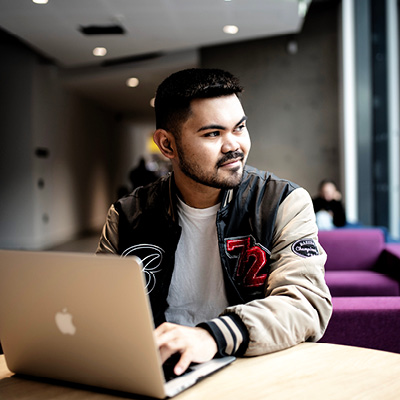 Impact
Lasting, positive change through leadership
About the programme
25@25 is a fully funded experiential learning and leadership development programme which will run from September 2023 – June 2024.
It will be structured around four primary pillars of activity:
Nine leadership group sessions with exceptional leaders from across a range of fields sharing their own leadership experiences, including: Jayne Brady, Head Northern Ireland Civil Service; Sarah Friar, CEO Nextdoor; Tommy Bowe, Irish Television Presenter and former Irish Rugby International; Samantha Barry, Glamour's Americas Editorial Director; and Lisa McGee, Irish playwright and BAFTA award winning screenwriter of Derry Girls.
A week-long fully funded international residential at Babson College, Boston, USA framed around Babson's respected Entrepreneurial Thought & Action® methodology which will help leaders drive the economic growth and social change that is needed.
A mentoring programme including a partnership with the Institute of Directors NI, where participants are partnered with a senior leader from across the region.
A series of one-to-one coaching sessions with experienced and credentialed International Coaching Federation (ICF) Coaches throughout the duration of the programme.
The development of a leaders' community network with other participants which will extend beyond the formal learning period, across the years that follow.
This programme structure allows participants to develop their own leadership skills and share their learnings alongside a group of diverse leaders from Northern Ireland and beyond.
The interactive sessions will enable participants to continue to manage their own professional and personal responsibilities and still afford time for reading, reflection and networking over the year.
The sessions will have a different focus, on a range of themes that are important to Northern Ireland's future such as:
Creativity
Entrepreneurship
Innovation
Sustainability
Civic leadership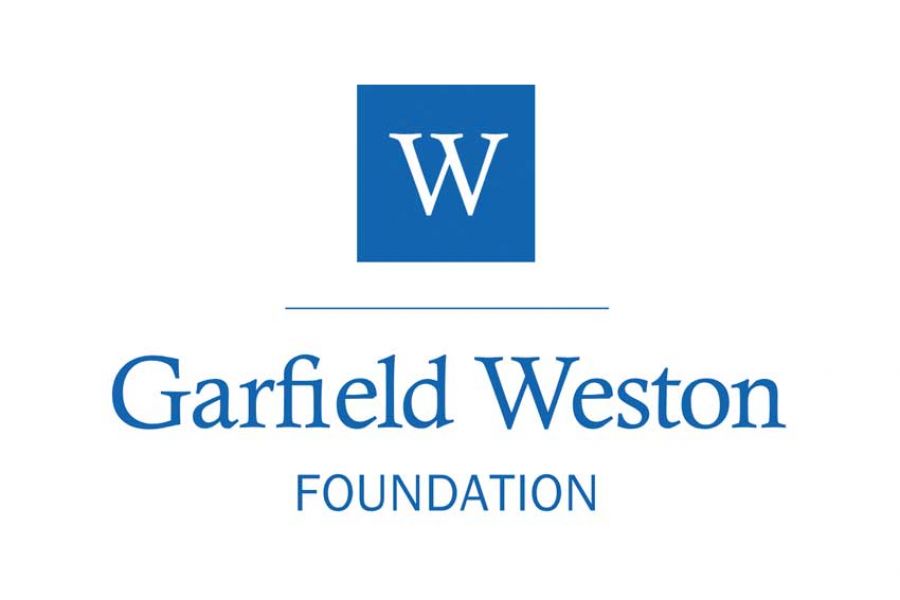 Garfield Weston Foundation