Impunity, Accountability and Memory in Latin America Today
Transitional Justice in Latin America: The Long Road from Impunity Toward Accountability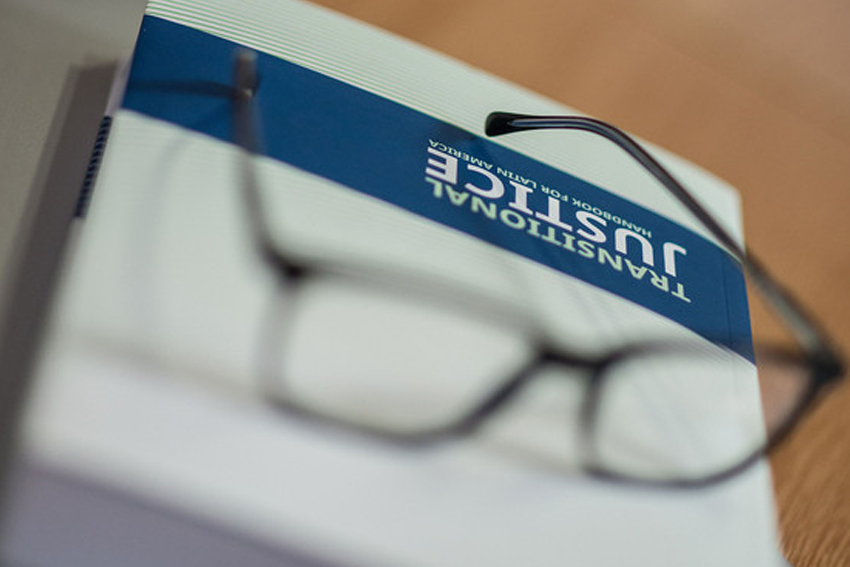 Impunity, Accountability and Memory in Latin America Today
Book Launch - Impunity, Accountability and Memory in Latin America Today
This event launches two new books showing how trials, memory, reparations and truthtelling about past atrocity and mass human rights violations, including disappearance, are being dealt with today in Latin America. Prof Cath Collins, of TJI; and Dr Cara Levey, of University College, Cork, will present their recent works discussing how relatives, activists, the state, and the military have constructed, contested, and challenged impunity and accountability after dictatorship and internal conflict. The scope of the works ranges from Chile, Argentina and Uruguay to Central America and Colombia, and is based on many years of experience on the ground.
Author presentations will be followed by comments from Dr Ezequiel Gonzalez, of Nuffield College, Oxford University (author of 'Shifting Legal Visions: Judicial Change and Human Rights Trials in Latin America (2016)) and Ms Andree Murphy, LLM, Deputy Director of Relatives for Justice; and questions from the floor.
Flyers offering a purchase discount, and inspection copies of the books (Transitional Justice in Latin America: The Long Road from Impunity Toward Accountability, Routledge, 2016; and Fragile Memory, Shifting Impunity, Peter Lang, 2016) will be available at the event.
Light refreshments provided
Address
Ulster University
York Street
Belfast
County Antrim
BT15 1ED
Campus maps