TJI LLM Webinar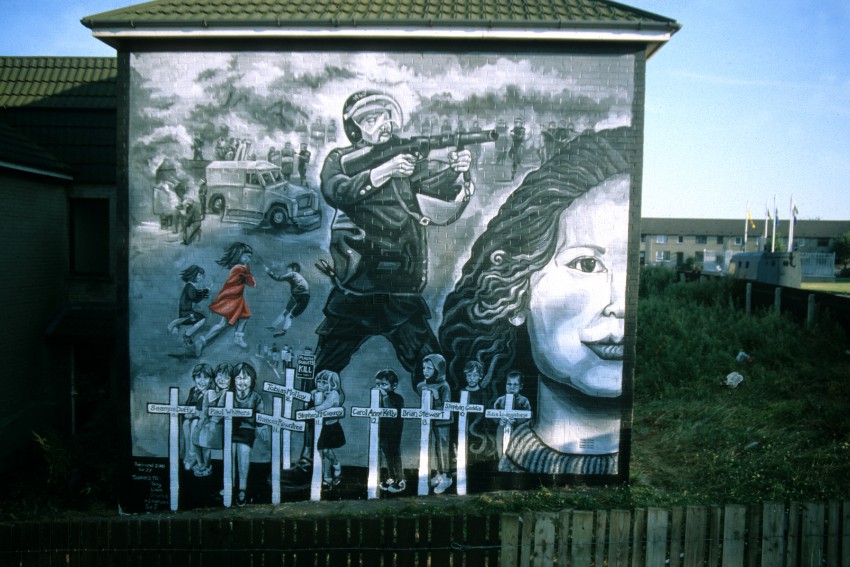 TJI LLM Webinar
Live Webinar - Ulster University, Transitional Justice Institute
Are you interested in TJI's LLM programme but want to find out more before applying?
Join the webinar to participate in a live class and be introduced to our LLM cohort.
The class is entitled 'Women, Peace Processes and Peace Agreements' delivered by Dr Avila Kilmurray.
The webinar will be streamed live and you can join from around the globe.
Details on how to join the webinar will be circulated to all those registered by 23rd March.
Address
Ulster University
Shore Road
Newtownabbey
Co. Antrim
BT37 0QB
Campus maps