The emergence of "collective equality" in the resolution of ethnonational conflicts
The emergence of "collective equality" in the resolution of ethnonational conflicts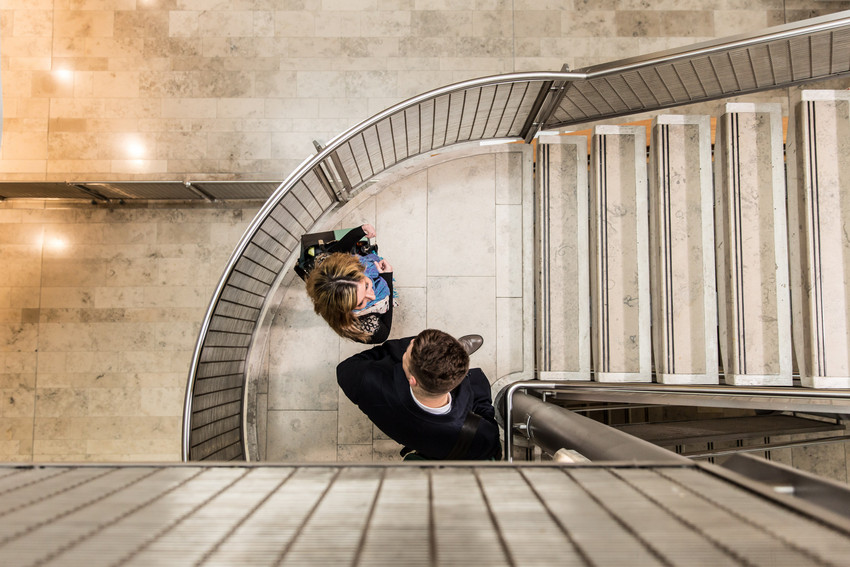 The emergence of "collective equality" in the resolution of ethnonational conflicts
TJI Seminar - Limor Yehuda, 'The emergence of "collective equality" in the resolution of ethno-national conflicts'.
Limor's current research focuses on collective equality in ethno-national conflict resolution.
Abstract
Over the last few decades power-sharing arrangements have become a central component of peace agreements in ethnonational conflicts. While power-sharing has been successfully mainstreamed into international practice of conflict resolution, its lack of clear normative underpinnings hinders its embracement into accepted legal and political frameworks. This paper is part of a wider research aiming to offer a normative approach to power-sharing for societies facing ethnonational conflicts.
My overall thesis, presented here in brief, is that power-sharing arrangements should be viewed as part of a general principle of "collective equality" (equality between the rival ethnonational collectives), which goes beyond traditional understanding of equality in human rights law and the law governing minority rights.
This principle is comprised of four elements: equality in negotiations, political equality, social and economic equality and equal recognition. To evaluate my theoretical proposal vis-à-vis the practice of conflict resolution I herein conduct a comparative study of the peace processes of three ethnonational conflicts: Northern Ireland, Bosnia and Cyprus. Preliminary findings support viewing power-sharing arrangements as part of a broader reorientation of relationships between the rival ethnonational groups, from relationships based on domination to those based on equality. Beyond the restructuring of political systems that stems from power-sharing, this broader reorientation requires attending to socio-economic issues (distributive justice) and cultural and symbolic aspects (equal recognition).
Further research is needed to ascertain whether such reorientation of relationships is an essential element for reaching a peace agreement between rival communities based on consent, and whether or not there is a correlation between the level to which "collective-equality" has been attained and the degree of success of the reconciliation process.
Address
Ulster University
York Street
Belfast
County Antrim
BT15 1ED
Campus maps