TJI seminar on 'Dealing with the past in Northern Ireland: the victims' perspective' by Judith Thompson, Commissioner for Victims and Survivors
Dealing with the Past in Northern Ireland: the Victims' Perspective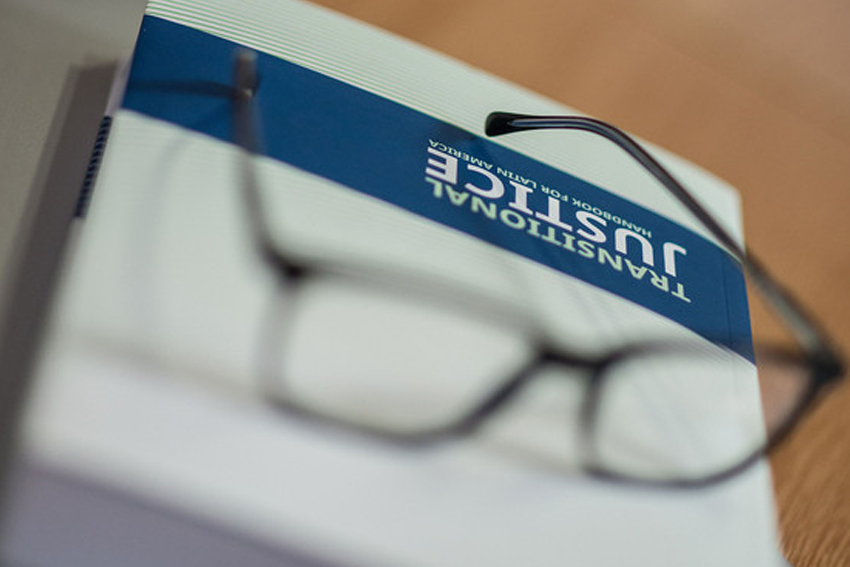 TJI seminar on 'Dealing with the past in Northern Ireland: the victims' perspective' by Judith Thompson, Commissioner for Victims and Survivors
TJI Seminar Series
Judith Thompson, Commissioner for Victims and Survivors
Judith was appointed the Commissioner for Victims and Survivors on the 1st September 2015.
The Commission for Victims and Survivors has the responsibility to promote and safeguard the interests of victims and survivors. In this address the Commissioner will focus on the current situation in relation to Dealing with the Past in Northern Ireland and what victim's expect to see in terms of Acknowledgement, Truth, Justice and Reparations in any agreement that may be reached between the political parties and the two governments. Victims have been disappointed that legacy issues were not included in the Fresh Start Agreement of 2015 and the Commission now wishes to ensure that the most comprehensive set of proposals to address victim's needs is agreed.
Originally from Stockport in England, Judith came to Northern Ireland in 1984 to work as a Probation Officer and has since fulfilled a variety of roles in the criminal justice sector. Prior to taking up the role as Commissioner Judith worked for over 10 years with the licensed sector skills council for victims, survivors and witnesses, Skills for Justice, leading the work of the organisation in Northern Ireland and in Scotland. She worked closely with the PSNI who used the Skills for Justice Policing Professional Framework to underpin the Policing with the Community Strategy as well as promoting a competence assessment framework and helping those who work with victims and survivors in voluntary organisations to obtain qualifications.
From 2000 to 2004 Judith was the NI Manager of the Community Justice National Training Organisation, leading skills and qualifications development for work with victims, survivors and witnesses as well as community safety and work with offenders. She worked with the Home Office on a new Probation Officer Qualification for England and Wales and with the Probation Inspectorate to monitor its delivery. She also led the development of a Government endorsed qualification framework for Community Safety in NI.
This seminar is worth 1.5 CPD points for barristers. Solicitors attending this event will be eligible to claim 1.5 general group study CPD hours.
Address
Ulster University
Shore Road
Newtownabbey
Co. Antrim
BT37 0QB
Campus maps