'Cogito ergo sum: The Belfast Session' - Special Performance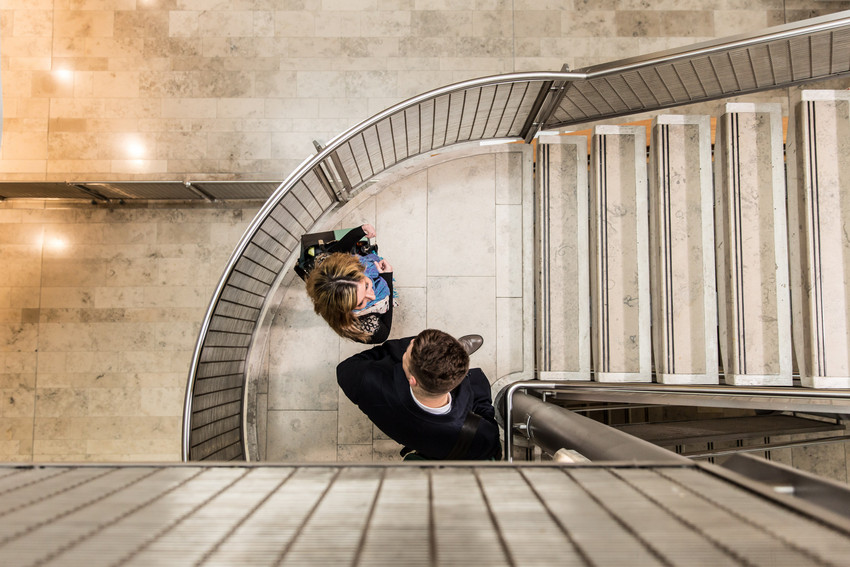 Join the world's only Academic Magician, Todd Landman (BA, MA, MA, PhD, AIMC, FRSA) for a tailor-made exhibition of magic that makes you think. Exploring profound and fundamental questions through the medium of performance magic, the show will challenge your assumptions and lead to new insights about things that really matter.
Associate of the Inner Magic Circle, Chancellor of Mystery, and Professor of Performance Magic (not to mention Pro Vice Chancellor of the Faculty of Social Sciences at the University of Nottingham), Professor Landman is delighted to bring you the Belfast Session.
Free of charge.
Followed by: 'The Politics of Uncertainty: Forensic Aesthetics and the Search for Latin America's Disappeared' - Professorial Inaugural Lecture
In conversation with Professor Landman, Professor Cath Collins of TJI will discuss how images, science and statistics have been used and sometimes misused in the effort to bring Latin America's disappeared home.
Register via email
Address
Ulster University
York Street
Belfast
County Antrim
BT15 1ED
Campus maps