Where Next For a Bill of Rights for Northern Ireland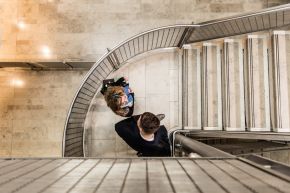 TJI is delighted to host this roundtable discussion on the Belfast campus. Participants include political parties, NIHRC, Professor Gordon Anthony, Professor Monica McWilliams, Dr Anne Smith, Professor Brice Dickson, Professor Colin Harvey, Human Rights Consortium and a range of NGOs.
Tea/Coffee: 9.30
Roundtable discussion: 10.00-12.30
Lunch: 12.30-1.00.
Register via email