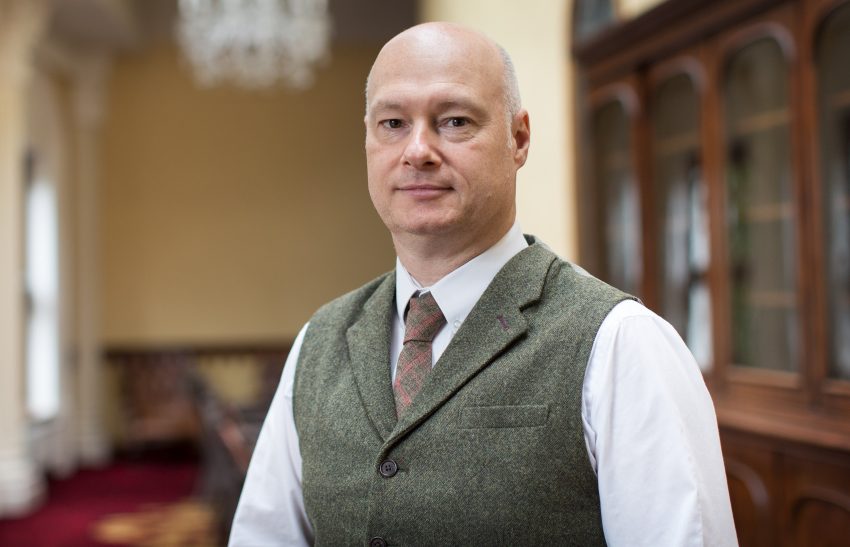 Welcome to Ulster University
Your employee experience starts here.
Welcome to Ulster University. It is fantastic to have you as a new member of our team.
At Ulster we pride ourselves in delivering excellence for our students, providing accessible higher education and research excellence.
Our people are at the heart of this - it is our people and their successes that truly set us apart.
Read more from Paul Bartholomew
Welcome to Ulster University
Your Induction Journey
You will be able to access this section with your login details.
1. Get Started
Meet your Line Manager
2. Get Acquainted
Meet your team and induction colleague
3. Get Online
Commence your online induction
4. Get Registered
Register for networking event
5. Get Learning
Complete compliance learning
1. Local Induction
Learn about your team procedures and ways of working.
2. CHERP
Commence Centre for Higher Education Research and Practice (CHERP) (If applicable for role)
3. Keep on Track
Complete induction checklist
4. Aim High
Build your first 90 days in role personal development plan
1. Regular 1:2:1's
With Line Manager to discuss development needs.
2. Nice To Meet You
Attend networking event
3. Build Your Network
Meet your wider department and join staff networks
4. Reviewing
Commence professional development processes
5. Ongoing Support
Probationary period (Timescales will vary)