About the BAME+ Network
Working together as one to aspire and inspire, the BAME+ Network seeks to identify, address and find solutions to the disparities, needs, priorities and concerns of Black, Asian and Minority Ethnic staff and students, so that the BAME community in the University feel represented, appreciated and have equal opportunities.
The Network places equality, diversity and inclusion at the heart of everything it does, with particular emphasis on integration, wellbeing and success of all members.
The Network comprises of BAME members of staff, students, friends and allies of BAME individuals and groups, including alumni of Ulster University.
Key Contacts
For more information on how to get involved, please contact bamenetwork@ulster.ac.uk
Network Structure
The BAME+ Network consists of the Network Board, the main decision-making body of the Network. Working Groups feed into the Network Board to support the Network's ambitions.
These Working Groups focus on the following themes:
Careers, Opportunities and Development
Academic and Workplace
Communication and Networking
Membership and Community
Family, Lifestyle and Wellbeing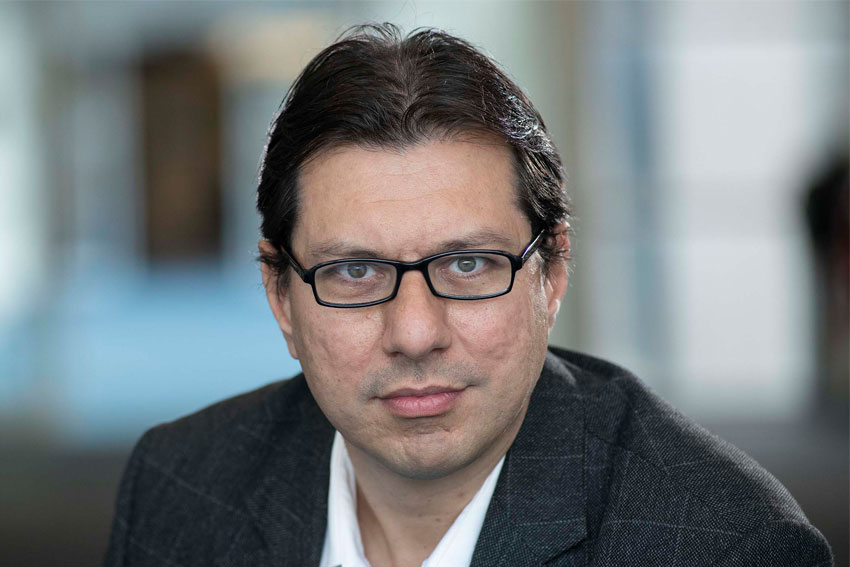 Murat Akser
Lecturer in Cinematic Arts and Course Director
BAME network is a game changer, a revolutionary move by a pioneer university. We have the support of university management and total support of People and Culture to propose innovative changes to diversity policy, the protection of the rights of each member of our community, staff and student alike.

I am member because I feel I can make a change and make life better for all academics with my contributions to policy. I strongly encourage others to join the network to create a more diverse and inclusive work environment at our university which I think will inspire other HE institutions who will follow our lead.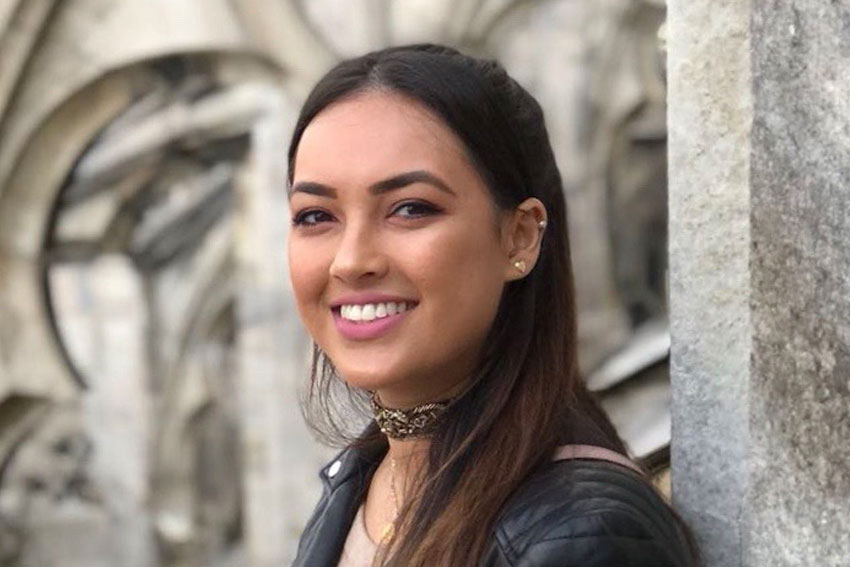 Jenny Jackson
Support Assistant to Provost of Jordanstown/Belfast campus
For me, the BAME Network represents an important aspect of Ulster University, not least in its inclusion of colleagues and students from multicultural backgrounds but also in its drive to encourage and cultivate growth.

I joined the BAME Network to connect with like-minded individuals who feel their voices can inform change, not just internally, but societally and across other institutions. I would encourage others to join who are eager to be part of a network like this.