What is the Toolkit?
This toolkit aims to provide you with information and implementation advice on a range of employability interventions that can be used to increase work based learning uptake, and ultimately improve graduate employability outcomes, for hard to reach groups.
The toolkit was developed in partnership with the following institutions: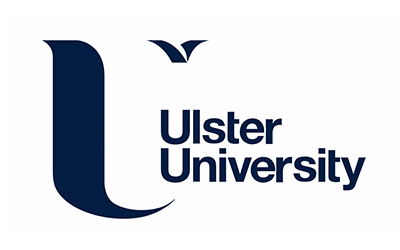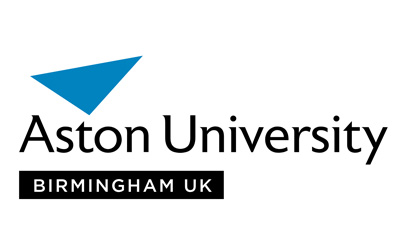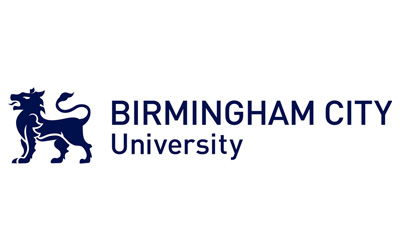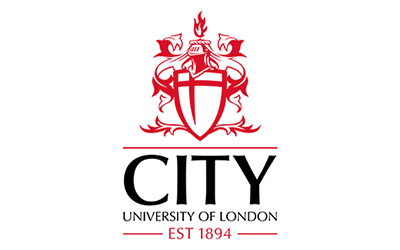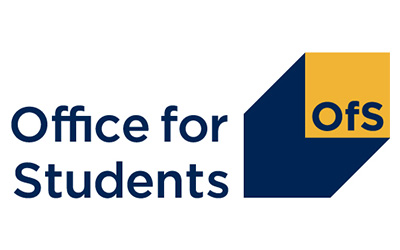 This project was funded through the Office for Students "Addressing Barriers to Student Success Programme".