Doctoral College Digital Yearbook
We'd love to invite you to share a special message with your peers as a keepsake of your time at UU by being part of the digital yearbook.
All you need to do is submit your message and an optional photo below.
Not sure where to start?
You could sum up your years' worth of memories at university, give a special mention to someone who has made your experience even more memorable, thank someone who has helped you through your PhD or just share your favourite memory from your time at UU.
We would also love to see your pictures to share in the memories with you.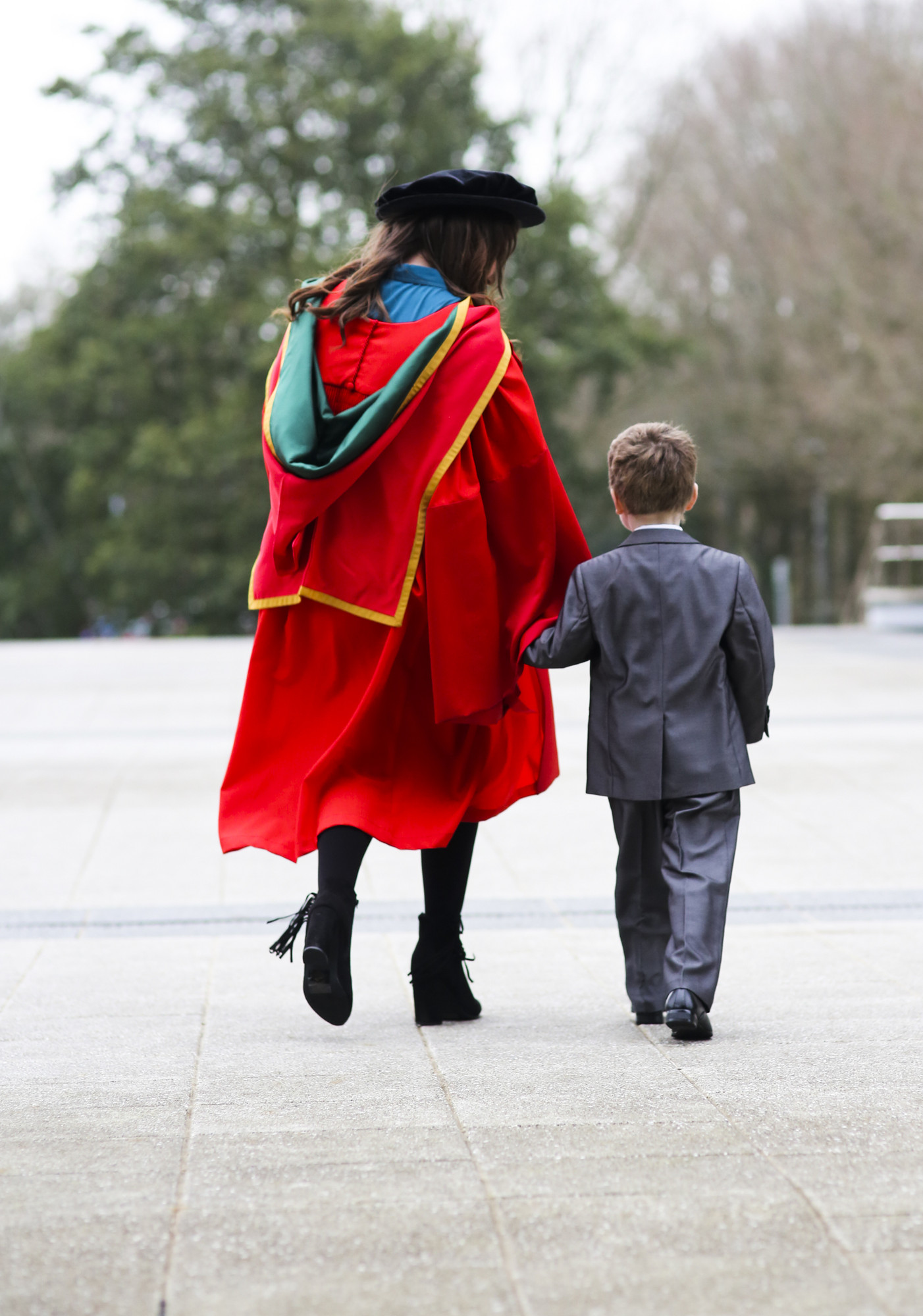 What you have to do
Give us a few details about yourself and your research – where you are from, your undergraduate or Masters study and your research field (supervisors, thesis title etc)
Share your special yearbook message with us:

My proudest moment was when I ….
My favourite memory was …
I'll never forget …
I couldn't have got through this without …
If I could speak to myself at the start of my PhD, the best piece of advice I would give myself would be…

Upload a photo to accompany your yearbook message
We can't wait to hear from you!
Upload your message and photograph