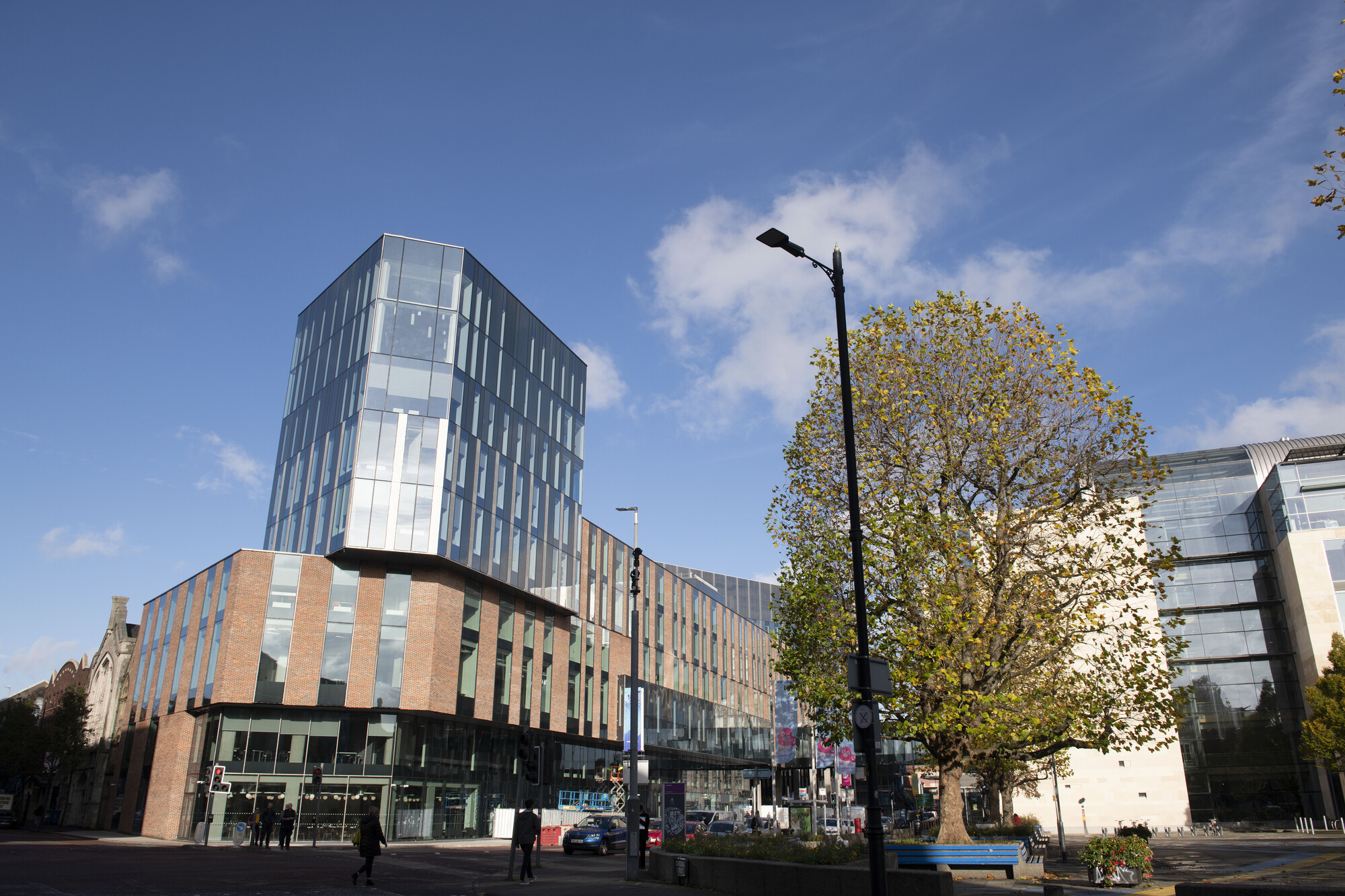 Introduction
In 2020 the International Federation of Knitting Technologists (IFKT) was looking forward to celebrating its 50th Congress however due to Covid19 this was paused and now in 2022 the 50th biennial Congress event of the IFKT will take place in Belfast hosted by Ulster University.
This leading conference in knitting technology and analogous technologies provides an opportunity for both researchers, practitioners, and industry to exchange new ideas and practical experiences from a diverse range of knitting expertise.
The role of knitting technology both warp and weft cuts across many fields including fashion, interiors, sport, military, medical, automotive, aerospace, fibre technology, Computer Aided design, smart textiles, and technical textiles.
The theme of sustainability is an essential approach in all that we do, sustaining future practice, being sustainable in design and sustaining our knitting industry.
IFKT 2022 while celebrating its 50th milestone seeks to encourage dialogue and discussion among participants about general topics as well as this year's special theme.
We invite various types of contributions from researchers, educators, practitioners, and industrialists to address the broad spectrum of knitting technology challenge.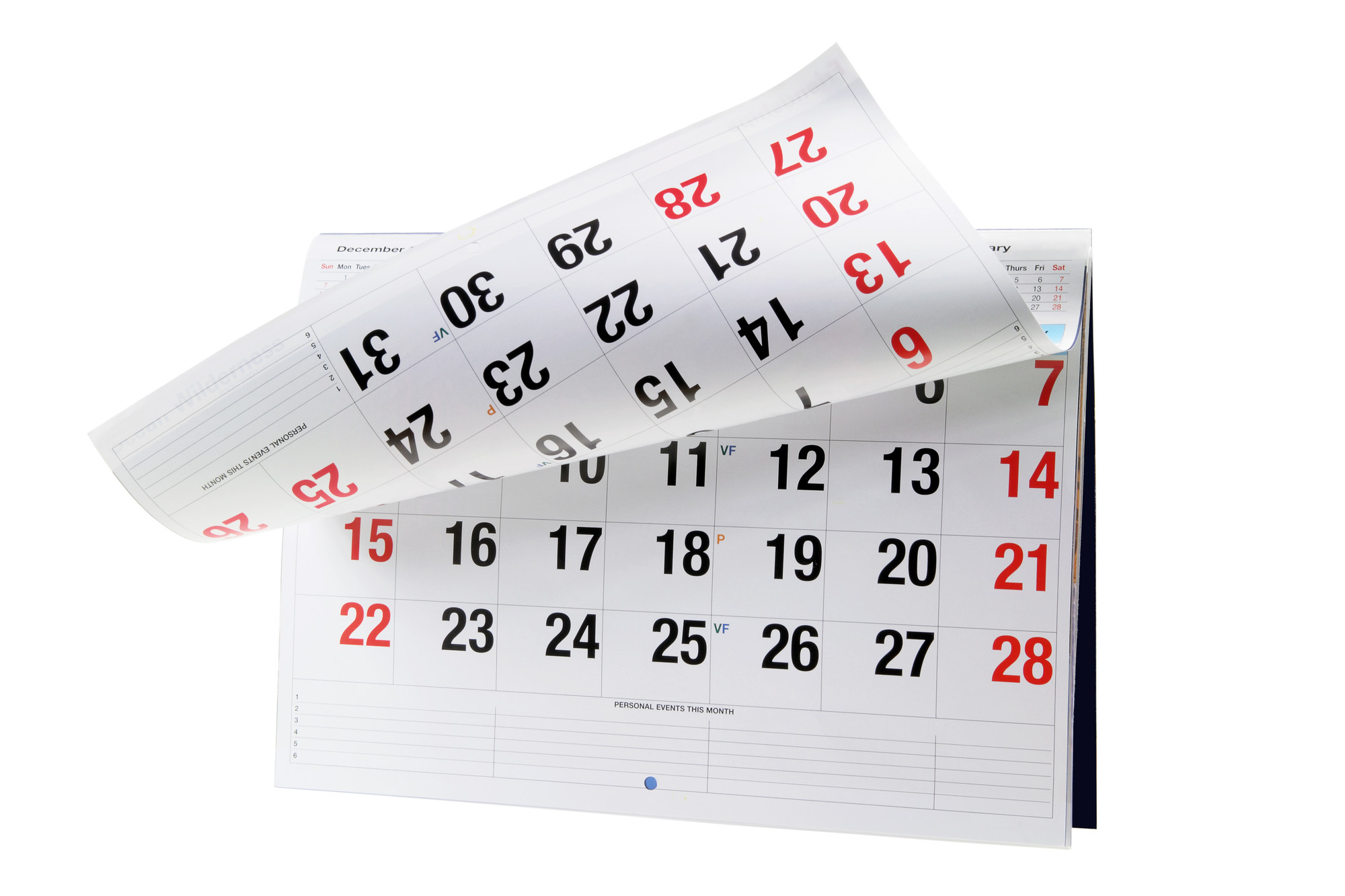 Important Dates
30th June – Abstract submission extended to the 14th July
21st July – Author notifications
23rd July Early bird registration deadline
21st August – Camera Ready Full Version of the Manuscript
30th August – Final Version of all accepted contributions for publication post congress
Submit your full paper template by 21st August.
Submit your abstract
Join us at the IFKT2020 Gala Evening Event
Programme
Central Board Meeting of IFKT – Room TBC Ulster University, York Street Belfast
Agenda for Wednesday 31st August - Room BA-01-009

| Time | Activity |
| --- | --- |
| 6pm to 7pm | Registration |
| 6:30pm to 7:30pm | Welcome meeting at Ulster University, York Street |
Agenda for Thursday 1st September
Time
Activity

8:30am to 9:00am

Registration, Tea and Coffee – BA-01-009

9am to 9:10am

Introduction and welcome

9:10am to 9:30am

Opening Ceremony

9:30am to 9:50am

Keynote 1

Shima Seiki - Simon Peach

9:50am to 11:10am

Session 1

9:50am to 10:10am
Development of a flexible flat knitting machine with a device for continuous feeding of core components - Thomas Mutschler

10:10am to 10:30am
A computational tool for design, simulation and fabrication of multiple structured knits - Eyal Sheffer

10:30am to 10:50am
Novel CAD system for pattern design and automatic CAM selection of circular weft knitting machines - Yordan Kyosev

10:50am to 11:10am
Yarn-level simulation for warp-knitted clothing based on mesh model - Haisang Liu

11:10am to 11:40am

Tea/Coffee break

11:40am to 1:00pm

Session 2

11:40am to 12pm
Development of a new thread supply for weft knitting machines to produce innovative knitwear - Priscia Holderied

12pm to 12:20pm
Mathematical modeling of dynamic yarn tension of a circular knitting machine with positive feeding system - A.K.M. Mobarok Hossain and MD Imranul Islam

12:20pm to 12:40pm
The visual and physical properties of Croatian Traditional Knitwear - Vensa Marija Potočić Matković, Željka Pavlović

12:40pm to 1pm
Knitting towards sustainability - Alenka Pavko -Čuden

1:00pm to 2:00pm

Lunch

2:00pm to 4:00pm

Session 3

2pm to 2:20pm
Effects of fiber cross-section shape on thermal comfort properties of polyester interlocking fabrics - Arzu Marmarali

2:20pm to 2:40pm
Novel CAD system for pattern design and automatic CAM selection of circular weft knitting machines. -Yordan Kyosev

3pm to 3:20pm
Loop cluster knitted material for Covid-19 - Hitesh Sharma

3:20pm to 3:50pm

Tea/Coffee break

3:50pm to 5:30pm

IFKT General Assembly

7:30pm

Gala Evening at Titanic Hotel, Belfast
Agenda for Friday 2 September - BA-01-009
Time
Activity

9:00am to 9:30am

Registration, Tea and Coffee at BA-01-009

9:30am to 9:50am

Keynote 2

Textiles as a foundational industry - InvestNI - Richard Pelan

9:50am to 11:10am

Session 4

9:50am to 10:10am
Donegal Yarns - Chris Weiniger

10:10am to 10:30am

Irish Spinning: Developing A local Natural Fibre Supply chain - Comingling hemp, wool and polymer fibres for sustainable solutions - Steve Howard and Alison Gault

10:30am to 10:50am
Development of innovative knitted fabrics from a novel combination of German hemp and pure recycled wool - Lisa Streitenberger

10:50am to 11:10am
Development of a flexible flat knitting machine for processing wire, carbon and mineral fibre yarns with device for continuous feeding of core components - Thomas Mutschler

11:10am to 11:40am

Break - Tea and coffee

11:40am to 1:10pm

Session 5

11:40am to 12pm
Responsible performance knit within the outdoor clothing space: an investigation into the design and launch of a responsible range of jersey pieces for the outdoor sector - Faye Fraser and Alison Gault

12pm to 12:20pm
Slovenian knitting tradition - Alenka Pavko-Čuden

12:20pm to 12:40pm
Bonner of Ireland - Heritage, technology and sustainability in rural Donegal - Fintan Mulholland and Alison Gault

12:40pm to 1pm
Open educational resources for sustainable knitting technologies - Mirela Blaga

1pm to 2pm

Lunch

2pm to end

Closing remarks - to the next IFKT
Saturday 3rd September
Optional Trip: TBC
Organising Committee
Alison Gault
Katie Mulholland
Louise Harbinson
Hazel Bruce
Fintan Mulholland
Mary Callan
Scientific Committee
Yordanka Angelova – Technical University, Bulgaria
Mirela Blaga - Gheorghe Asachi Technical University of Iaşi, Romania
Ellen Bendt - University of Applied Science, Niederrhein, Germany
Alison Gault – Ulster University, Northern Ireland
Yordan Kyosev – Technical University of Dresden, Germany
Arzu Marmarali – Ege University, Turkey
Berndt Meyer, IFWS Landessektion Schwiez, Switzerland
Elżbieta Mielicka - Textile Research Institute, Poland
Zbigniew Mikołajczyk, Łódź University of Technology, Łódź, Poland
Shin Woong Park , Inha University, Incheon, South Korea
Katarzyna Pieklak – Łódź University of Technology, Łódź, Poland
Islam Shamimul, IFKT Section Bangladesh, Bangladesh
Eyal Sheffer, Shenkar College of Engineering and Design, Israel
Zlatko Vrljicak - University of Zagreb, Faculty of Textile Technology, Croatia
Hitesh Kumar Sharma - CQA-Seneca College, Toronto President IFKT North America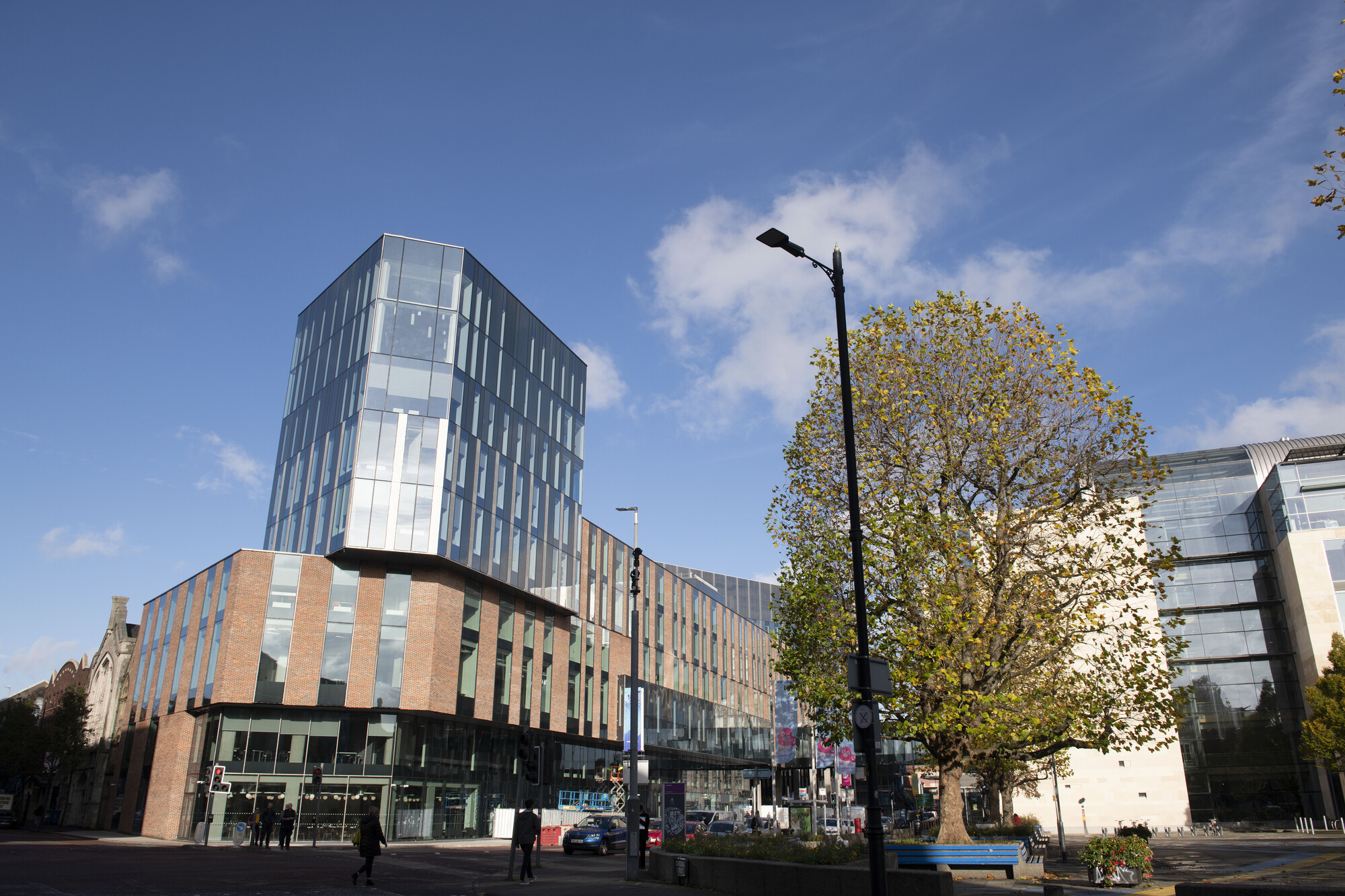 Venue
Ulster University, Belfast Campus, BT15 1ED.
The conference will take place at Ulster University Belfast Campus.
At the heart of Belfast city centre, and will be hosted by Ulster University.
The venue is in close proximity to the historic Crown Bar, the Belfast City Hall and the Europa Hotel.
Travel and Accommodation
Flights into:
George Best Belfast City Airport - 4.2 miles/6.75 kilometers
Belfast International Airport – 20 miles/32 kilometers
Dublin Airport – 99 miles/159.5 kilometers
There is a direct bus from Dublin to Belfast every hour.
The following hotels are available to book through our registration portal. Please note that accommodation is not included in the Conference registration fees.
Hilton Belfast City
In the heart of the city centre, beside the ICC Belfast, the Hilton epitomises the lively confidence of the bustling city.
Visit Belfast attractions like the Stormont Parliament Buildings, the Ulster Museum and Belfast Castle. Located beside the ICC Belfast and only minutes from the Odyssey Arena and Victoria Square shopping centre, this Belfast hotel is ideally situated for the conference.
The Hilton Belfast hotel has a business centre and wireless internet access in public areas. From Hilton Rooms up, all Hilton Belfast hotel rooms offer air conditioning and river or mountain views. Executive Room guests enjoy Executive Lounge access and the stunning river-view corner suites overlook the historic Harland & Wolff shipyard, builders of the Titanic.
Ramada by Wyndam
Address: 20 Talbot St, Belfast BT1 2LD
Phone: 028 9026 1800
Relax and explore at our Ramada by Wyndham Belfast hotel in city center near Saint Anne Cathedral. Conveniently located in the heart of town, we offer comfortable, affordable accommodations whether you are with us just one night, or are planning to stay and enjoy the area.
Premier Inn
The Cathedral Quarter was traditionally the home of Belfast's trade associations and warehouses, and still has some of the city's oldest buildings. But a stay at Premier Inn Hotel Belfast Cathedral Quarter puts some distinctly twenty-first century attractions on your doorstep. Come in August and hear some of the latest sounds and bands at the Belsonic Festival. Or December, for a Christmas market that pulls out all the stops. Or in September, for all the fun of over 250 events during Culture Night. Or visit any time of year for world class shopping and fascinating visitor attractions. Then come back to the hotel for mouth-watering food and a lovely comfy bed.
Titanic Hotel Belfast
Situated at the heart of Belfast's Titanic Quarter, the legendary Harland & Wolff Headquarters and Drawing Offices is now the world's most authentic Titanic hotel, offering an unforgettable experience for anyone visiting Northern Ireland on business or for a Belfast city break holiday.