Art Unwrapped
---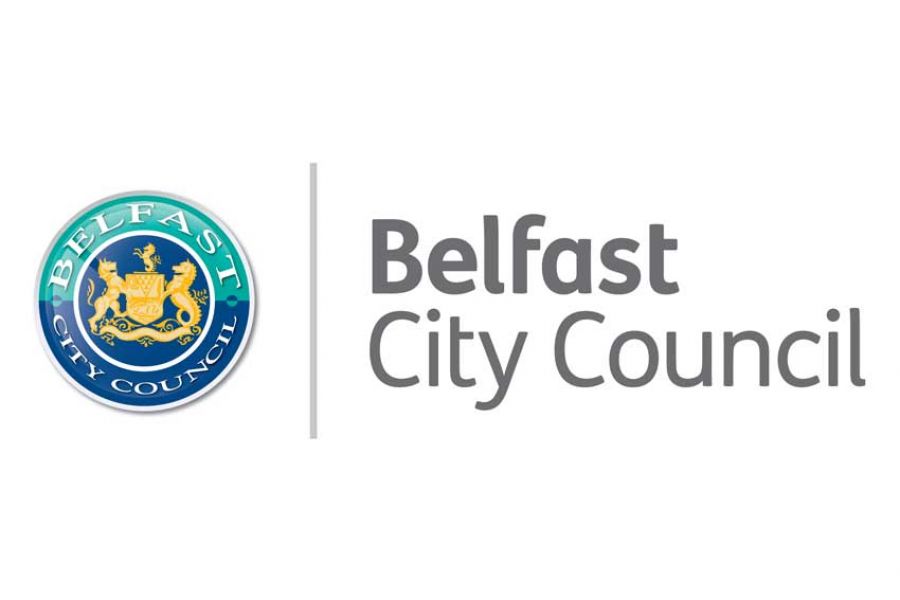 Belfast City Council logo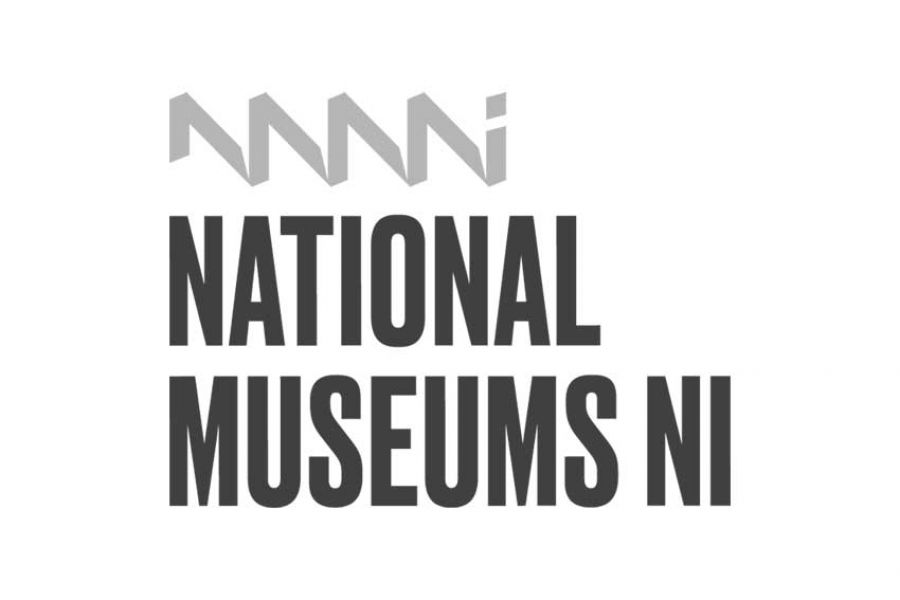 National Museums NI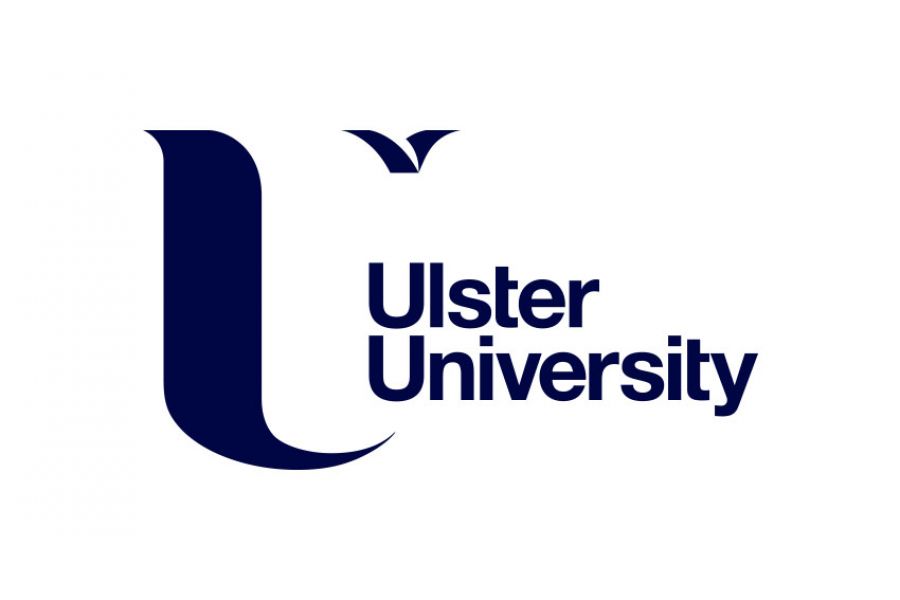 About the Artist
As an artist Gerard Dillon presented himself in various guises; as an observer and outsider, as a pioneer of Irish Modernism, as a painter of the life and landscape of the west of Ireland and as a charismatic local hero. Born in west Belfast and largely self-taught, Dillon was influenced by artists with whom he felt a particular affinity.
Inspired by the work of Gauguin and van Gogh, his most enduring influences were the illustrations Seán Keating made during the 1920s for J.M.Synge's revolutionary play The Playboy of the Western World (1907) and the visionary, richly coloured and highly imaginative work of Chagall.
Inishlacken Couple depicts the interior of a cottage on the island of Inishlacken off the coast of County Galway, where Gerard Dillon lived during 1950-51. Although originally drawn to the wildness of the landscape in the west of Ireland, Dillon's main interest during this period was with the customs and daily lives of the islanders.
There is a sense of claustrophobic unease in the scene, and the couple seem alienated with the suggestion that the woman is less content with her situation and her husband more resistant to change. The unresolved tension of their relationship could be symbolic of the the many pressures which surfaced in Irish society during the post-war period.
---
Gerard Dillon (1916-1971),
"Inishlacken Couple",
Oil on canvas U5166,
James and Teddy Morrison Bequest, 2009,
Collection Ulster Museum, National Museums NI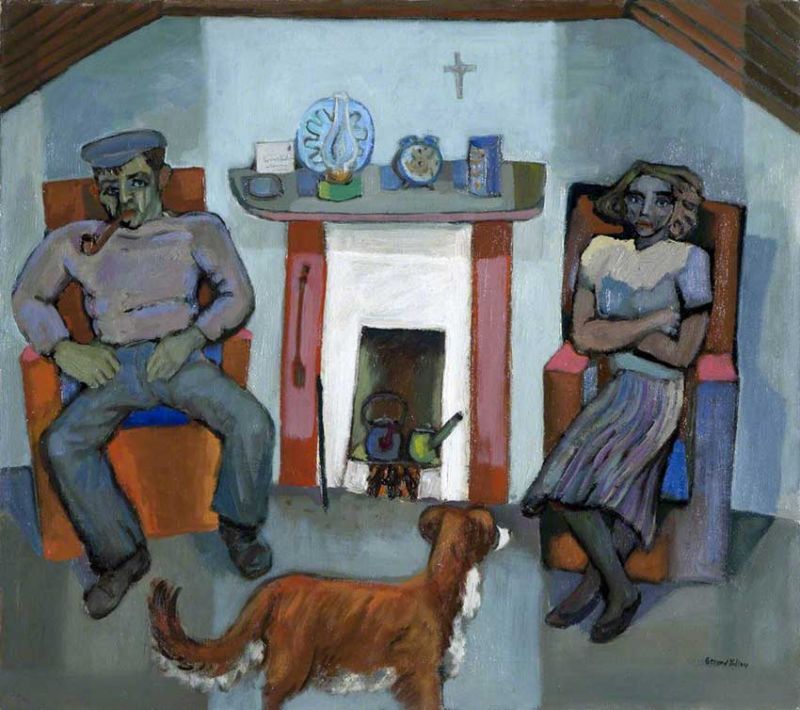 ---
Tour Videos