How the Image Echoes, Part 2
Thursday 30 January to Saturday 29 February

Art Gallery, Belfast Campus
The Ulster University Art Gallery, is pleased to announce its upcoming exhibition, 'How the Image Echoes, Part 2 ' an exhibition with and about painting.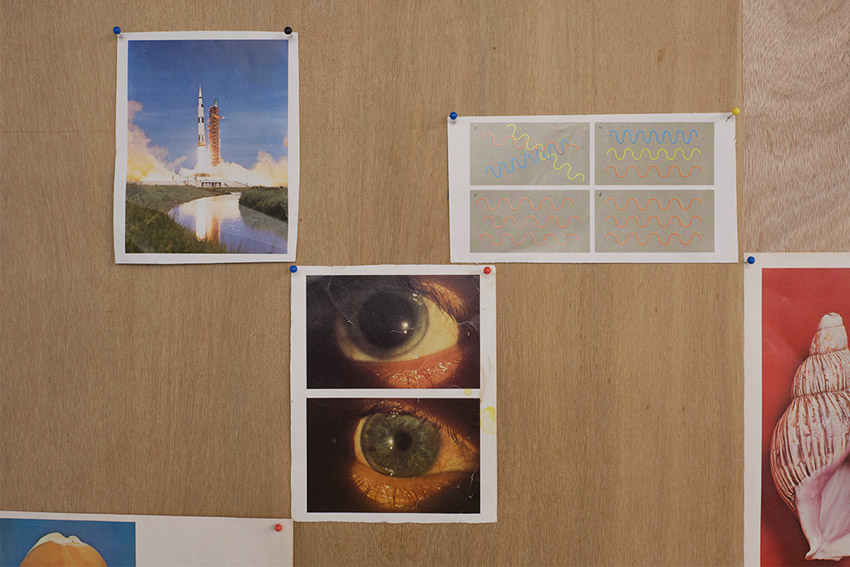 Featuring works by Majella Clancy, Susan Connolly, Cherie Driver, Joy Gerrard, Christopher Hanlon, Paddy McCann, Dougal McKenzie and Louise Wallace. This is Part 2 of a project devised by The Painting Research Group at Belfast School of Art, and follows on from a different iteration of the exhibition and a symposium, held at PS² and The MAC in September 2019
The exhibition seeks to address the ways in which the artists' work might be considered within our wider 'image culture' today. The digital world of the camera, the screen, social media and the internet have, in less than two decades, created immeasurable numbers of images across new platforms. The exhibition therefore seeks to raise the questions: What constitutes 'an image' when making art, and what, if anything, makes this different from the other multifarious ways of delivering images?
The Painting Research Group wishes to acknowledge and thank Feargal O'Malley and Cian Smyth for hosting Part 2 at the Ulster University Gallery.
Also, PS² for hosting Part 1 of the exhibition, The MAC for hosting the symposium, and for Strategic Support funding provided by the Research Institute
---
Location
Ulster University,York Street, Belfast, BT15 1ED.
Ulster University believes that creativity is a cornerstone of society. It has a very important part to play in our quality of life, wealth and civilisation. Arts & Culture produces a year-round programme of creative activity for the public, its staff and students. This arts activity is part of the University's civic role that helps to strengthen our communities and generate a prosperity that we can all enjoy.

View full programme
Arts & Culture - Social