Donor Impact 2020 is landing on the doorsteps of thousands of Ulster University donors and supporters this week. We hope many of you have already received your copy.
We always like to take this opportunity every year to say thank you to our donors, both individual and corporate, and to share with them how their support has impacted on our students and our life-changing research, and despite the many challenges 2020 has seen, this year has been no exception.
In this Donor Impact you can find out more about the incredible Ulster University response to help fight COVID-19 as well as how the community came together to raise over £112,000 in just five days to increase testing capacity in Northern Ireland.
You can read about some of our inspirational students and how they have benefited from regular donations from our graduates and staff towards the Student Opportunity Fund, often transforming their lives for the better. And you can read about the continued efforts to ensure the success of the student-led Mind Your Mood initiative, which to date has seen over £130,000 raised for it in the last few years by fundraising from our staff, students, graduates and our corporate partners.
Our business partners continue to be key contributors and you will see how this year, corporate giving has supported a wide range of projects such as emergency grants to student entrepreneurs, provided laptops and IT resources to local schoolchildren, and enabled free legal advice to those in need.
I hope these stories inspire you and demonstrate the impact of giving to Ulster University. We are seeing more and more donors coming on board to support our students and our work, but we are also seeing an increased demand from our students for support. Your support is needed more than ever before.
If you have not received a copy of Donor Impact in the post and would like one, please let us know or have a look at our online version.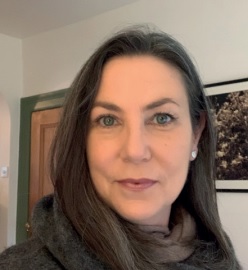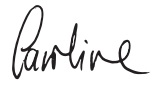 Caroline Armstrong
Deputy Director (Fundraising)