New York alumni event - meet award-winning artist and Ulster graduate Oliver Jeffers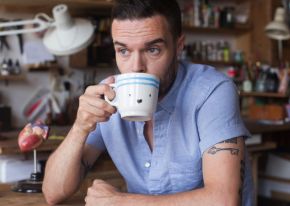 This event has ended
Ulster University graduates and friends are invited to an alumni networking event with an opportunity to meet Oliver Jeffers, co-director and artist of U2's Ordinary Love video and album.
Oliver has led a successful career as an artist and award-winning author and illustrator since graduating with a first class honours degree in Illustration and Visual Communication from Ulster University in 2001.
Now a New York Times best-selling author, his books have been translated into more than 40 languages.
Oliver's first book, How to Catch a Star, was created as part of his final year project at Ulster University and was published by Harper Collins Children's Books in 2004. After being shortlisted for the Booktrust Early Years Award for Best New Illustrator, it won a Merit Award at the CBI/Bisto Book of the Year Awards.
Oliver grew up in Belfast and decided to pursue his talent in the arts after earning runner-up in The Irish News' amateur art competition in 1995. He now lives and works in Brooklyn, New York.
Find out more about Oliver and his work here www.oliverjeffers.com
This event is kindly supported by Invest Northern Ireland, Northern Ireland Bureau and Moet Hennessy.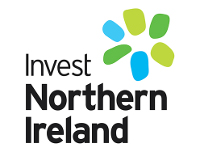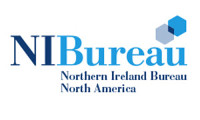 Oliver won the British Council Study UK Alumni Award in 2016, if you would like to find out more about this award and how you can make an applicaiton you can find out more here: https://www.britishcouncil.org/education-uk-awards
Register