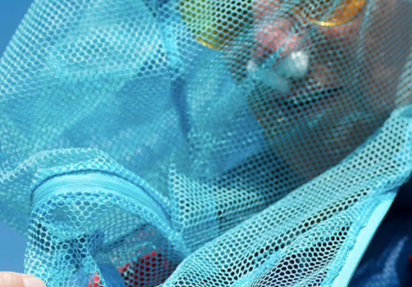 Feature
BBeyond Time
Published: 01 Nov 2021
20 years of BBeyond celebrated at Ulster University.
BBeyond came into being early in 2001, both as a result of individual artists' interests in the Performance Art genre but also as an indirect result of a proposal made by Artur Tajber from Kraków, Poland, during a Catalyst Arts discussion in 1998. Led by many Ulster University academic staff and alumni, they have been committed to promoting the practice of performance art and artists in Northern Ireland and further afield for twenty years now. Their aim? To raise people's consciousness of live/performance art as being integral to the world in and around us.
BBeyond Time is a celebration of their 20th Anniversary and featured a number of local and international performance artists in a series of talks, exchanges and performances throughout October both on campus and at The MAC in Belfast.
You can still see an exhibition of print materials and documentation covering the twenty years of BBeyond activity in the foyer of the Birley Building, home to Belfast School of Art and Design.