Brooke Stuart - Suva, Think Pacific, Fiji
Written by Brooke Stewart, Sport and Exercise Sciences, Short Term Volunteering 2022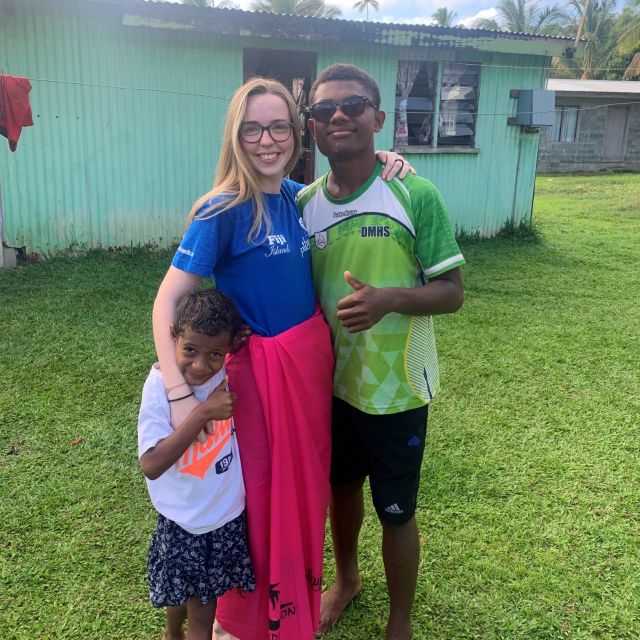 ---
Volunteer with Think Pacific, Fiji 2022
Honestly I had the most surreal, amazing experience I couldn't limit it to one thing that I enjoyed most.
The whole experience was incredible I learnt a lot about Fiji, their culture, how they live and also a lot about myself. I would 100% recommend UU students to volunteer in Fiji with Think Pacific.
My advice would to be completely open minded and willing to push yourself to your limits.
You will learn things about Fiji, Fijian culture, make friends and family for life, as well as push yourself far beyond what you thought you could manage all while having the best time ever! I didn't want to leave!