Rebekah Deary - Linnaeus University, Sweden
Written by Rebekah Deary, BSc Politics, ISEP Study Abroad, 2021/22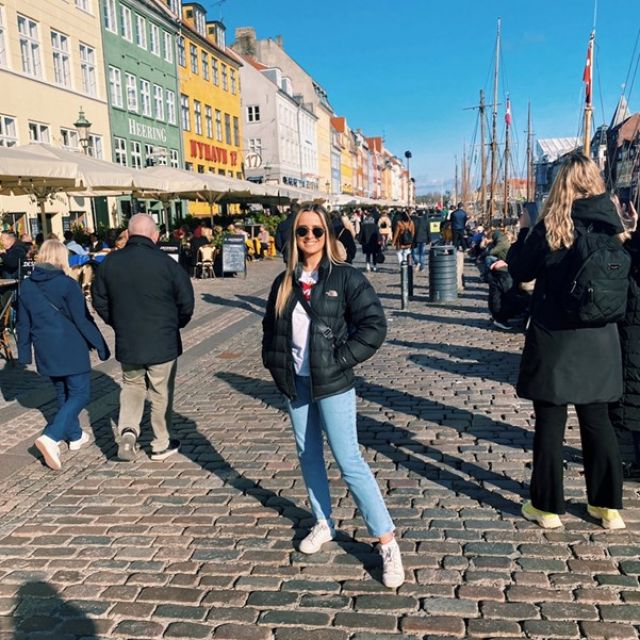 ---
Study abroad with ISEP, 2021/22
My Turing placement abroad has been such an amazing experience for me to have had and I feel very privileged to have been able to do it.
Where I studied
The different courses I have been able to to study at Linnaeus University has been so helpful in my studies and has even helped me prepare for my final year. The people I have met during this time abroad have been life changing.
It has been such a great year academically and socially I have made some amazing friends and been lucky enough to have such helpful lecturers who were able to support me throughout the year.
My advice
I would 100% recommend students who are given the opportunity to study abroad they should. I know it sounds such a cliché but it will be one of the most amazing experiences you will ever have and the friends you make abroad are ones you have for life.
It also allows you to have a network of friends across the world. I cannot express how much of a fun experience my year has been and I cannot encourage students more to just say yes and move away it will honestly change your life for the better.
My advice would be to just go for it, even if you are slightly nervous there are like 100 other students when you get abroad in your same situation so you really are not alone.