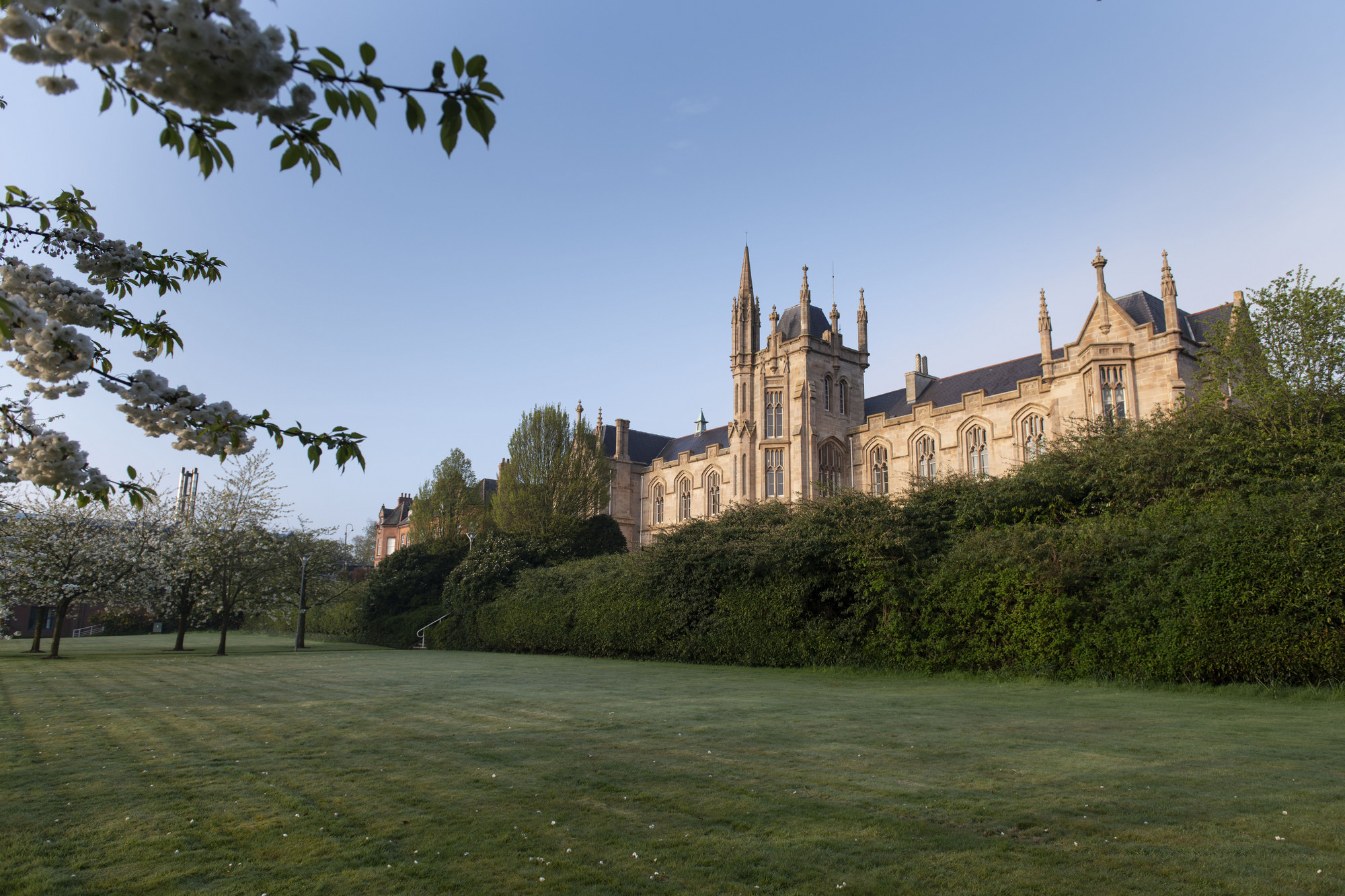 SLSA2023@ulster.ac.uk
Socio-Legal Studies is where law meets the humanities and social sciences.
The SLSA annual conference is the UK's leading forum for socio-legal researchers and interdisciplinary researchers with an interest in the law to share ideas and their latest findings.
The 2023 conference will be a hybrid event, with provision for delegates to join us on campus or remotely. Ulster University and Derry-Londonderry look forward to welcoming 660 people to Magee and an unlimited amount virtual delegates to share in the experience.
Please direct any queries by email to: SLSA2023@ulster.ac.uk.
Conference Brochure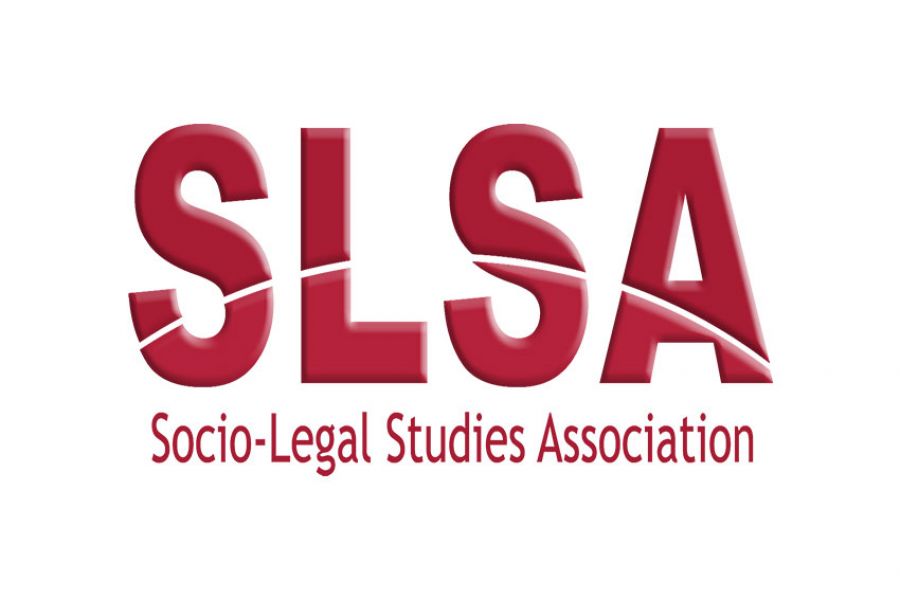 Socio-Legal Studies Association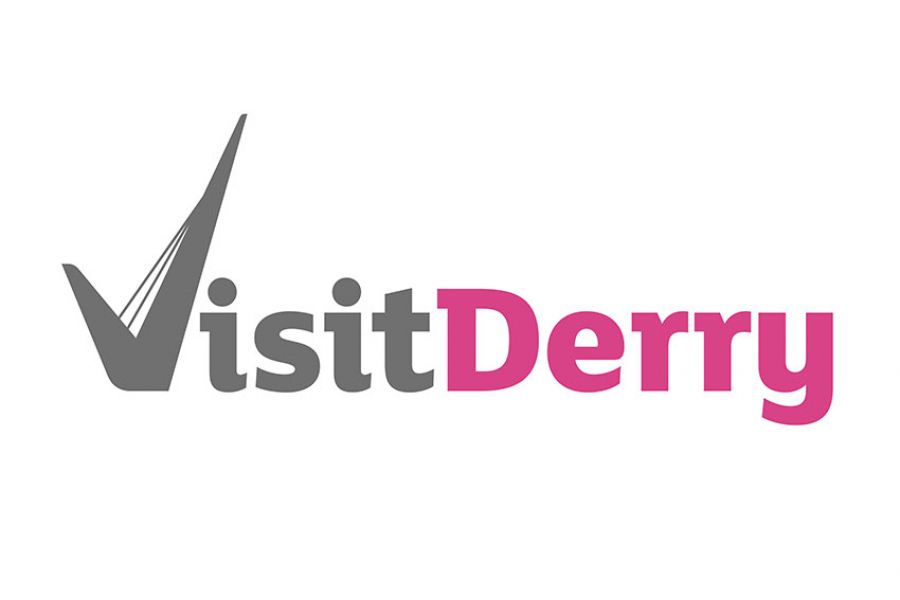 Visit Derry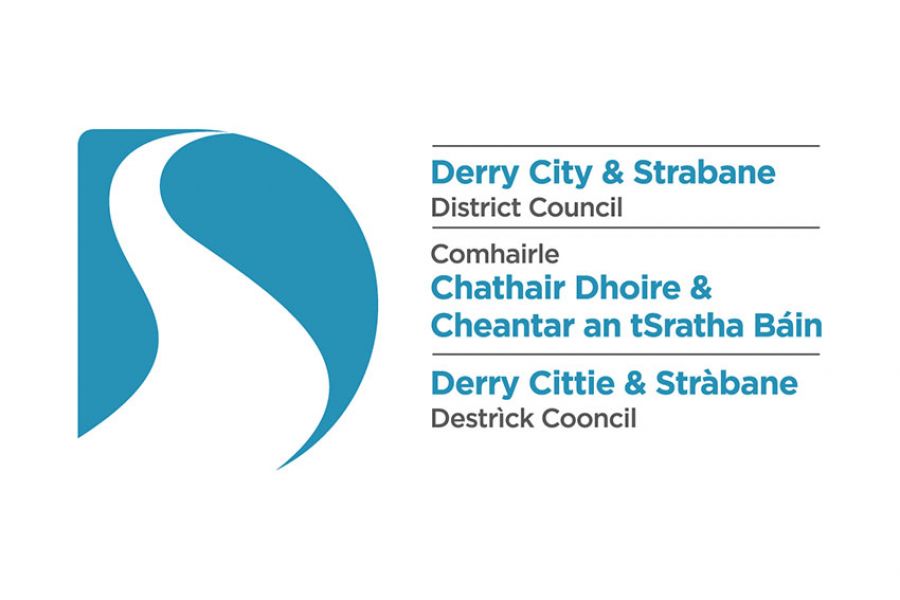 Derry Strabane District Council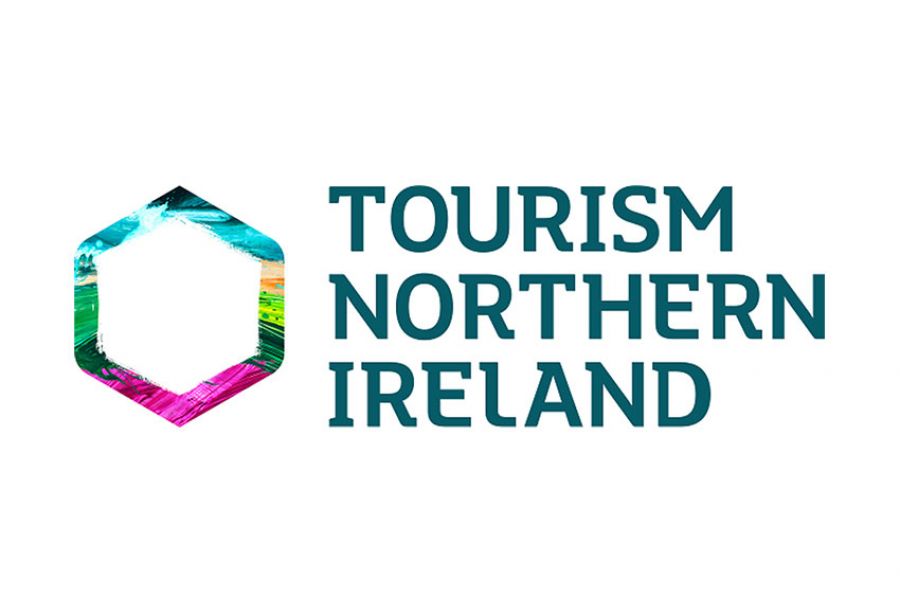 Tourism Northern Ireland
What's On at the Conference
Around 800 papers showcasing the latest and best in socio-legal research across 40 streams and current topics.
Two plenaries reflecting on 25 years of devolution in the UK and the future for socio-legal and interdisciplinary research. The best opportunity of the year to network with other socio-legal researchers, research funders and publishers. All sessions delivered in-person and online.
All in all, a Legenderry conference. Registration is now closed – we hope you managed to book a place, and look forward to seeing you in Derry-Londonderry.
Oxford Abstracts
Stream and Topics Descriptions
Plenary Session
It is particularly appropriate that the conference should come to Derry-Londonderry in 2023. The year marks the 25th anniversary of the Good Friday Agreement and of the referenda and Acts of Parliament that established devolved institutions of government for Northern Ireland, Scotland and Wales. Two of the architects of Northern Ireland's contemporary devolution settlement – Nobel laureate (and holder of an honorary doctorate from Ulster) John Hume and former Deputy First Minister Martin McGuinness – were born in the city.
The conference will mark this important milestone in the UK's constitutional history with an interdisciplinary plenary discussion on 25 years of devolution, with contributors from each of the three devolved countries.
Details of the speakers can be found in the programme area, this will be updated closer to the conference. For any further information please email us your query at SLSA2023@ulster.ac.uk.
Programme
The session-by-session schedule of papers for presentation will appear on the Oxford Abstracts online programme closer to the conference date. Abstracts and links to hybrid sessions for virtual delegates will also be available through the online programme. Please direct any queries by email to: SLSA2023@ulster.ac.uk
Day 1 – 4 April
9.30 Registration opens
Morning/early afternoon of 4 April:
10.00 Welcome from the SLSA PGR reps
10.10 Collaborating internationally
11.10 The PhD toolkit
12.10 Navigating social media
12.00-13.30 Lunch
13.00-14.30 Paper session 1 (parallel sessions)
14.45-16.15 Paper session 2 (parallel sessions)
16.30-17.30 Socio-legal and interdisciplinary research: REF and beyond. A conversation with Joanne Conaghan, Nick Ellison,
John Harrington and Ann Marie Gray
18.00-20.00 Evening reception (St Columb's Hall)
Day 2 – 5 April
8.30 Registration opens
9.00-10.30 Paper session 3 (parallel sessions)
11.00-12.30 Paper session 4 (parallel sessions)
12.30-14.00 Lunch
12.30-13.30 Lunch and learn with funders
13.00-14.00 SLSA AGM
14.00-15.30 Paper session 5 (parallel sessions)
15.45-17.15 Paper session 6 (parallel sessions)
17.30-19.00 Plenary (25 years of devolution)
Speakers
Brice Dickson, Anwen Elias, Michael Keating and Nicola McEwen
19.30-23.00 Conference dinner and awards (Everglades Hotel)
Day 3 – 6 April
9.00 Registration opens
9.30-11.00 Paper session 7 (parallel sessions)
11.30-13.00 Paper session 8 (parallel sessions)
13.00-14.00 Conference conclusion, collect lunches and departure
Postgraduate Activities
A dedicated programme for postgraduate researchers will be offered on the first morning of the conference. Details will appear here as soon as they have been confirmed.
In addition, PGRs are invited to submit an entry to the annual poster competition.
The deadline for submissions has now passed. The conference team will contact successful authors after 23 January to explain the next steps.
Social Activities
Postgraduate delegates who arrive early are invited to meet up on the evening of Monday 3 April. We are holding a social event on 4th April at St Columb's Hall 6-8pm. The conference dinner and prizegiving will take place on Wednesday 5 April at the Everglades Hotel from 7:30pm. Please visit the Programme section for more details.
Derry~Londonderry Campus Location
Derry ~ Londonderry campus offers an intimate learning environment.
Campus Address
Ulster University,
Northland Rd,
Londonderry
BT48 7JL