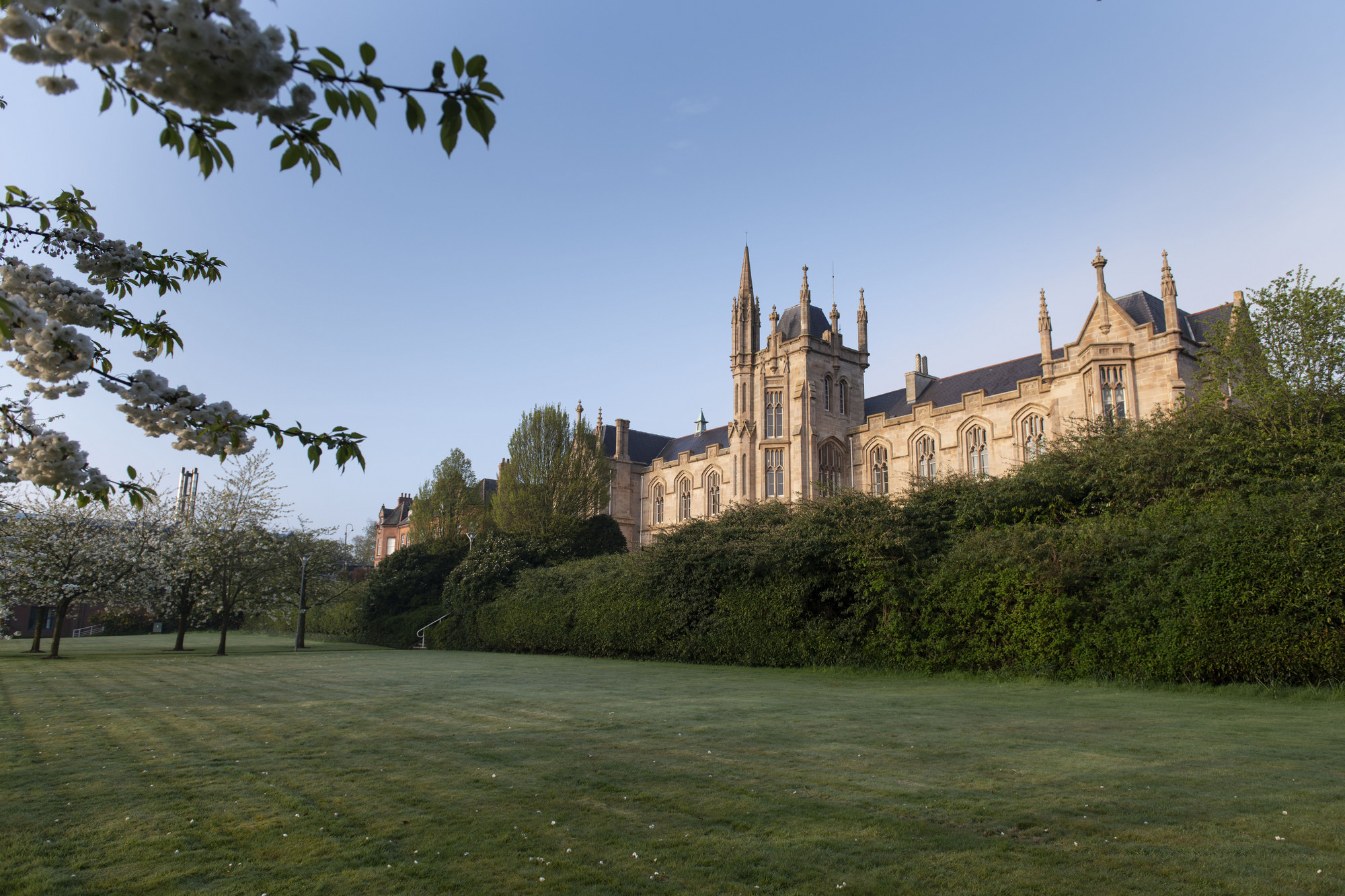 Ulster University, Derry-Londonderry, 4-6 April 2023
**The 2023 SLSA conference will take place at Ulster University's Magee campus in the historic walled city of Derry-Londonderry.
Socio-Legal Studies is where law meets the humanities and social sciences. The SLSA annual conference is the UK's leading forum for socio-legal researchers and interdisciplinary researchers with an interest in the law to share ideas and their latest findings. Ulster University and Derry-Londonderry look forward to welcoming 600+ in-person and virtual delegates to the 2023 conference.
Call for Papers
The call for papers for the Socio-Legal Studies conference 2023 is now open!
The conference will be hosted by Ulster University, Derry-Londonderry, from 4 to 6 April 2023. Authors wishing to present at the conference (in person or virtually) should use the link below to submit their abstract via Oxford Abstracts. Please choose the most appropriate stream or current topic for your proposed paper by using the drop-down menu provided. Abstracts should be no longer than 250 words. The deadline for submissions is 9 January 2023.
Decisions on acceptance/rejection of papers will be made by individual stream/current topic conveners. If you have any questions about the suitability of your idea to a particular stream/current topic, please contact the conveners directly. Any problems with Oxford Abstracts should be reported to the conference team at the email address below. Decisions on submissions will be made by 23 January, after which authors will have a further two weeks to register for the conference at the 'early bird' rate.
Submit your abstract via Oxford Abstracts
Stream and Topics Descriptions
The Conference
Socio-Legal Studies is where law meets the humanities and social sciences. The SLSA annual conference is the UK's leading forum for socio-legal researchers and interdisciplinary researchers with an interest in the law to share ideas and their latest findings. We are extremely excited to be bringing the SLSA conference 2023 to Ulster University and to Derry-Londonderry.
This is only the second time the conference has visited the island of Ireland. While we look forward to the takeover of our small city by delegates, following the success of the hybrid conference hosted by York Law School in 2022 and the recommendations emerging from the SLSA's recent EDI survey we will also offer opportunities for virtual participation.
Meet your Host: The Ulster University School of Law
Ulster University is home to a relatively small law school, offering undergraduate courses at our Magee and Belfast campuses and postgraduate progammes in Belfast. We also host the multi-award-winning Ulster Law Clinic, whose postgraduate students offer advice and representation on employment and social security law problems, and the Legal Innovation Centre, a pioneering collaboration between the School of Law and the School of Computing and Intelligent Systems.
Ulster has a proud track record in socio-legal and interdisciplinary research, specialising in social justice and transitional justice. In the Research Excellence Framework 2021, 82% of our research, 100% of our research environment and 75% of our research impact was assessed as world-leading or internationally excellent.
Most of the conference will take place in the Magee campus's main teaching block, opened in 2018.
Contact the Conference Team: Email: slsa2023@ulster.ac.uk
Plenary Session
It is particularly appropriate that the conference should come to Derry-Londonderry in 2023. The year marks the 25th anniversary of the Good Friday Agreement and of the referenda and Acts of Parliament that established devolved institutions of government for Northern Ireland, Scotland and Wales. Two of the architects of Northern Ireland's contemporary devolution settlement – Nobel laureate (and holder of an honorary doctorate from Ulster) John Hume and former Deputy First Minister Martin McGuinness – were born in the city.
The conference will mark this important milestone in the UK's constitutional history with an interdisciplinary plenary discussion on 25 years of devolution, with contributors from each of the three devolved countries. Details of the speakers will be announced here soon.

Conference Registration
Registration will open in January 2023. Delegate fees will appear here as soon as rates are confirmed.
Registration deadlines:
Early bird (in-person delegates) – 6 February 2023
Standard – 6 March 2023
Late – 24 March
<> Authors who have had a paper accepted for presentation, but who fail to register by 24 March, will be removed from the programme.
A limited number of bursaries will be available to support individuals who would not otherwise have the resources to attend the conference.
Bursaries for SLSA conference 2023
The SLSA 2023 organising committee wants, as far as possible, to ensure that funding is not an obstacle to the dissemination of quality socio-legal research at our conference. In support of this objective, we will son be announcing details of bursaries to assist researchers who would otherwise struggle to meet the costs of attendance.
It is likely that bursaries will only be awarded to applicants who have had a paper accepted for presentation at the conference. You should therefore submit your abstract for consideration now and apply for a bursary after acceptance has been confirmed (decisions should be made by 23 January 2023).
Programme
The conference programme will appear here when confirmed, but will adhere to a format familiar to regular attendees:
4 April (am): postgraduate activities
4 April (afternoon): full conference opens
4 April (evening): reception
5 April (all day): full conference continues, including main plenary session and SLSA annual general meeting
5 April (evening): conference dinner and prizegiving
6 April (am): full conference continues, concluding early afternoon
Postgraduate Activities
A dedicated programme for postgraduate researchers will be offered on the first morning of the conference. Details will appear here as soon as they have been confirmed.
In addition, PGRs are invited to submit an entry to the annual poster competition. Abstracts should be uploaded via Oxford Abstracts by the deadline of 9 January 2023. The conference team will contact successful authors after 23 January to explain the next steps.
Social Activities
Postgraduate delegates who arrive early are invited to meet on the evening of Monday 3 April. Full details to follow.
An evening reception, featuring live entertainment and locally brewed/distilled beers and spirits, will take place on Tuesday 4 April. The venue, St Columb's Hall, is located within the historic walled city and featured in the penultimate episode of the Derry Girls series set at Halloween.
The conference dinner and prizegiving will take place on Wednesday 5 April at the Everglades Hotel.
Information on optional pre- and post-conference activities to follow.
A Host City for a LegenDerry Conference
Attendees at SLSA 2023 at Ulster University are assured of a memorable visit to a picturesque city whose history has for centuries been inseparable from Britain and Ireland's turbulent relationship. Derry-Londonderry's recent history is very much a legal history, from the civil rights movement of the 1960s to the landmark Saville inquiry into the events of Bloody Sunday in January 1972, which led to the deaths of 14 protestors.
In recent years the city has come to prominence as the first ever UK City of Culture (2013), home of Europe's largest Halloween festival and, of course, the location of the hit Channel 4 series Derry Girls. Nearby, Northern Ireland's north coast is home to the Giant's Causeway UNESCO World Heritage Site, Royal Portrush golf course (host of the Open Championship) and multiple Game of Thrones locations. Just a stone's throw away, over the border, are the beautiful hills of Donegal (the county was named the "Coolest Place on the Planet" by National Geographic Traveller Magazine in 2017).
Find out more about the host city at Visit Derry.
A wide variety of hotels and other accommodation is available in and around Derry-Londonderry. Delegates who register by 20 February will receive a discount code to access preferential rates in our partner hotels (subject to availability of rooms:
A variety of alternative accommodation options, at a range of budgets, is available elsewhere in and around Derry-Londonderry.
A shuttle bus will connect the outlying hotels with the conference and conference dinner venues, also picking up in the city centre.
Fly
Fly to Belfast International Airport (connections to airports across Europe and to the United States) or Belfast City Airport (UK airports) and take the Airporter bus to Derry-Londonderry. Delegates will be provided with a discount code for Airporter upon registration. City of Derry Airport offers connections to Edinburgh, Glasgow, Liverpool, London Stansted, Manchester and the Algarve and is a short bus (limited service) or taxi ride from the city. Dublin Airport serves a much wider range of international destinations. Take bus X3 or X4 to Derry-Londonderry, or one of various public and private bus services to Belfast. Ireland West Knock Airport serves destinations in the UK, Spain, Portugal and Italy and is connected to Derry-Londonderry by bus 64.
Ferry
Ferry from Cairnryan or Liverpool to Belfast, or from Holyhead to Dublin, with Stena Line or Irish Ferries. Cheap bus tickets (including ferry crossing) are available to Belfast from various cities in England and Scotland, and a limited Rail and Sail service operates via Cairnyan and Holyhead. From Belfast, take bus 212 or the longer but very scenic rail journey from Belfast to Derry-Londonderry. From Dublin, take bus X3 or X4 to Derry-Londonderry, or the train to Belfast and continue by bus or rail. Read further Public transport information.
Train/Bus
From Ireland, take the train from Dublin to Belfast then continue to Derry-Londonderry by train or bus 212, or take bus X3/X4 direct to Derry-Londonderry. By road, take the M1/A1 to Belfast and the M2/M22/A6 to Derry-Londonderry. From many places in the west, the fastest route is also via Dublin, but you can take bus 64 from Galway to Derry-Londonderry.
Car
By road, take the N20/M20 (Cork to Limerick), N18/M18 (Limerick to Athenry, near Galway), M17/N17/N4 (Athenry to Sligo), N15/N13 (Sligo to Letterkenny) and N13/A515 (Letterkenny to Derry-Londonderry).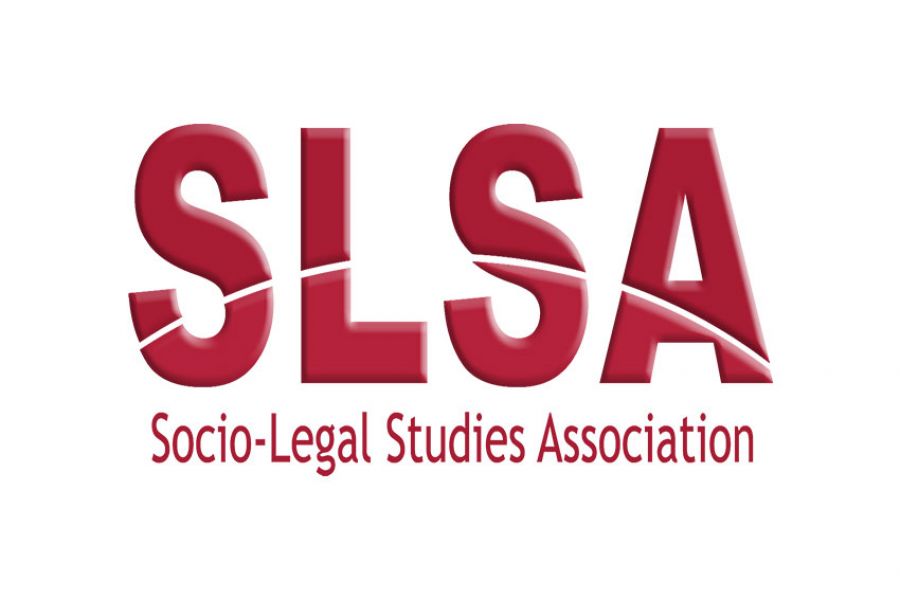 Socio-Legal Studies Association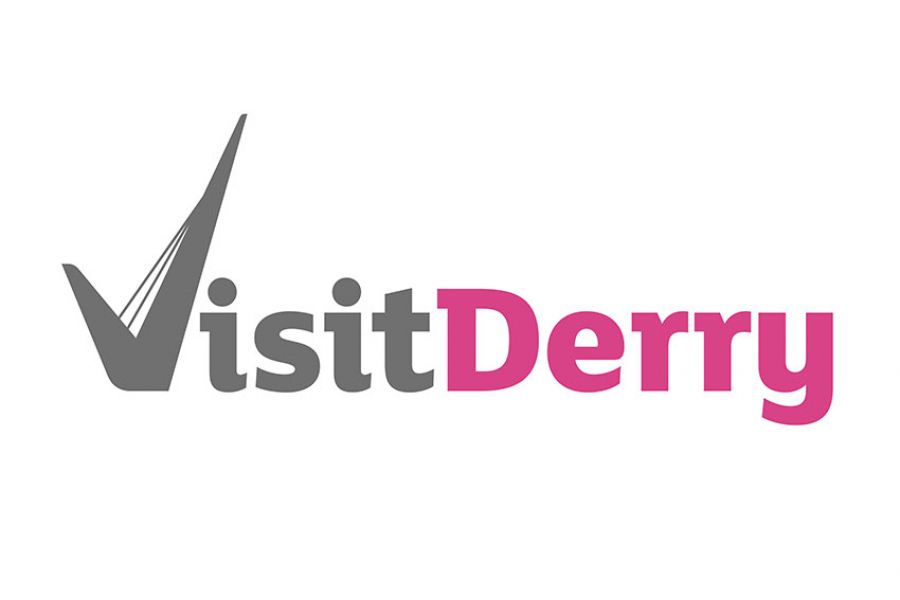 Visit Derry