Page content
The 'Everyday Objects Transformed by the Conflict' project and exhibition brings together many views and experiences of the recent conflict in and about Northern Ireland. The exhibition reveals both unique and everyday stories through a range of loaned objects and their accompanying labels, all written in the words of those who own them.
The exhibition does not aim to agree on one single version of history but instead lets people from various backgrounds speak for themselves. Objects such as a bin lid used as a street communication tool in nationalist areas, a bullet-proof clipboard used by the security forces, as well as a matchbox with a well-known unionist slogan 'Ulster says No' printed on its cover are examples of the range of diverse objects on loan for this exhibition.
The stories behind these objects not only offer a glimpse into the everyday lives and memories of individuals, communities and organisations, they also help visitors explore the nature, causes and effects of conflict. The exhibit speaks to the legacy of the conflict 25 years since the Belfast Good Friday Agreement.
The exhibition is open to the public from 25 August to 15 October.
The exhibition is supported by the work of the John Hume and Thomas P.O'Neill Chair in Peace.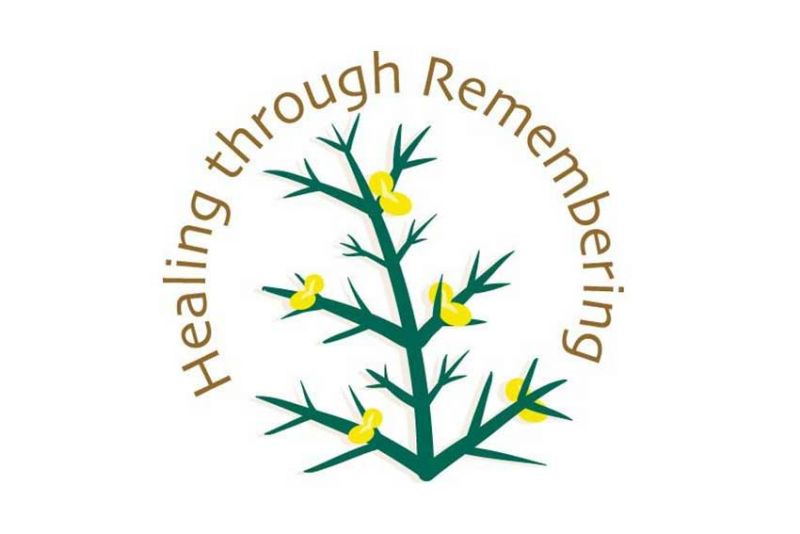 Healing through Remembering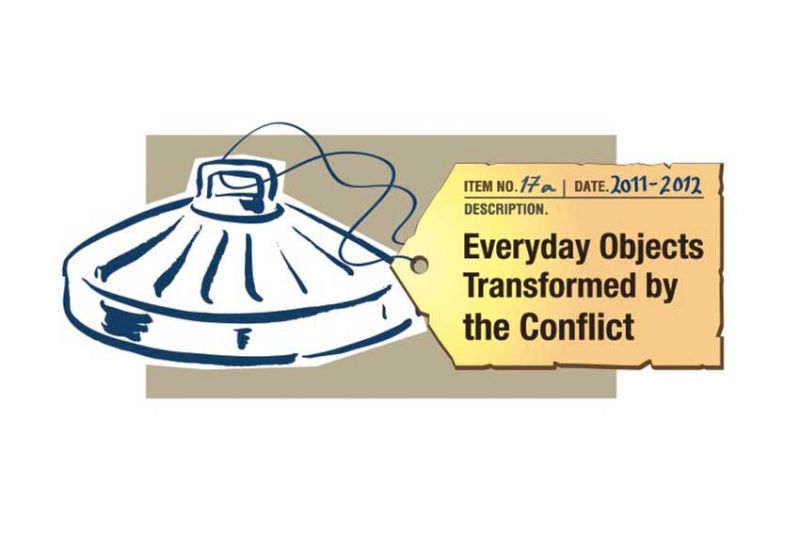 Everyday Objects Transformed by Conflict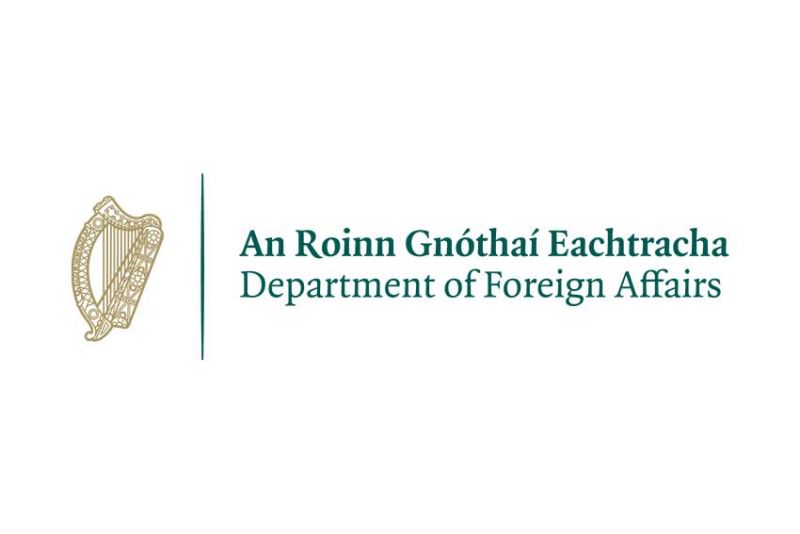 Department of Foreign Affairs
Event info
This event has ended
Friday 25 August to Wednesday 15 November
First Floor, MU Building